Our Story
Founded in 2004, FastModel Sports is the industry leader in providing cutting edge software solutions for basketball teams and coaches of all levels. Our mission is to bring innovation to every coach and player in the world.
Founder, Ross Comerford, heard the frustrations of NCAA coaches struggling to manage their day to day work and recognized an opportunity to solve the same problems for coaches everywhere through innovative software.

FastModel Products were designed to Aggregate, Organize and Communicate the information basketball coaches and teams need to better utilize their time, maximize their resources and greatly enhance their ability to compete at the highest level. No other platform in the industry provides the same integrated, comprehensive service.

Years spent building and refining the software while also developing deep industry relationships, led to partnerships with the FIBA, NBA, Synergy, Genius Sports, etc. and allowed FastModel to deliver unprecedented solutions and convenience.
FastModel dominates the marketplace as our unique products and services are a "must have" and integral part of the basketball operations of the following clients:
Meet The Team
Our Culture is Key: This is what drives our employees to work each day and keeps them here. What differentiates us is our passion for building and innovating great products. We empower our employees to work independently and expect high quality in return, instituting new ideas, speaking up, and pushing back on the status quo.
We build software to help teams win championships at all levels
#ChampionsUseFastModel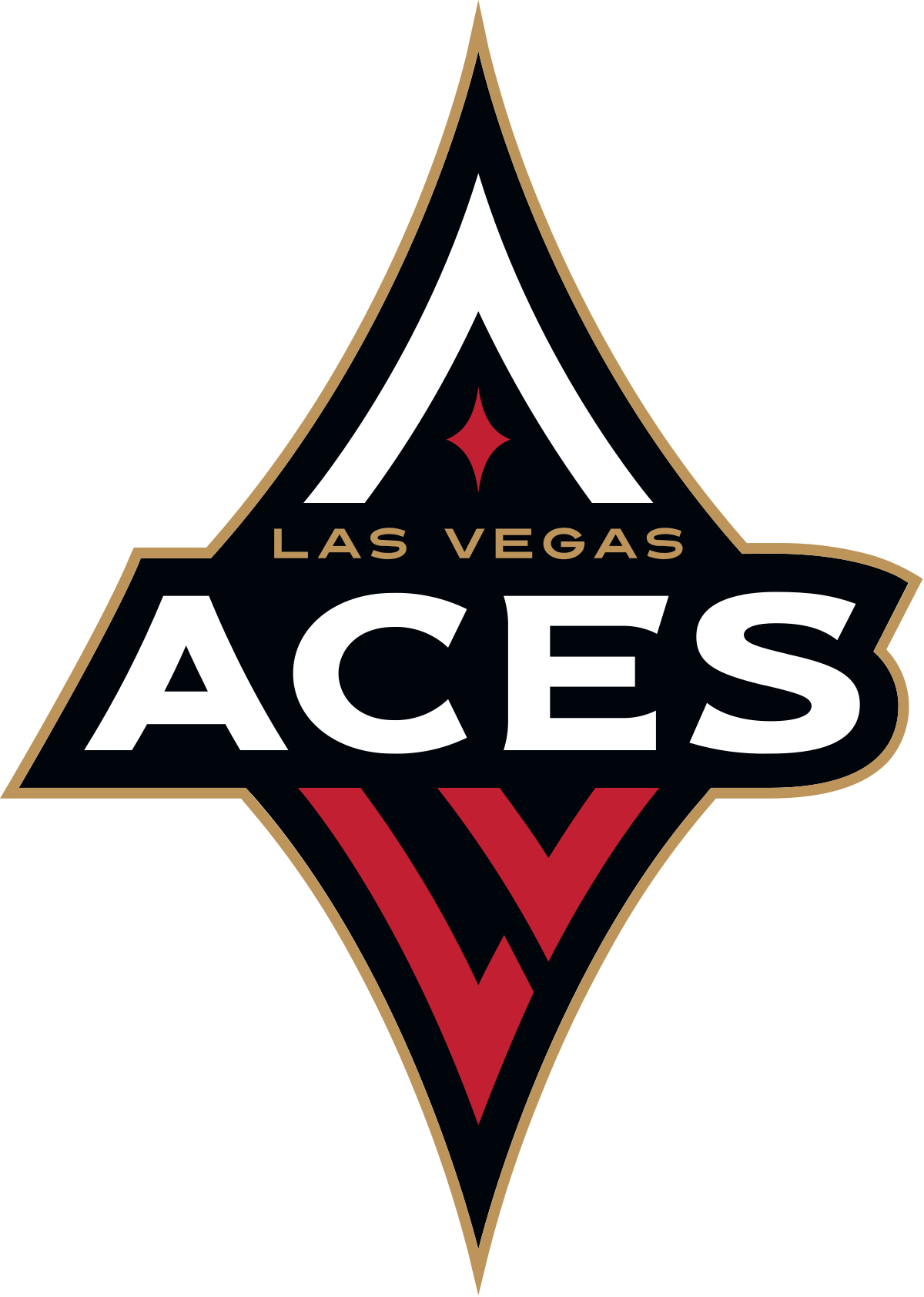 2023 WNBA CHAMPION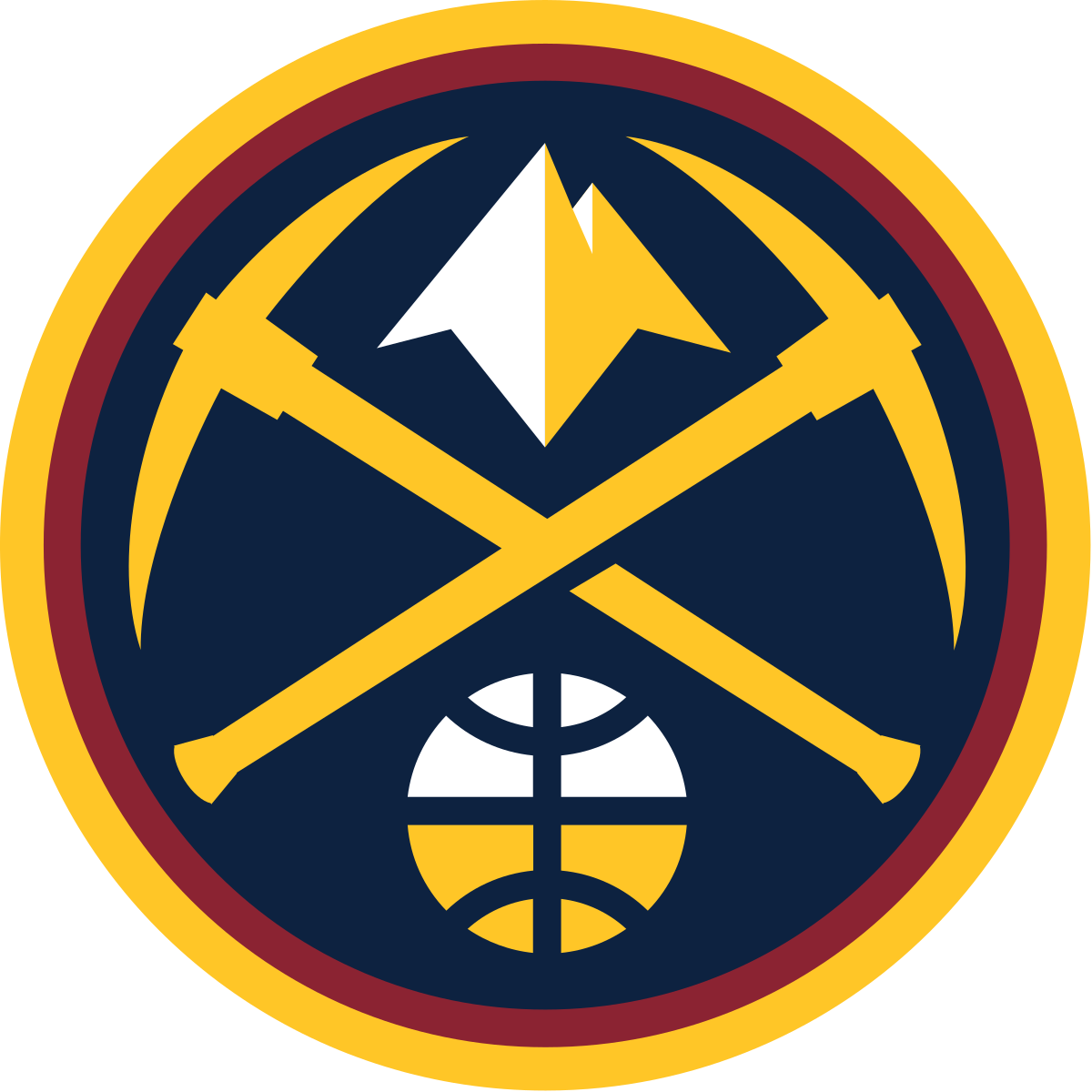 2023 NBA CHAMPION
2023 NCAA DI MEN'S CHAMPION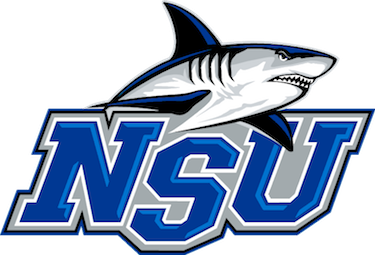 2023 NCAA DII MEN'S CHAMPION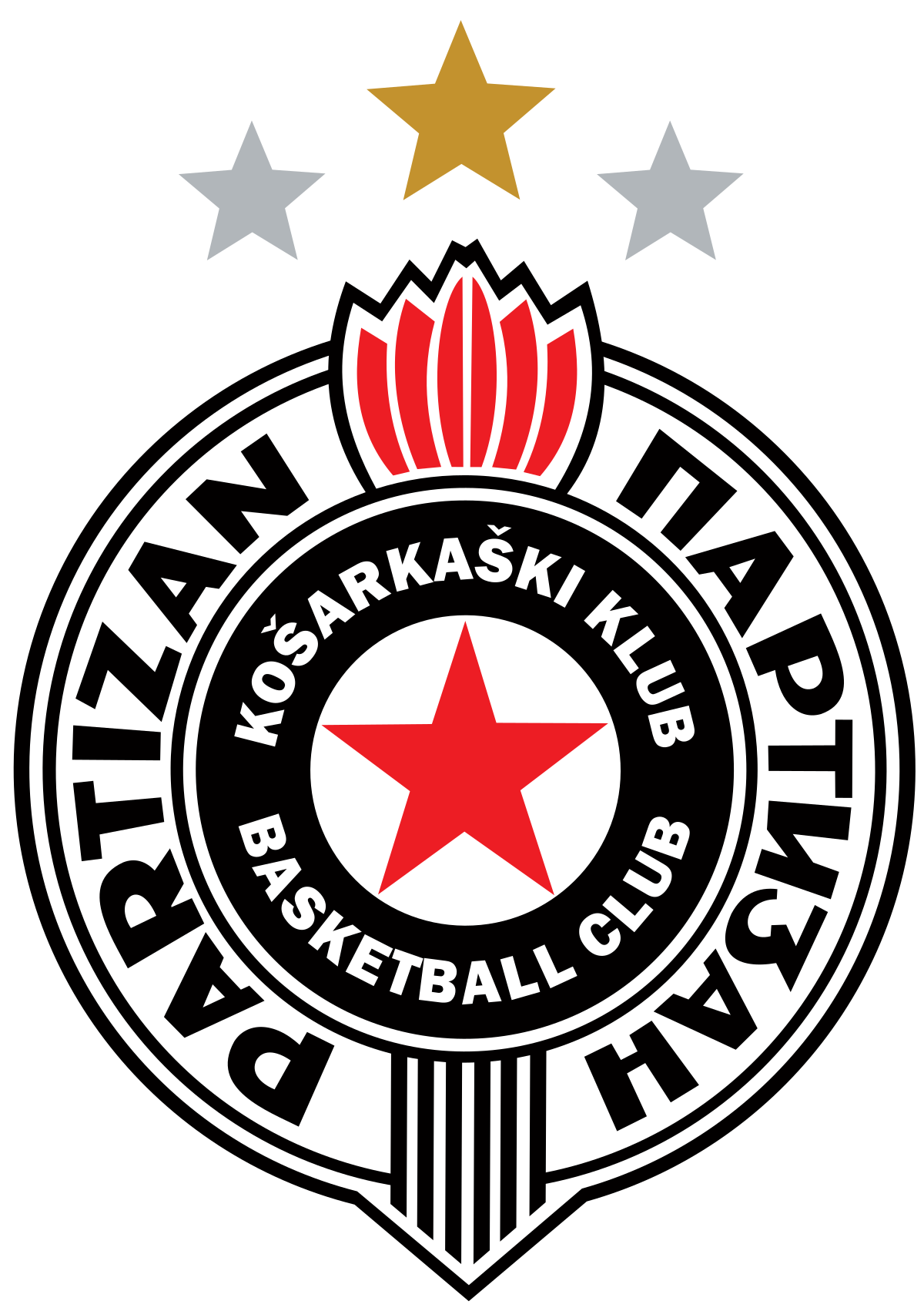 2023 ABA CHAMPION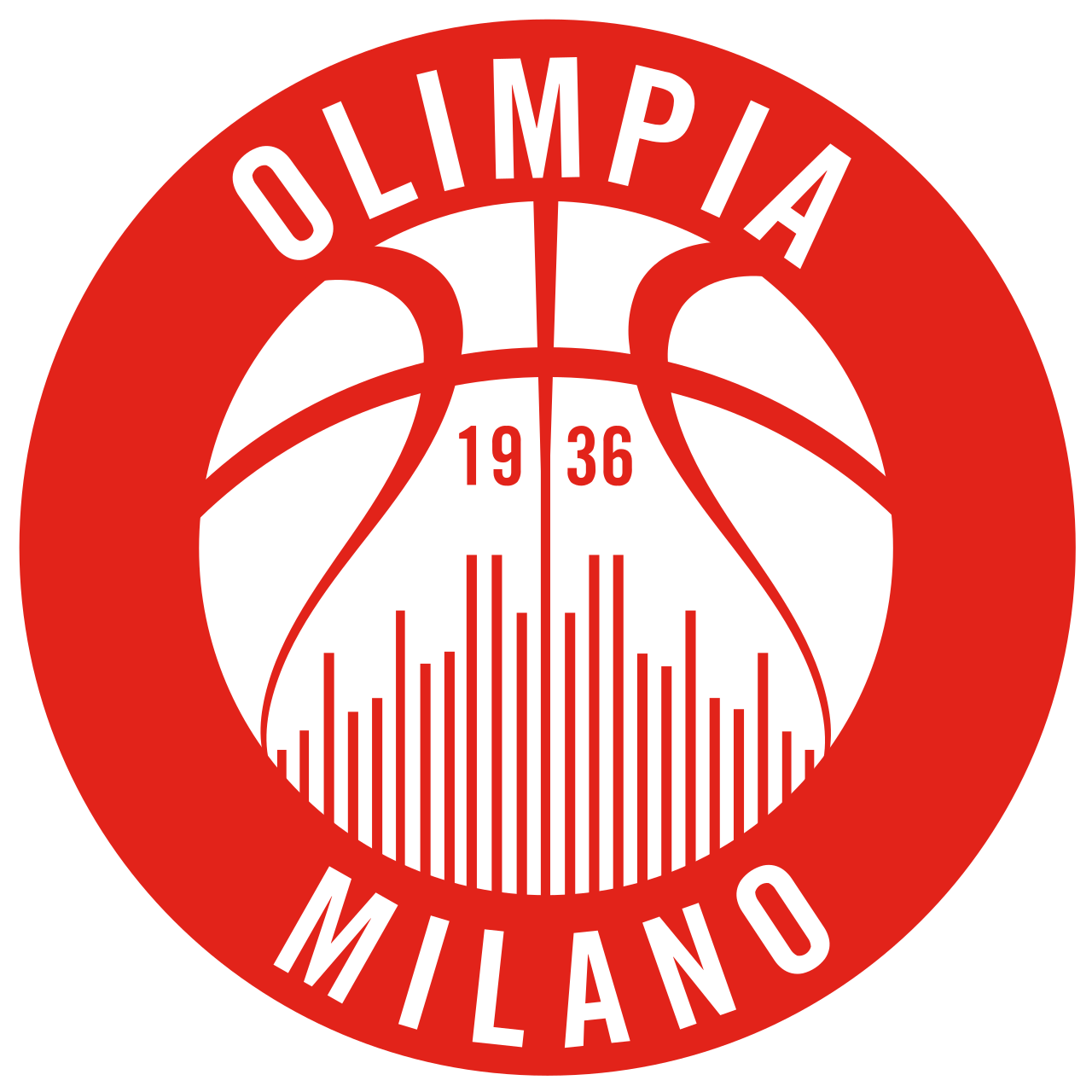 2023 SERIE A CHAMPION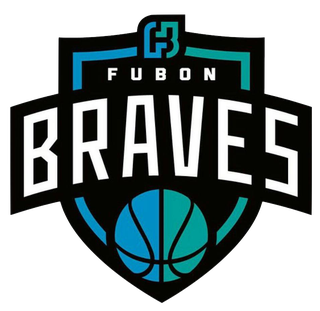 2023 P. LEAGUE+ CHAMPION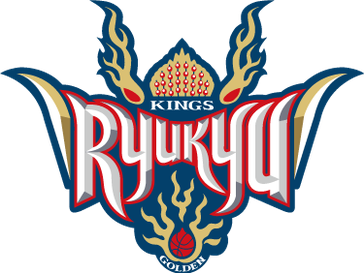 2023 B.LEAGUE CHAMPION

2023 BRITISH BASKETBALL LEAGUE CHAMPION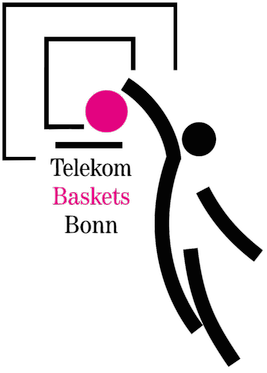 2023 BCL CHAMPION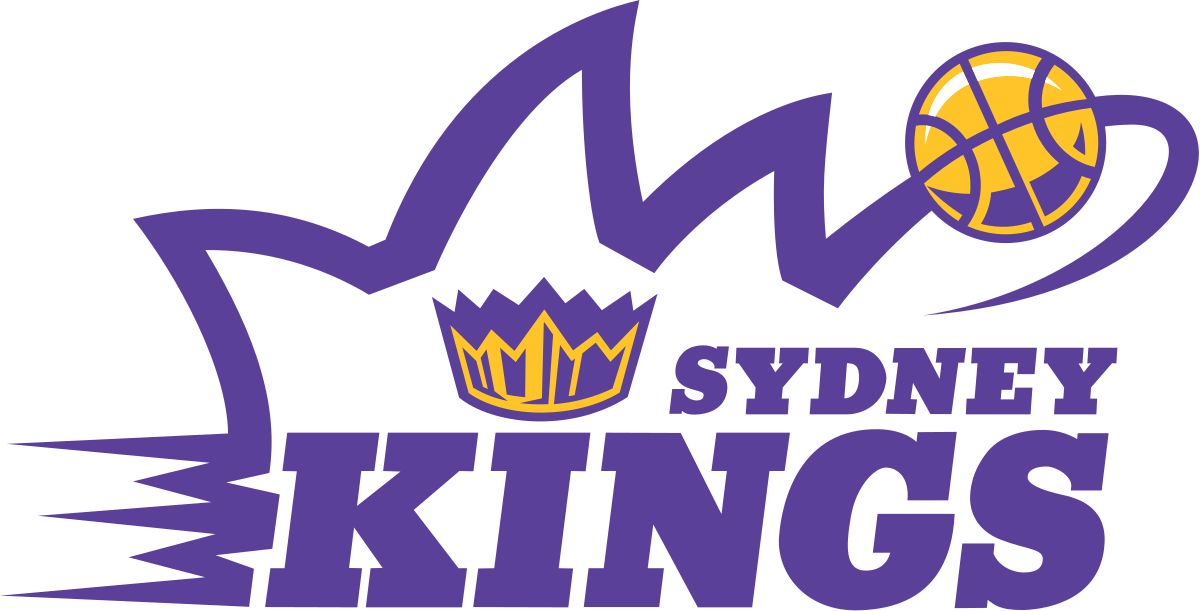 2023 NBL CHAMPION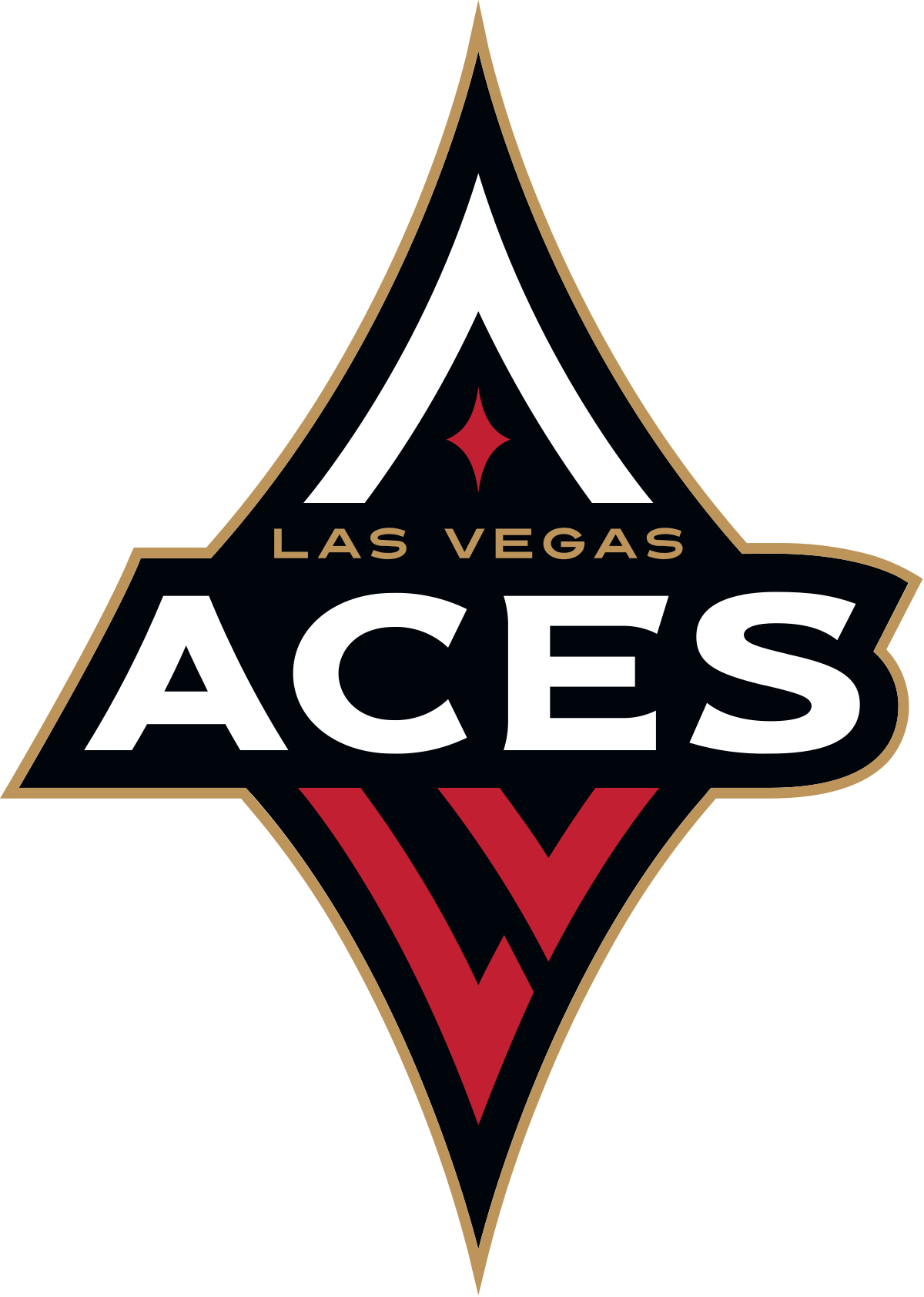 2022 WNBA CHAMPION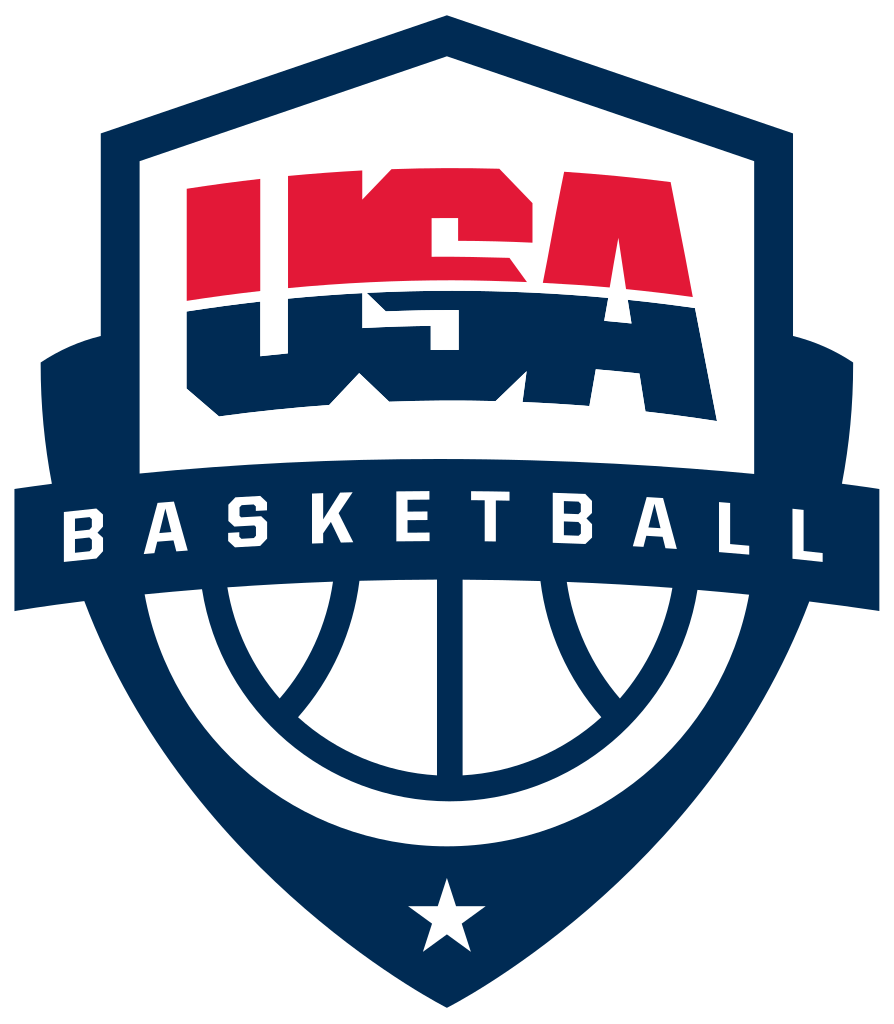 2022 FIBA WOMEN'S WORLD CUP CHAMPION

2022 FIBA U16 ASIAN CHAMPION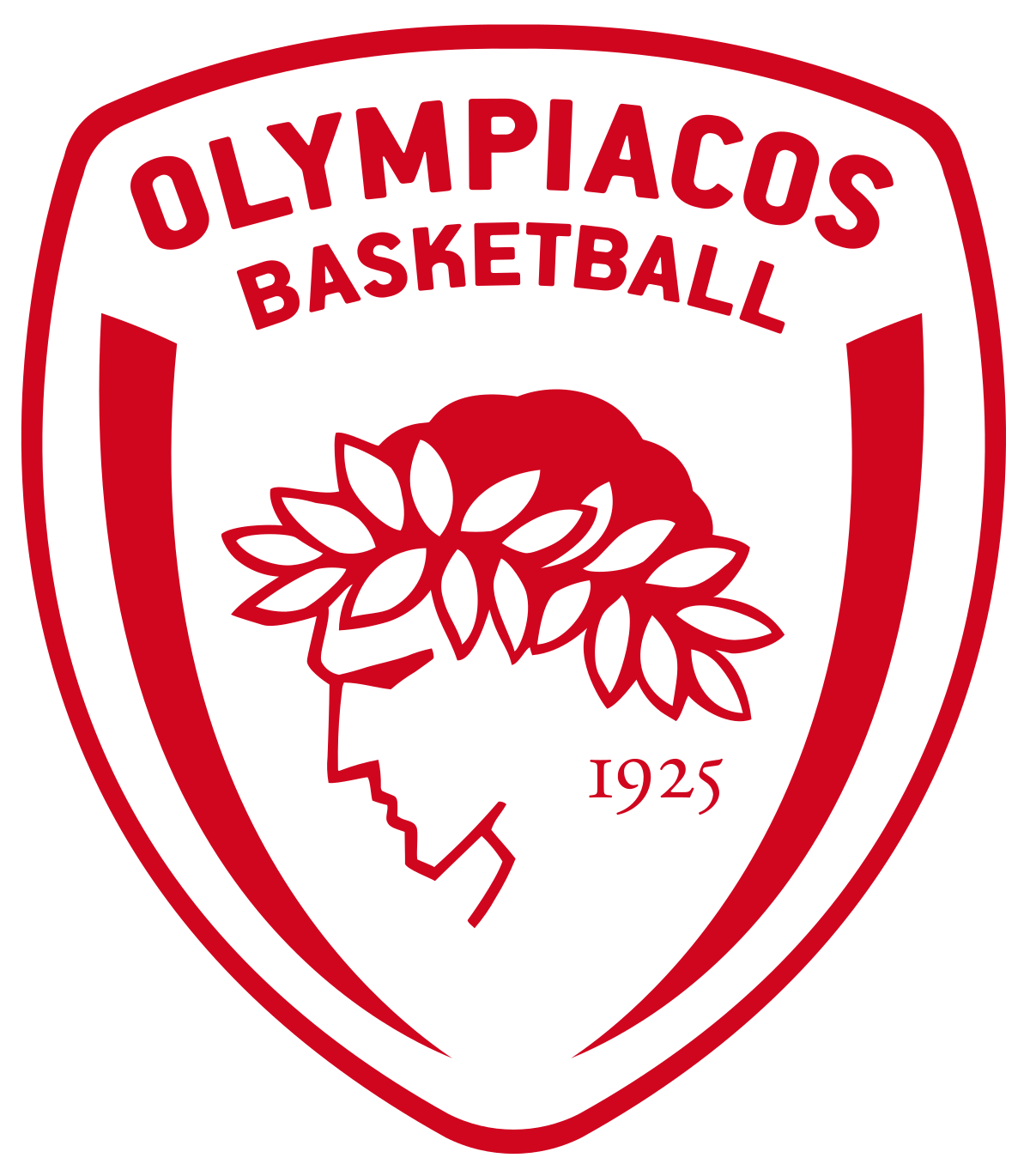 2022 GREEK BASKET CHAMPION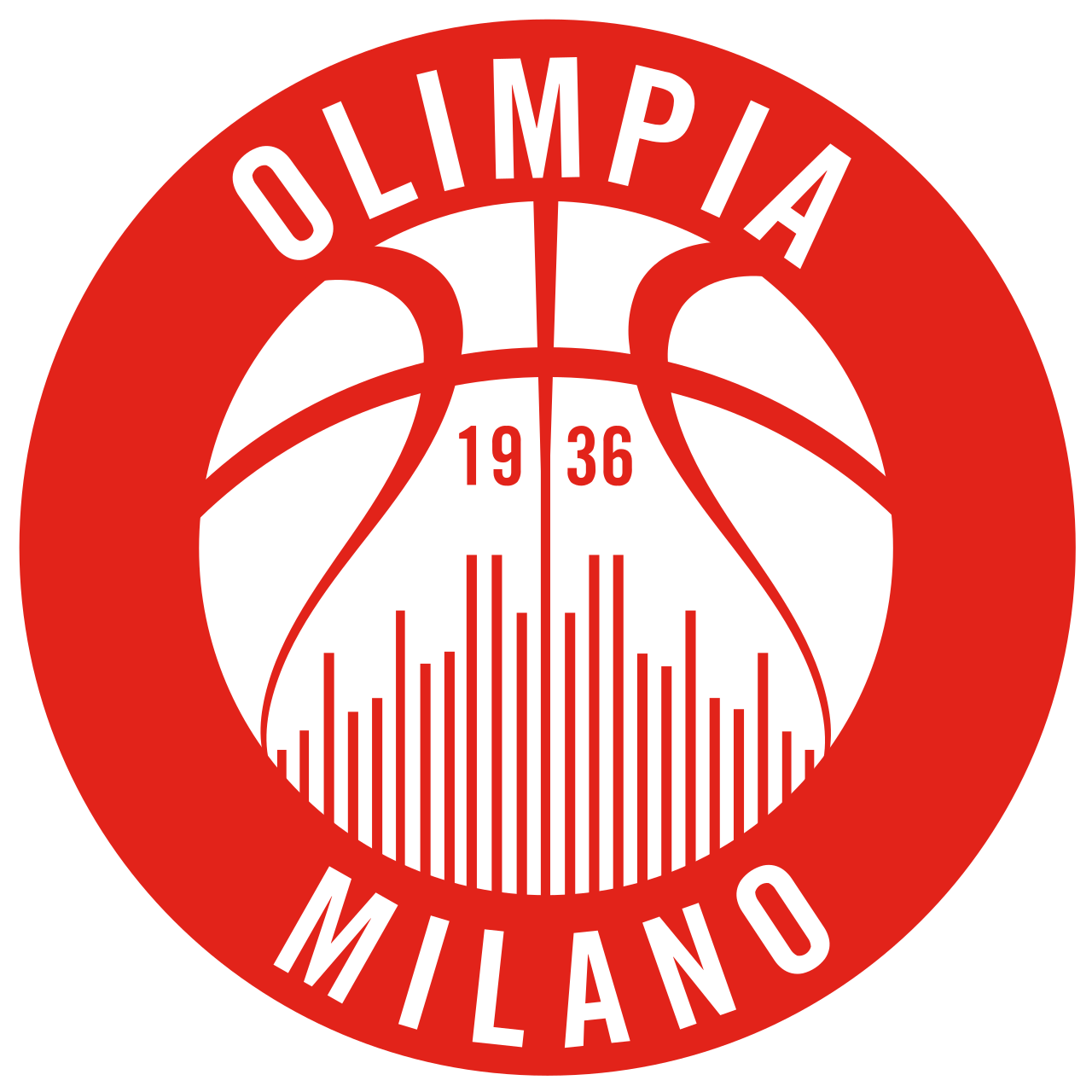 2022 SERIE A CHAMPION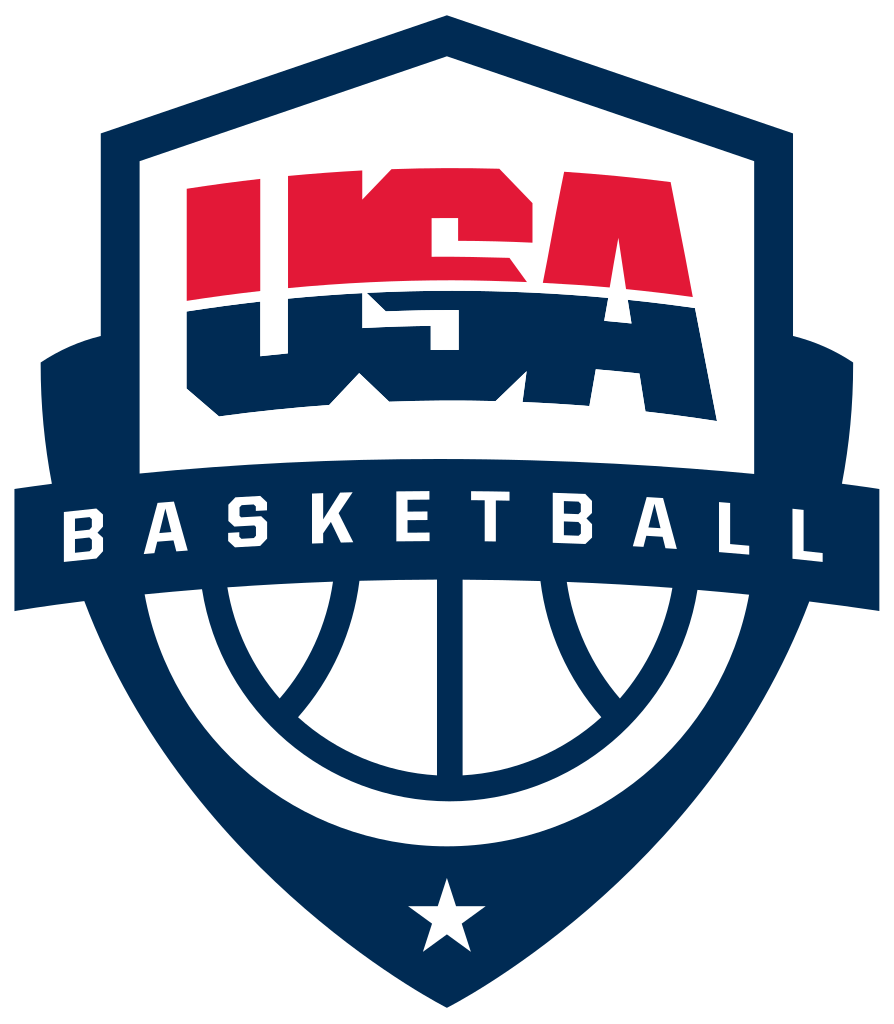 2022 FIBA U18 AMERICAS CHAMPIONS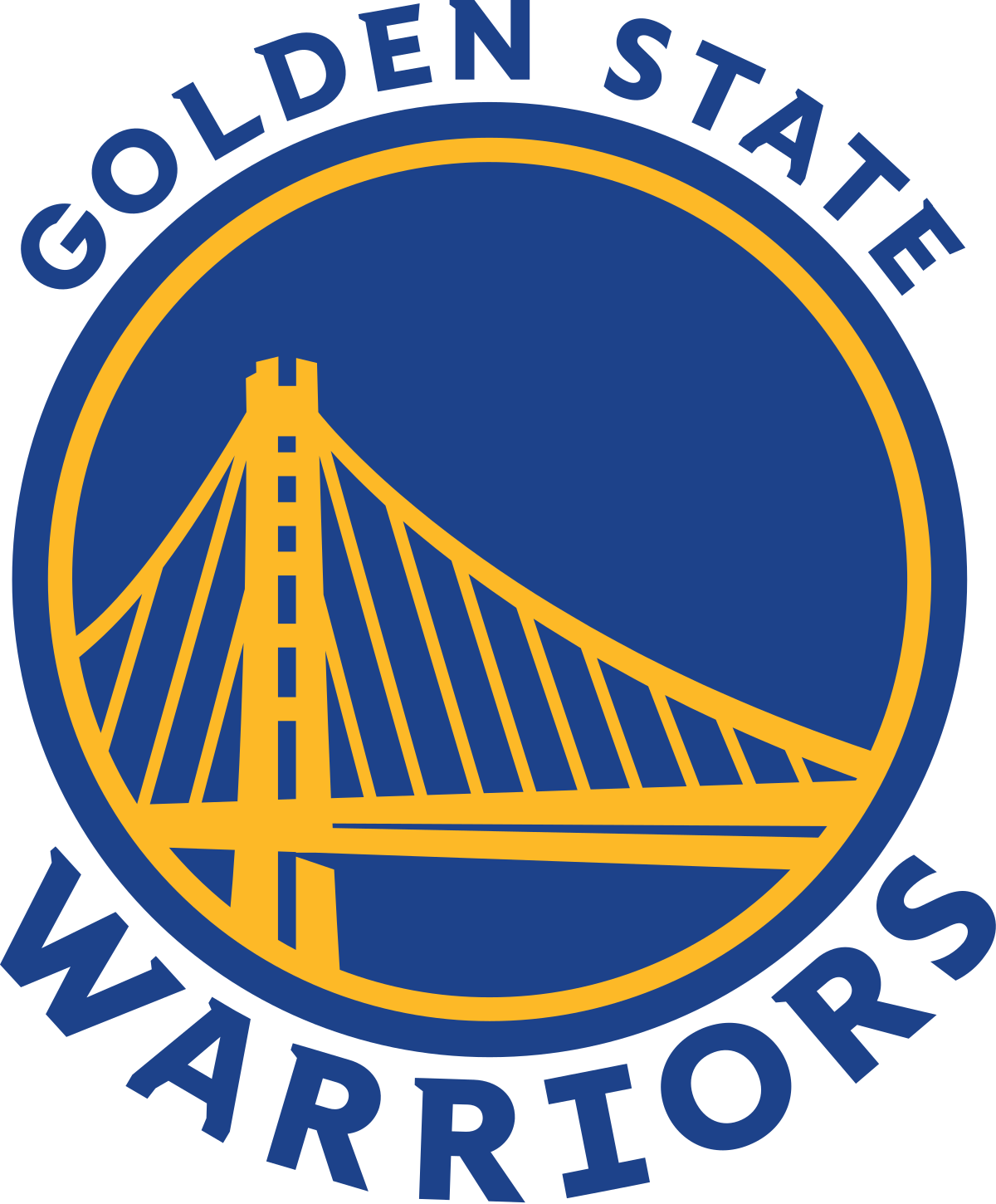 2022 NBA CHAMPION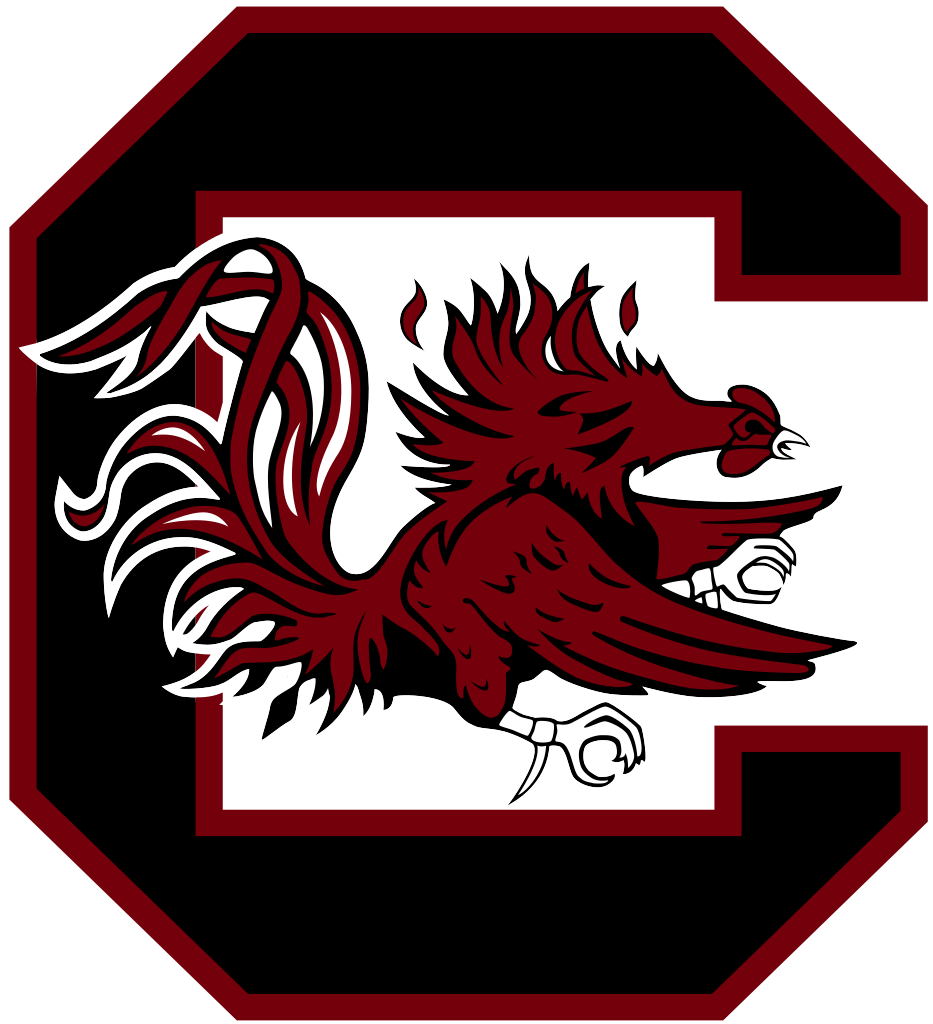 2022 NCAA DI WOMEN'S CHAMPION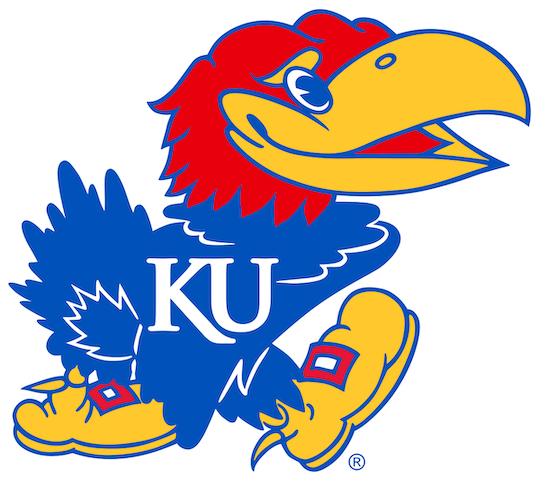 2022 NCAA DI MEN'S CHAMPION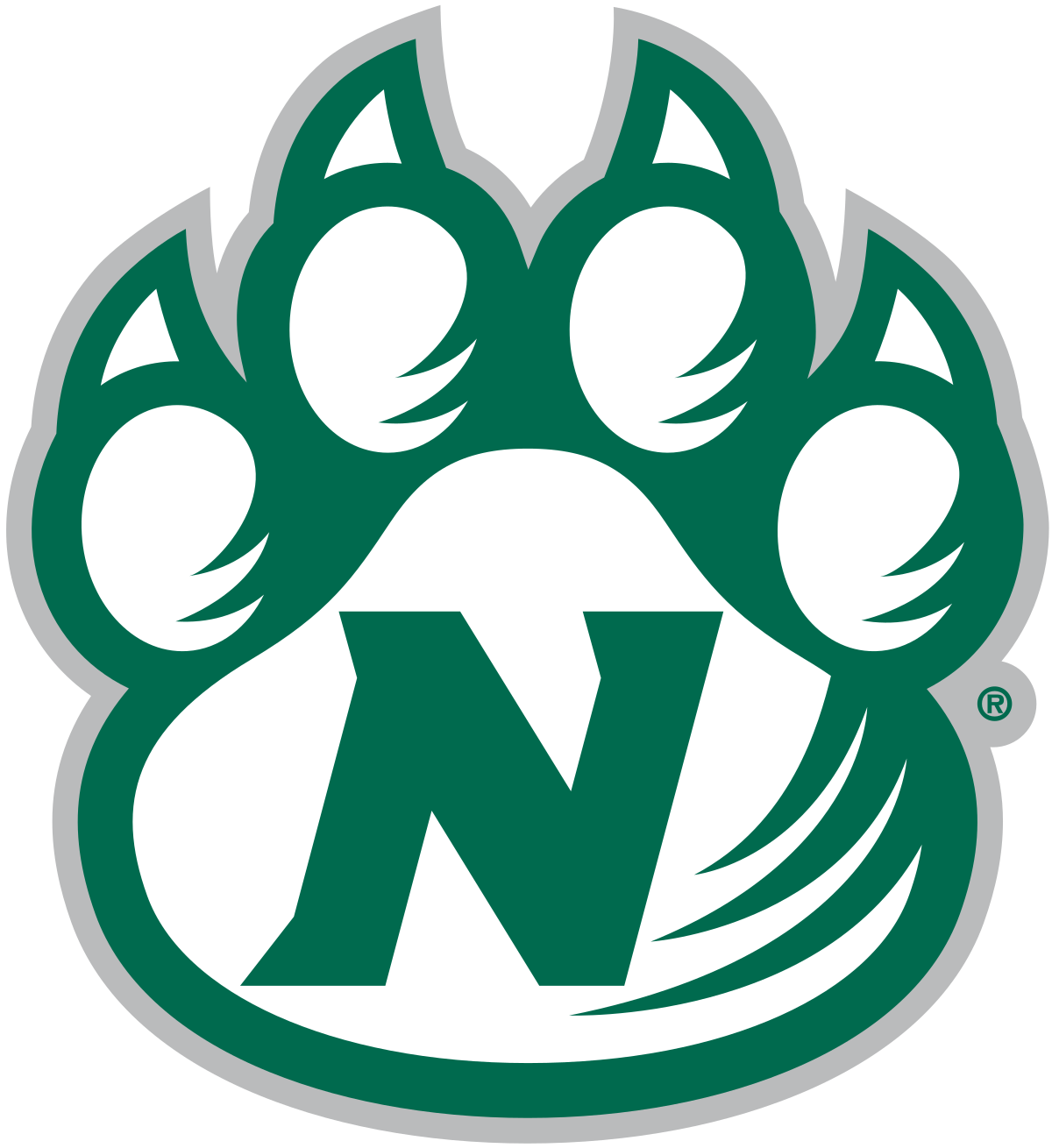 2022 NCAA DII MEN'S CHAMPION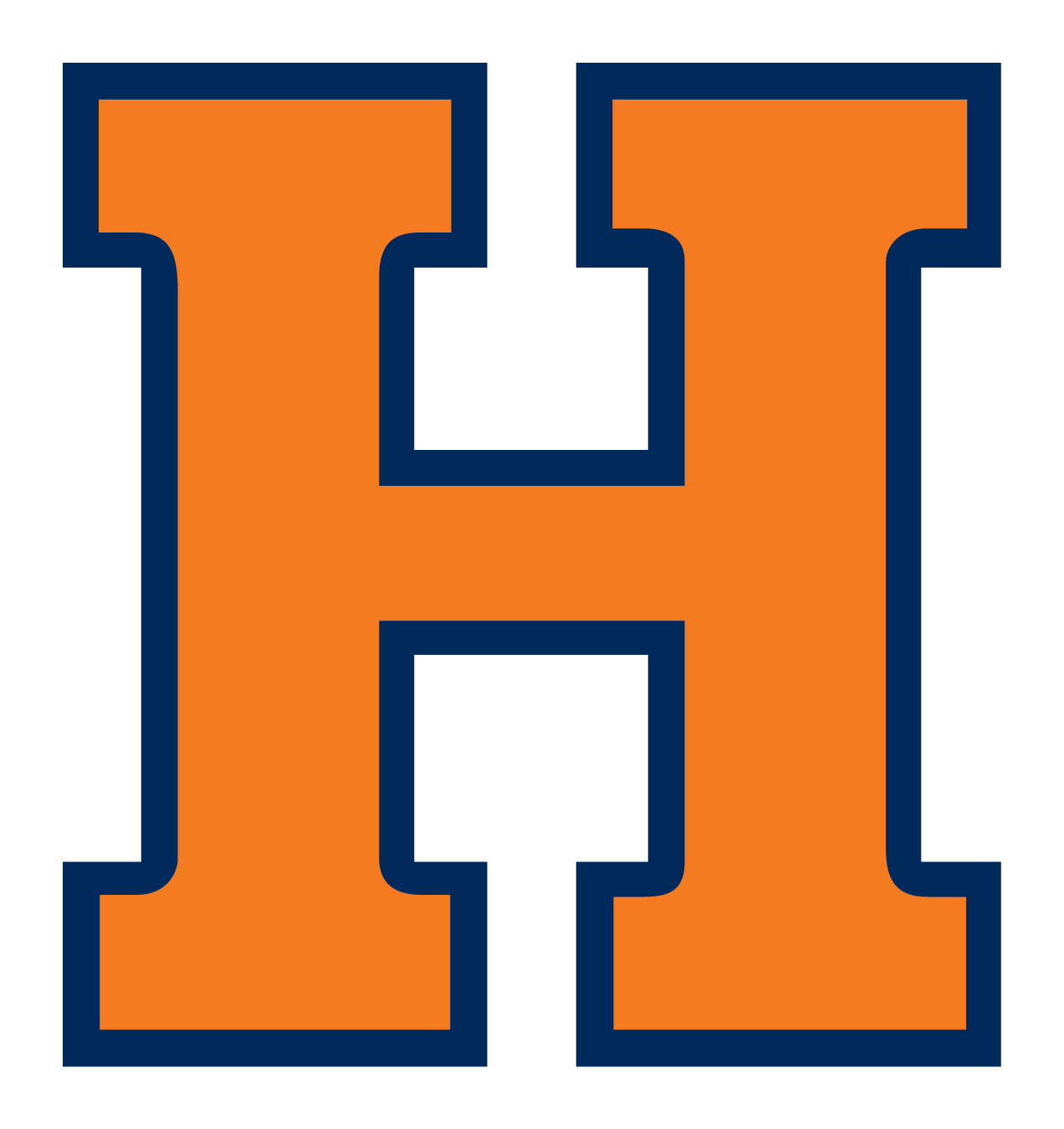 2022 NCAA DIII WOMEN'S CHAMPION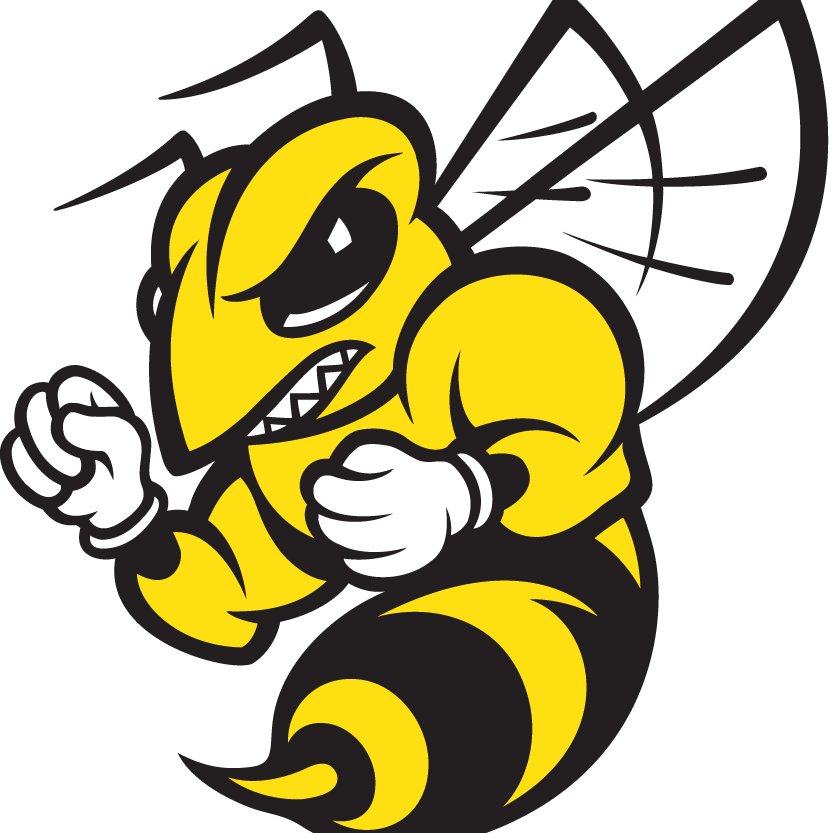 2022 NCAA DIII MEN'S CHAMPION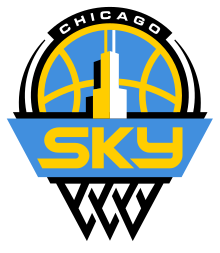 2021 WNBA CHAMPION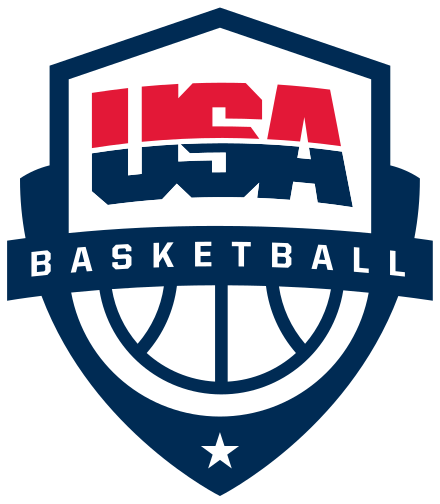 2020 TOKYO OLYMPICS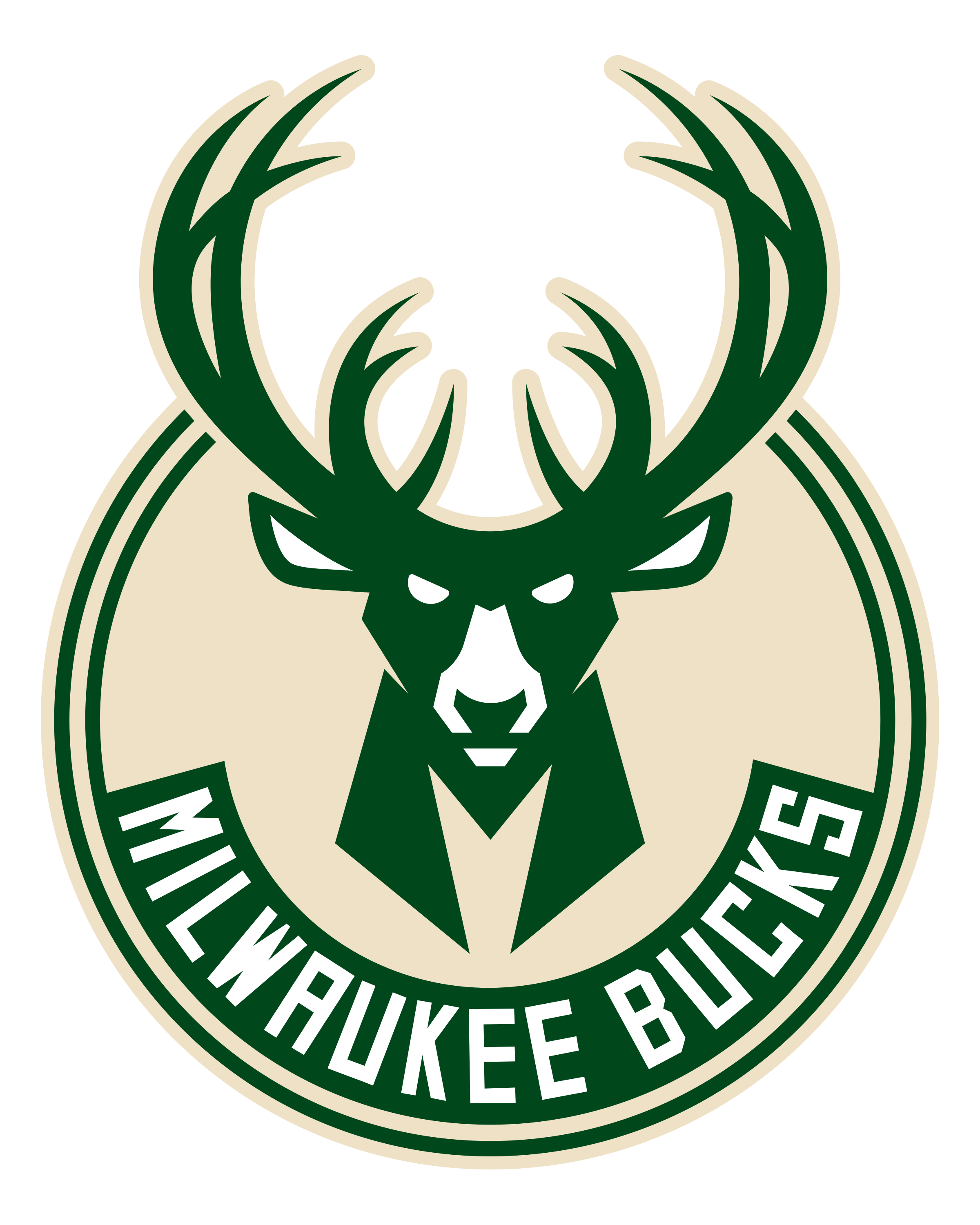 2021 NBA CHAMPION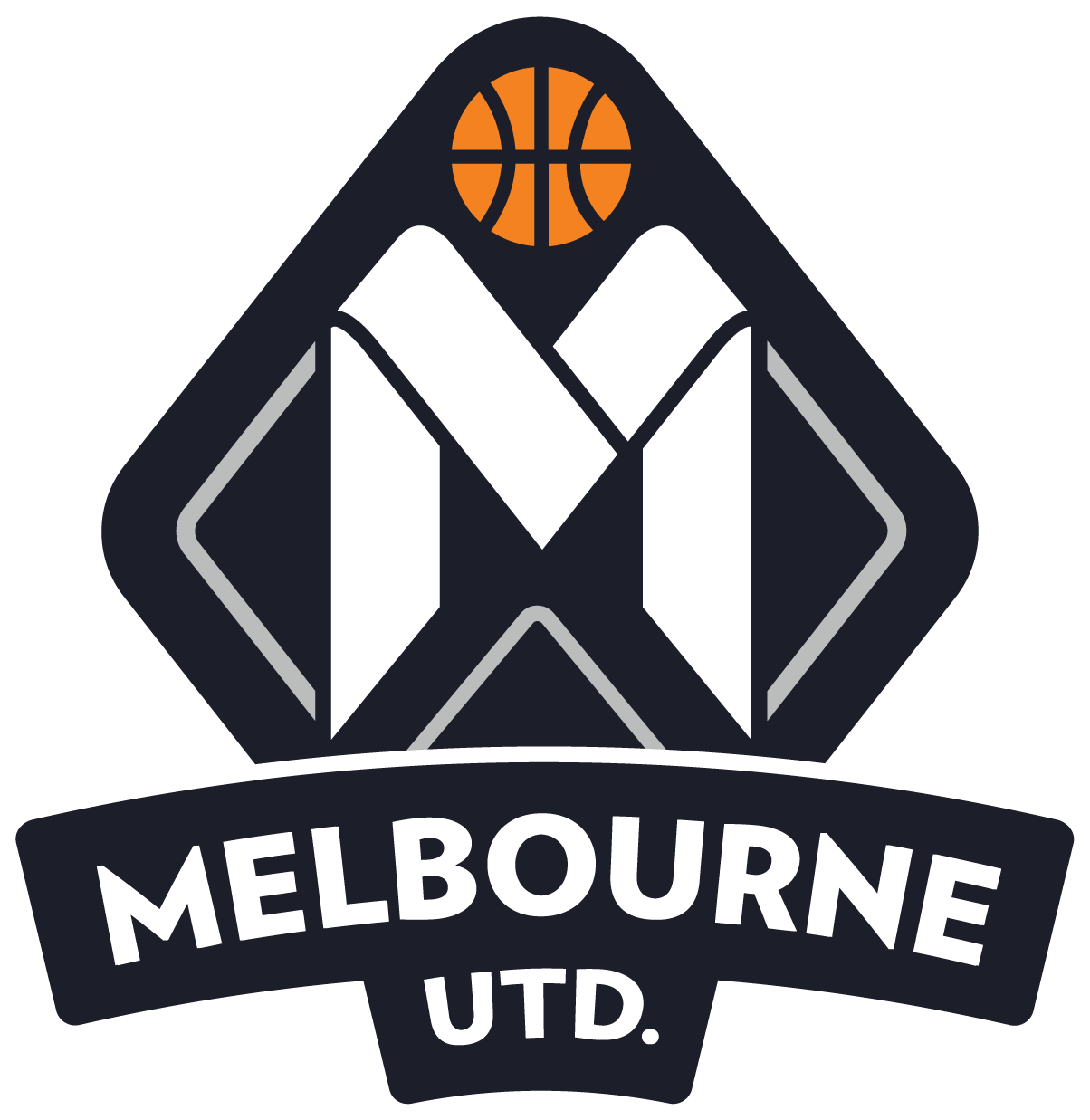 2021 NBL CHAMPIONS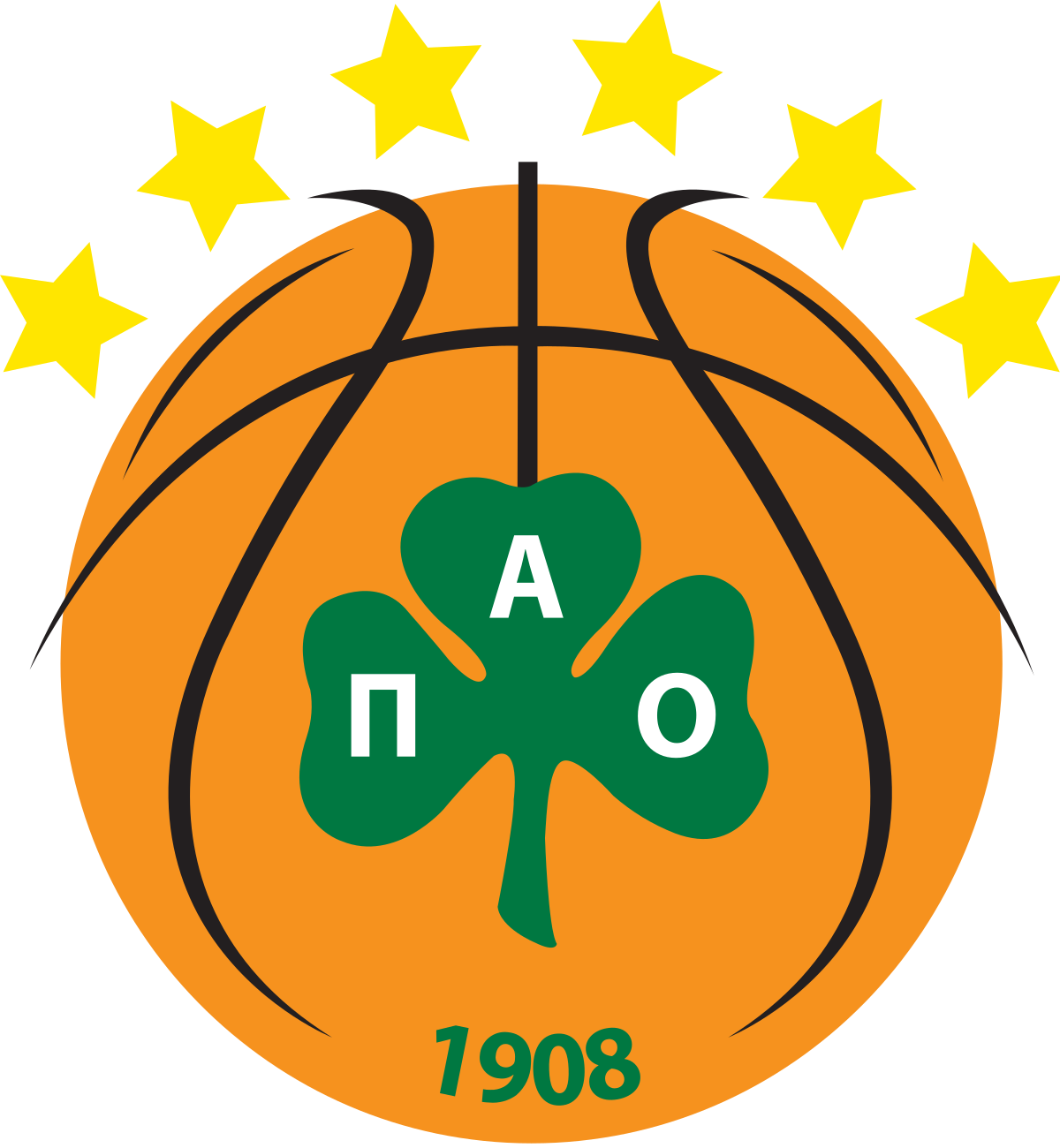 2021 GREEK BASKET CHAMPION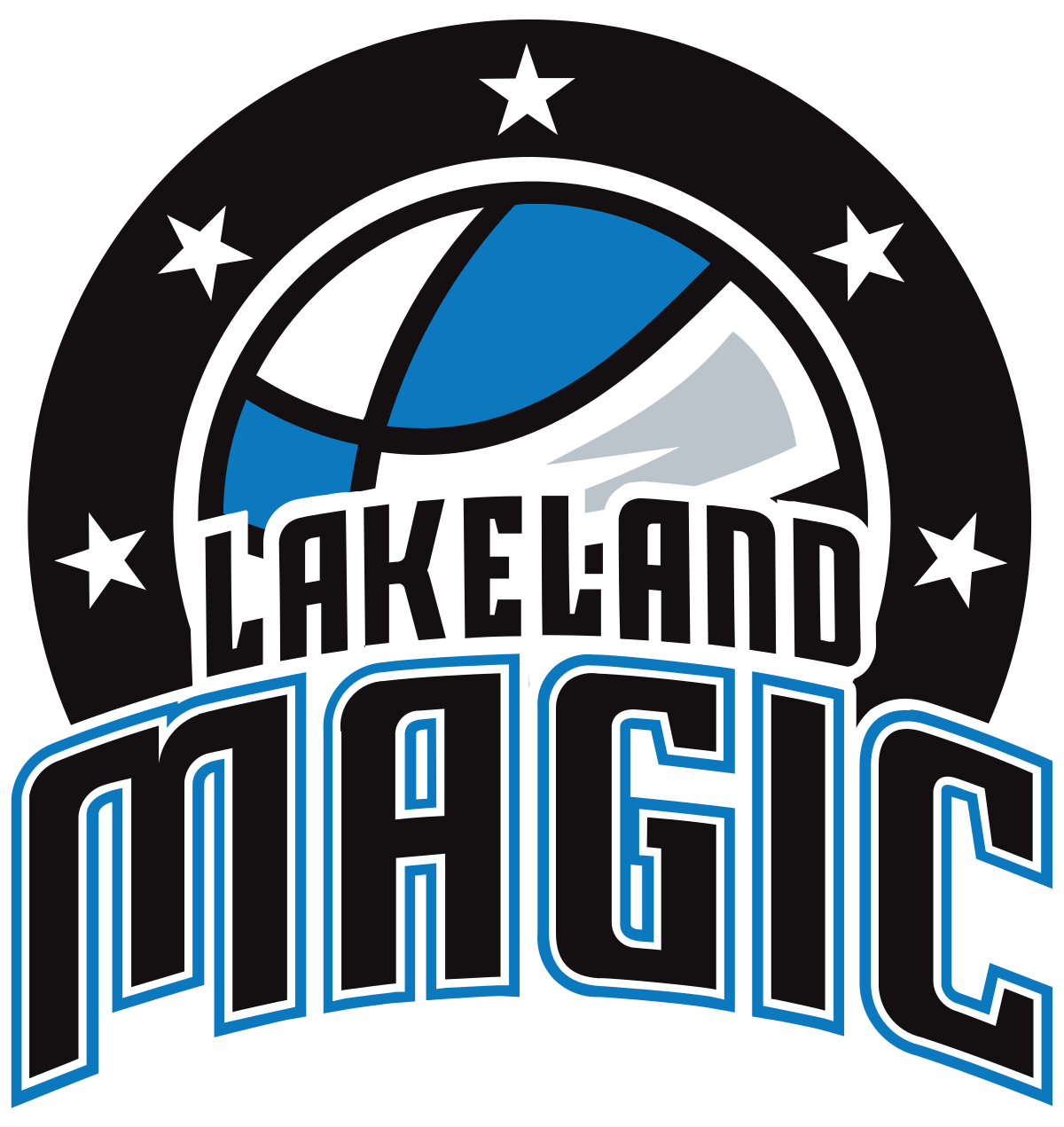 2021 G LEAGUE CHAMPION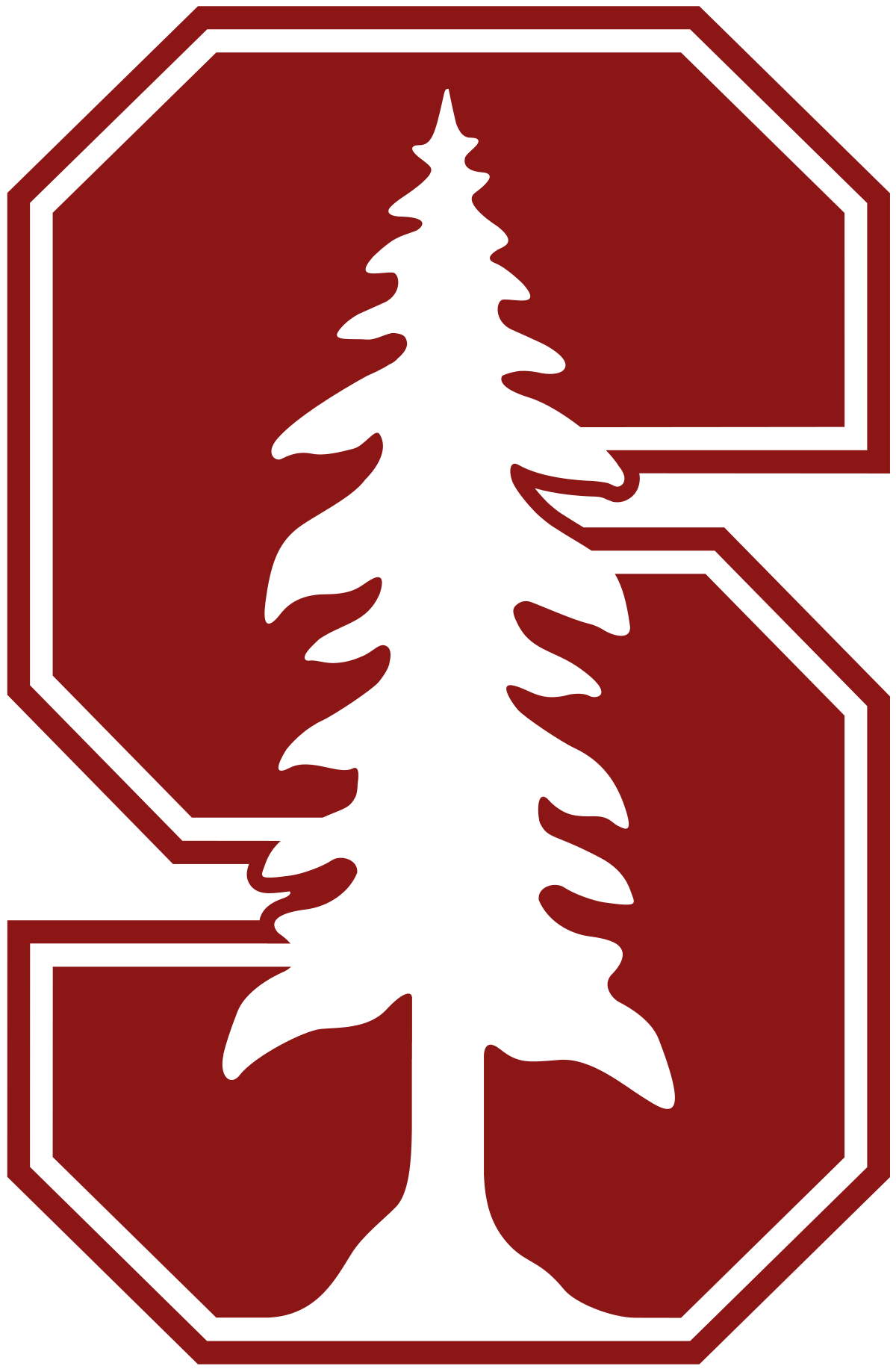 2021 NCAA DI WOMEN'S CHAMPION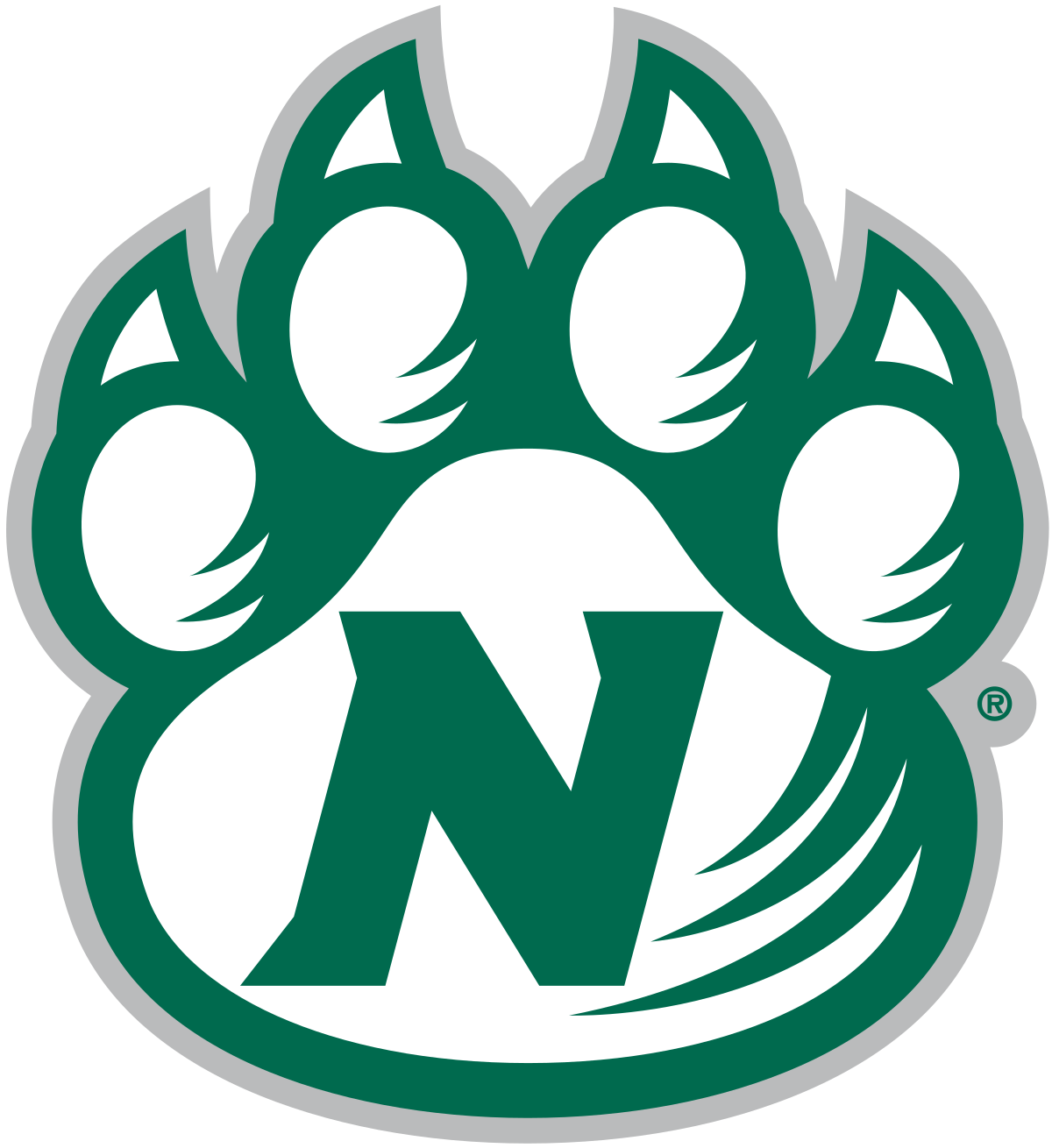 2021 NCAA DII MEN'S CHAMPION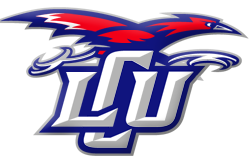 2021 NCAA DII WOMEN'S CHAMPION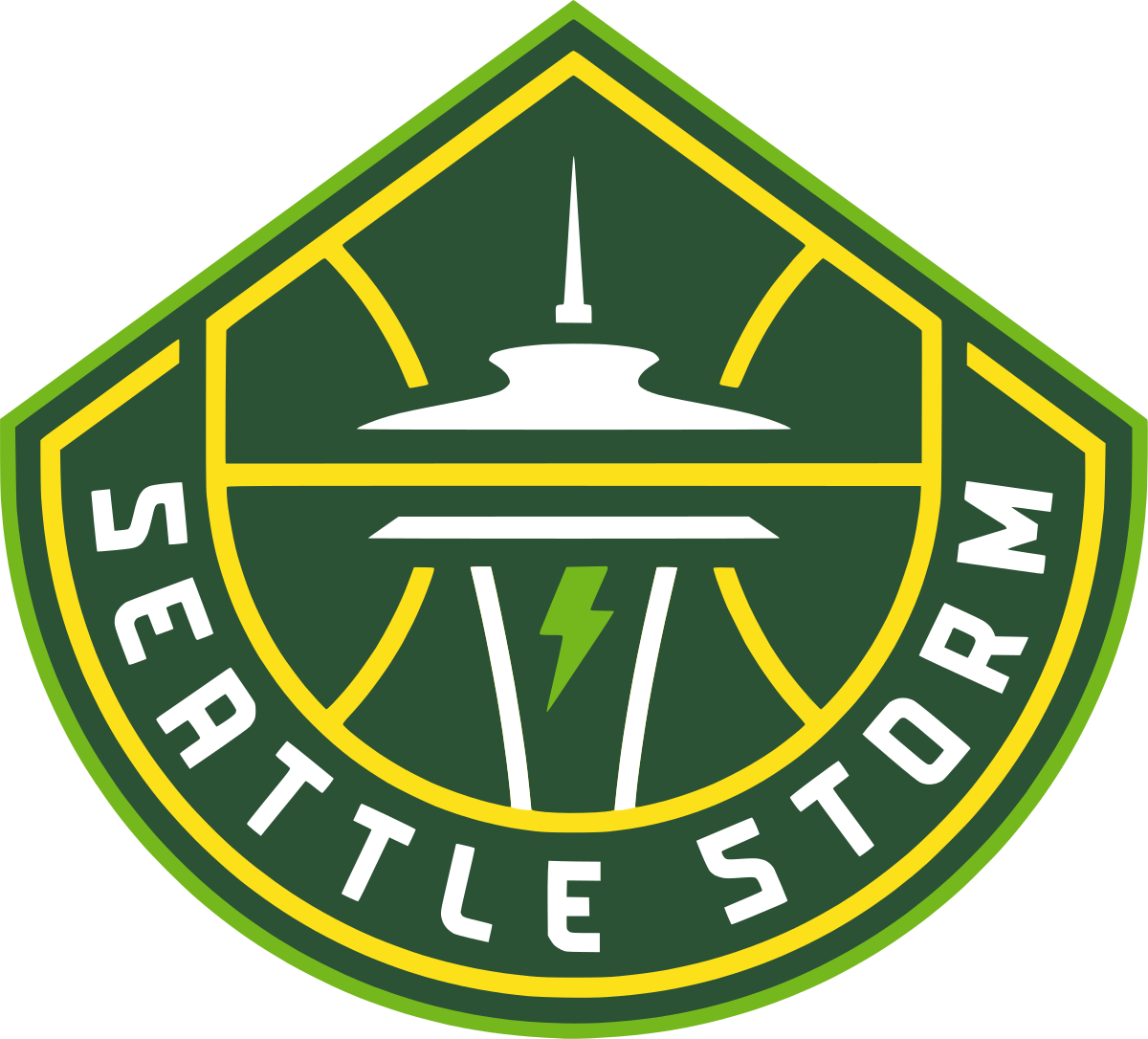 2020 WNBA CHAMPION
2020 NBA CHAMPION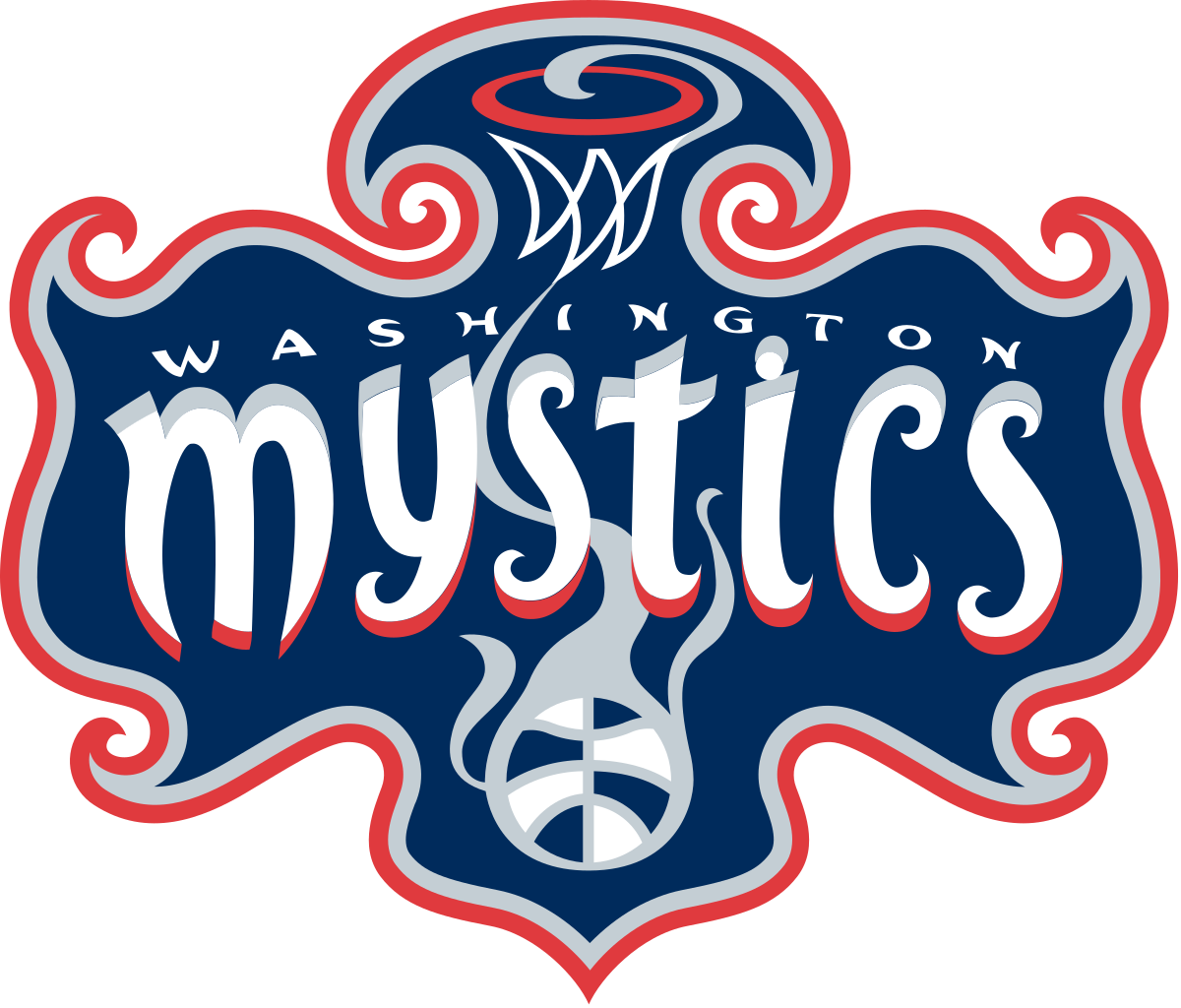 2019 WNBA CHAMPION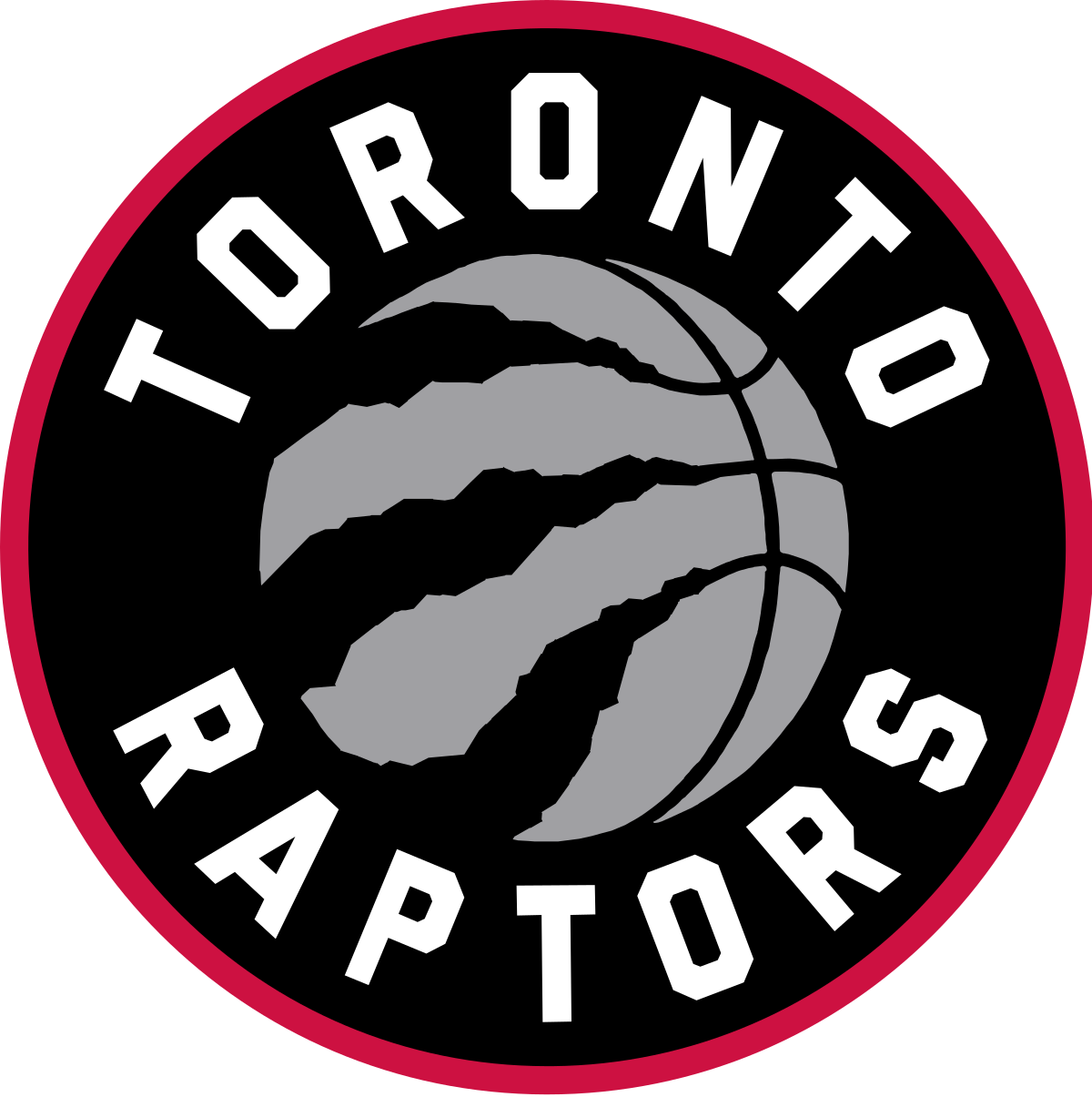 2019 NBA CHAMPION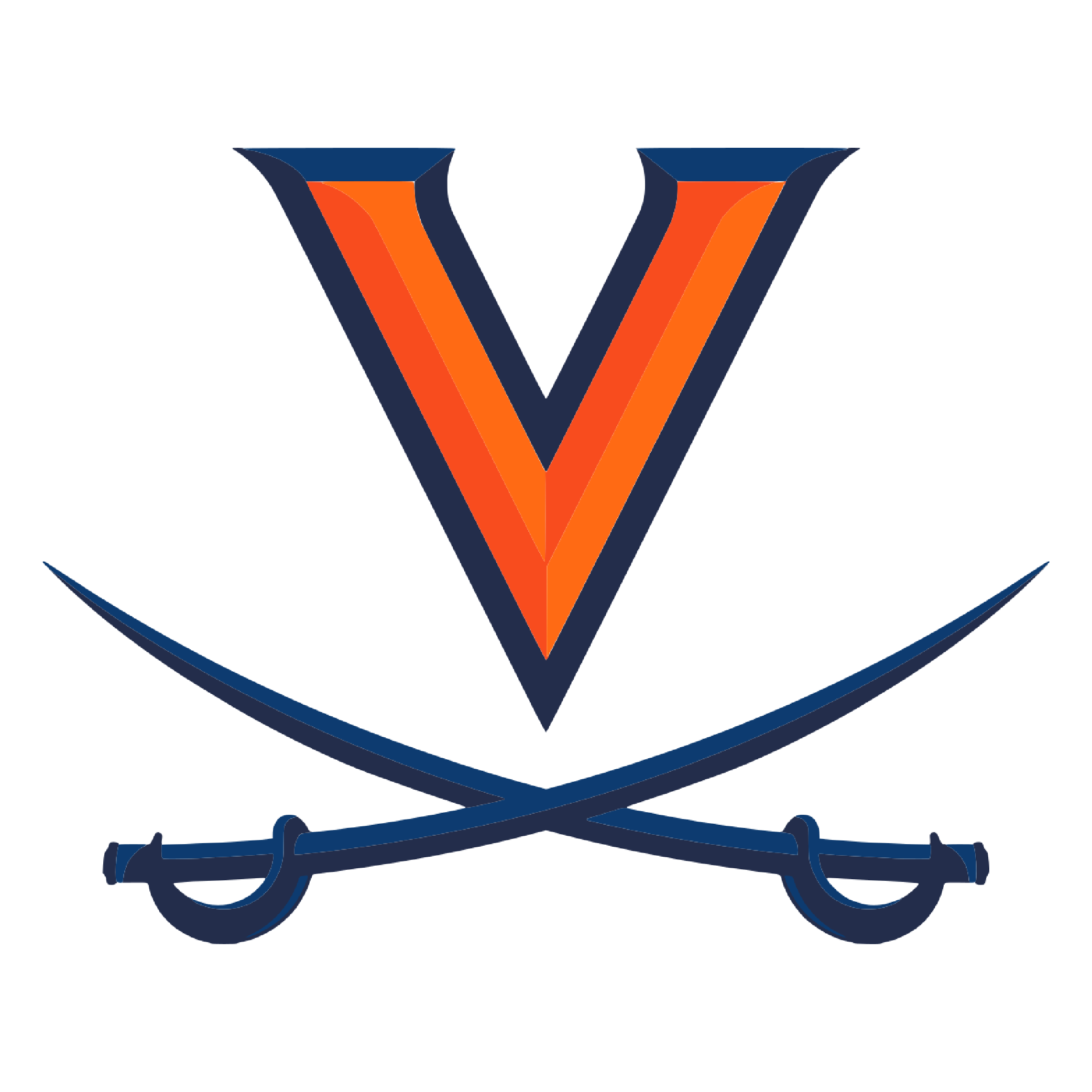 2019 NCAA DI MEN'S CHAMPION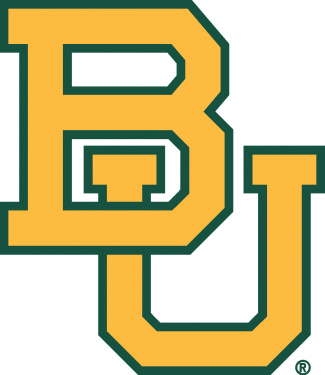 2019 NCAA DI WOMEN'S CHAMPION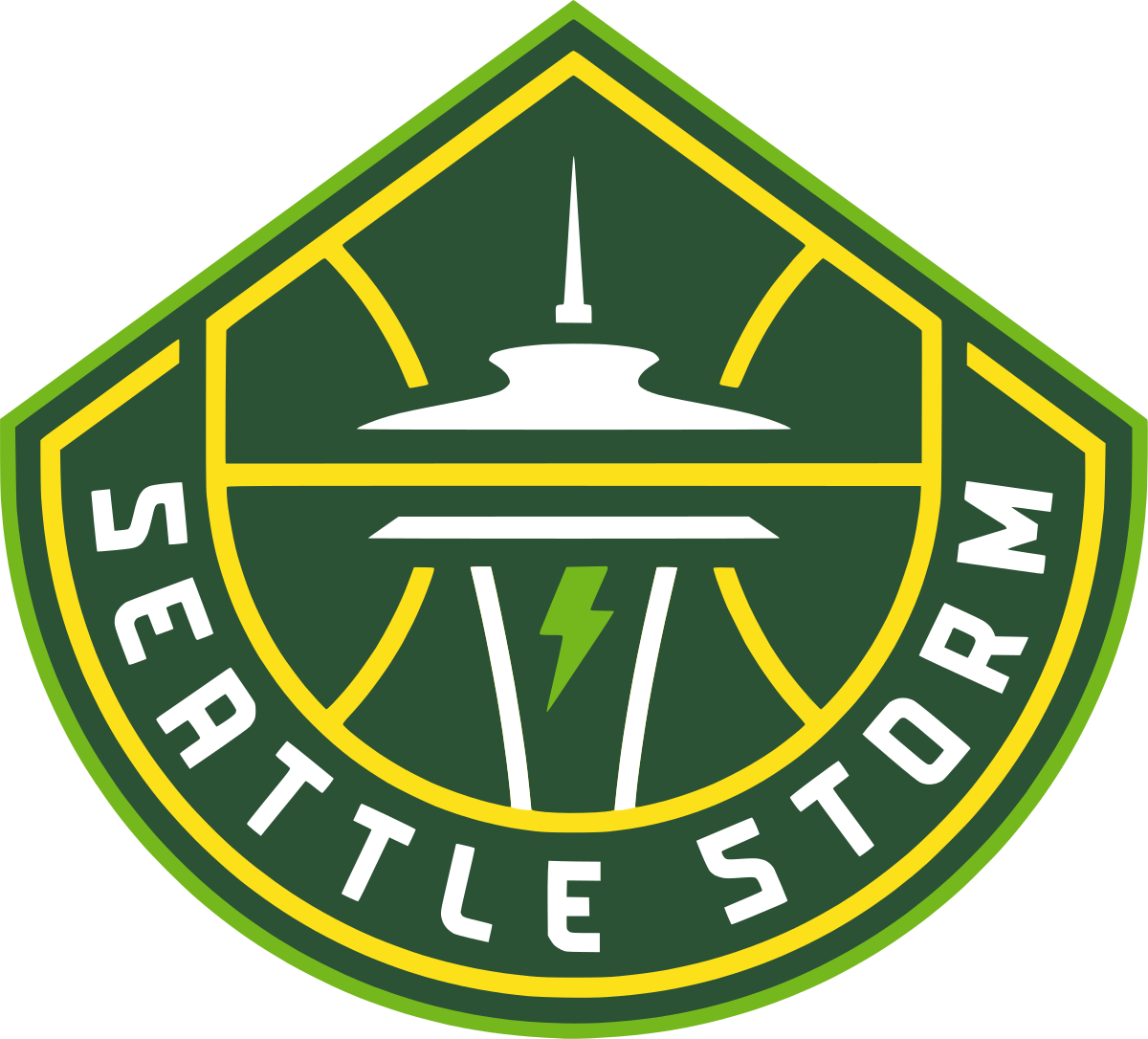 2018 WNBA CHAMPION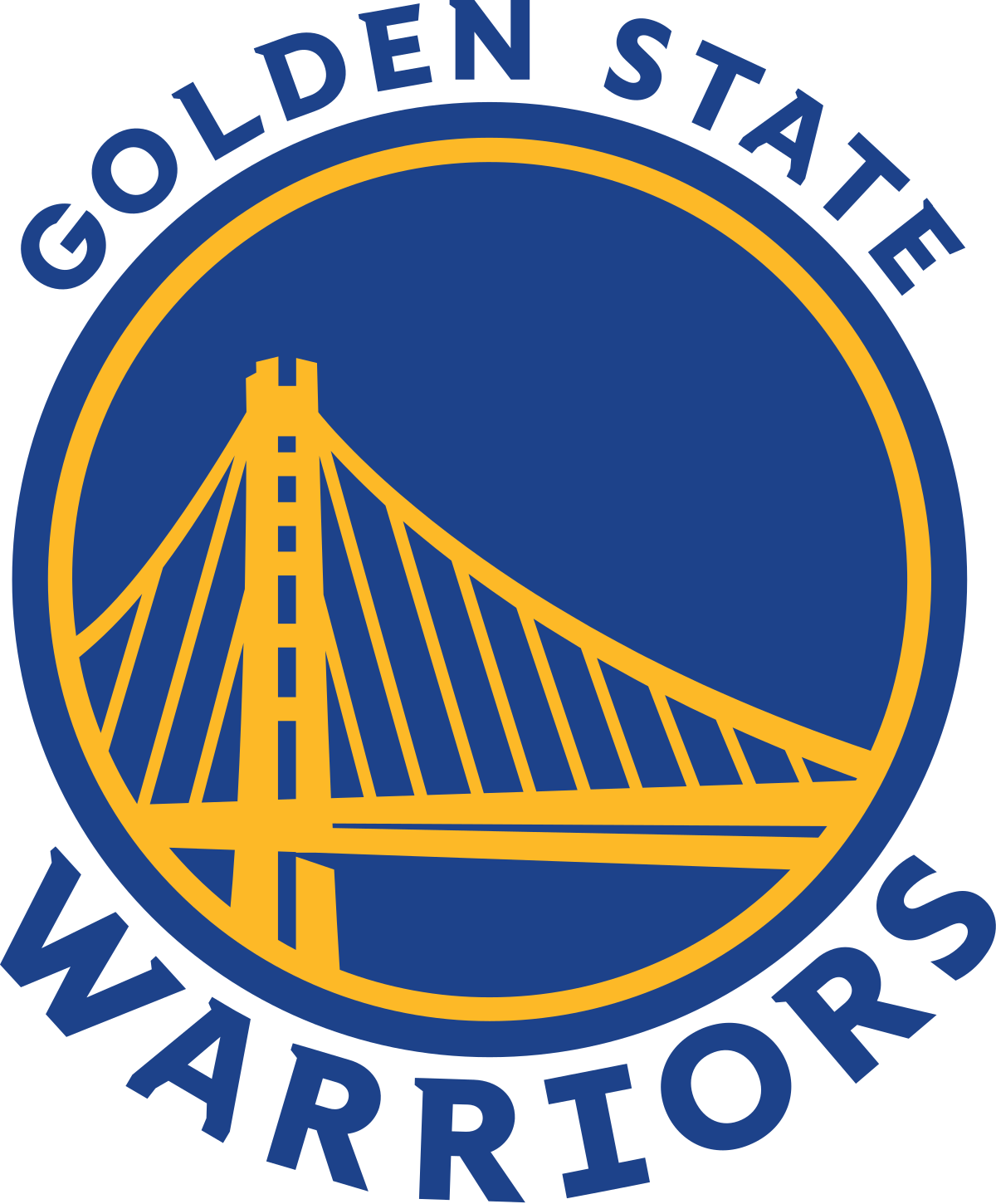 2018 NBA CHAMPION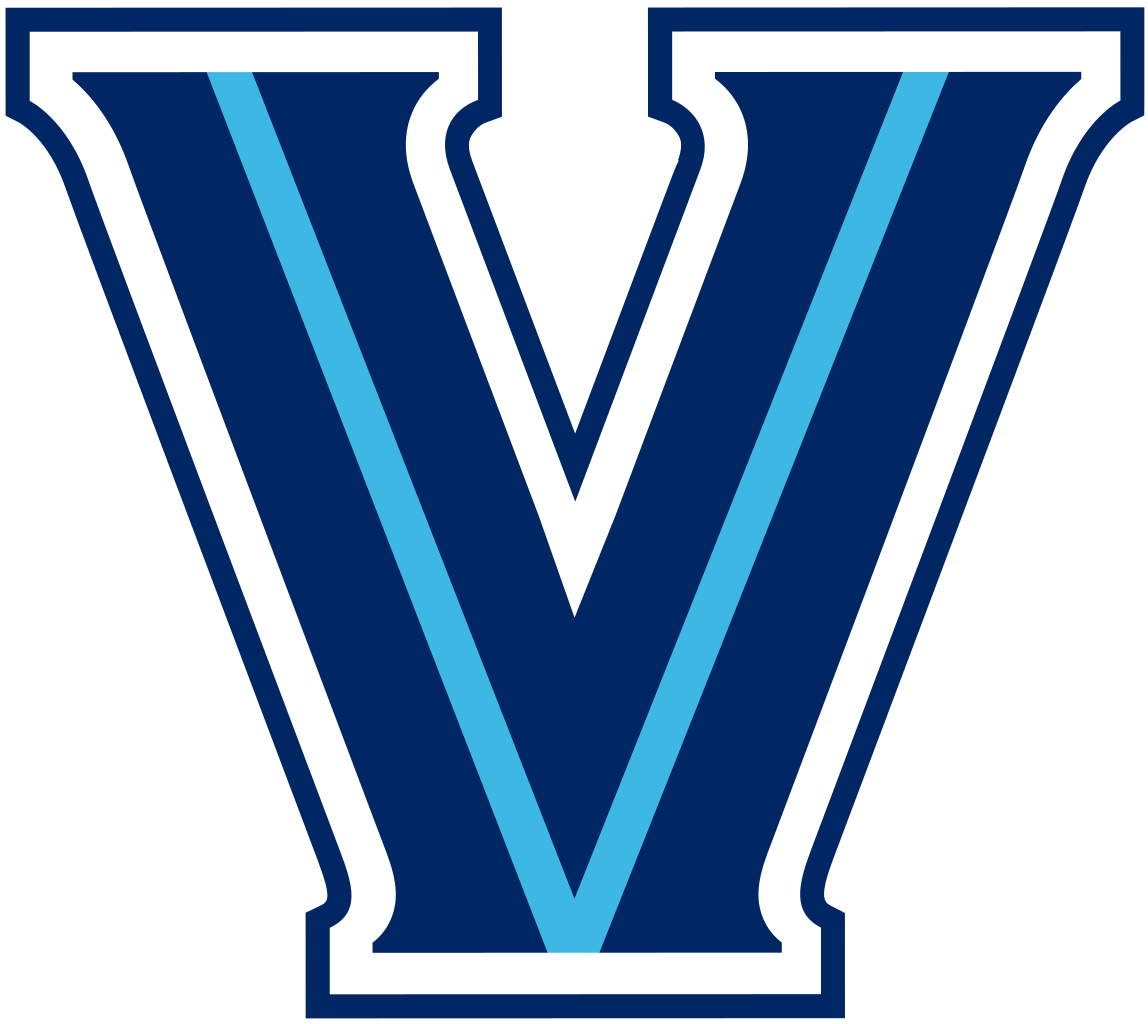 2018 NCAA DI MEN'S CHAMPION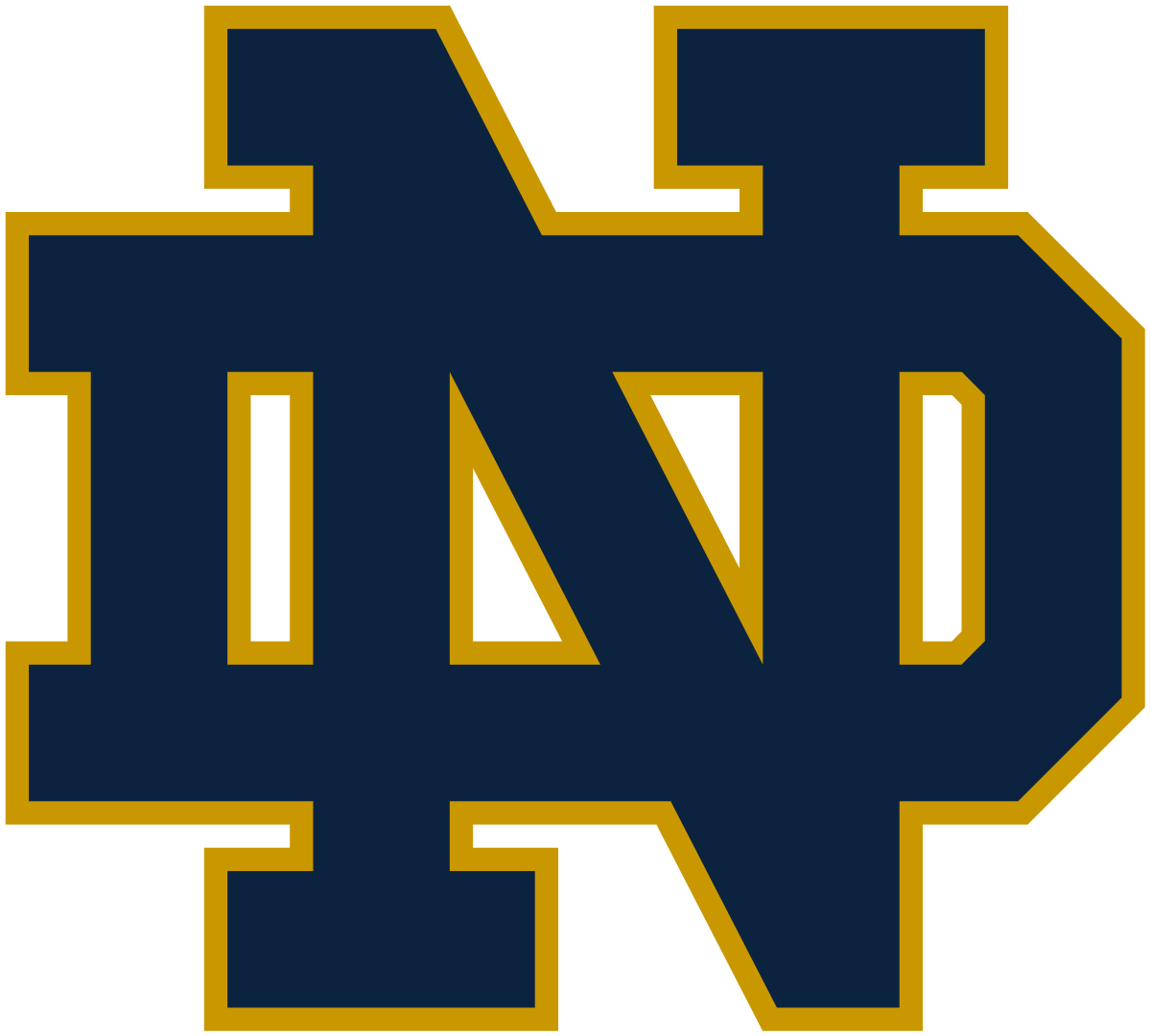 2018 NCAA DI WOMEN'S CHAMPION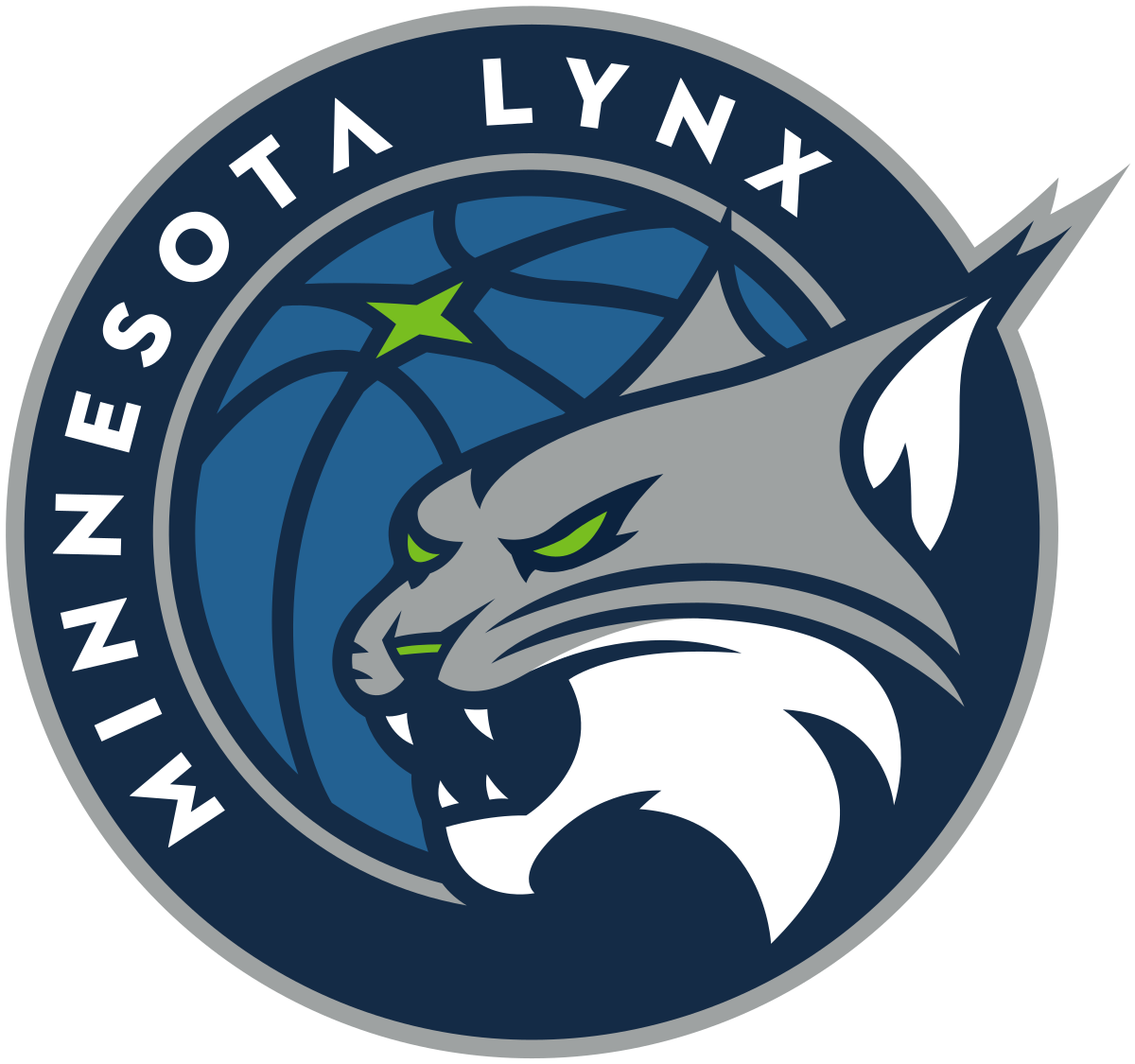 2017 WNBA CHAMPION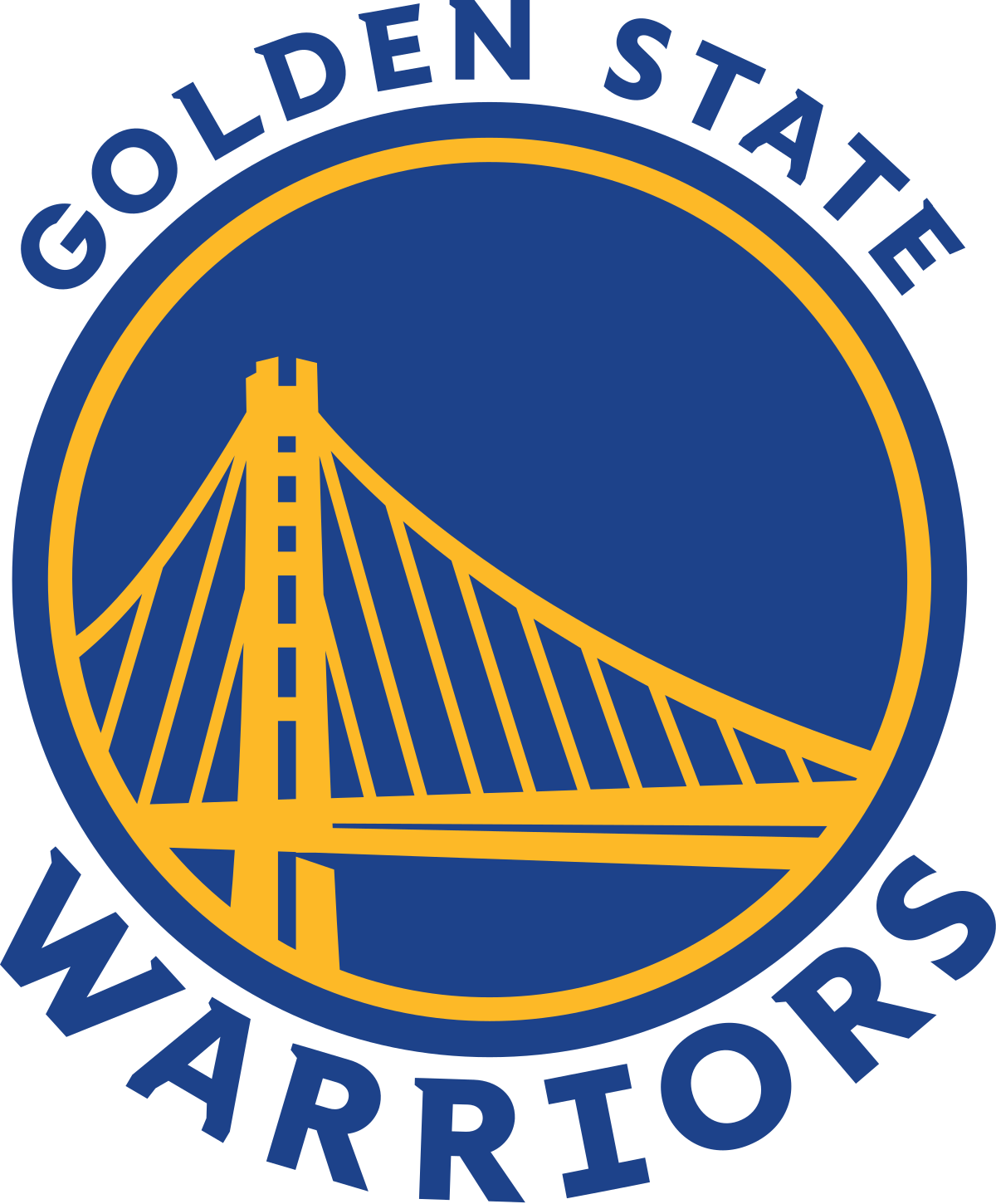 2017 NBA CHAMPION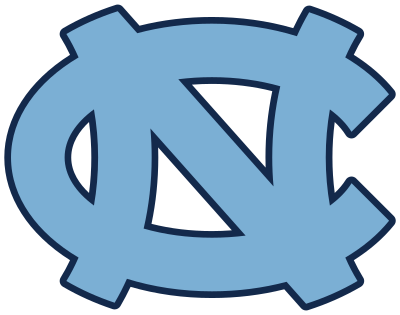 2017 NCAA DI MEN'S CHAMPION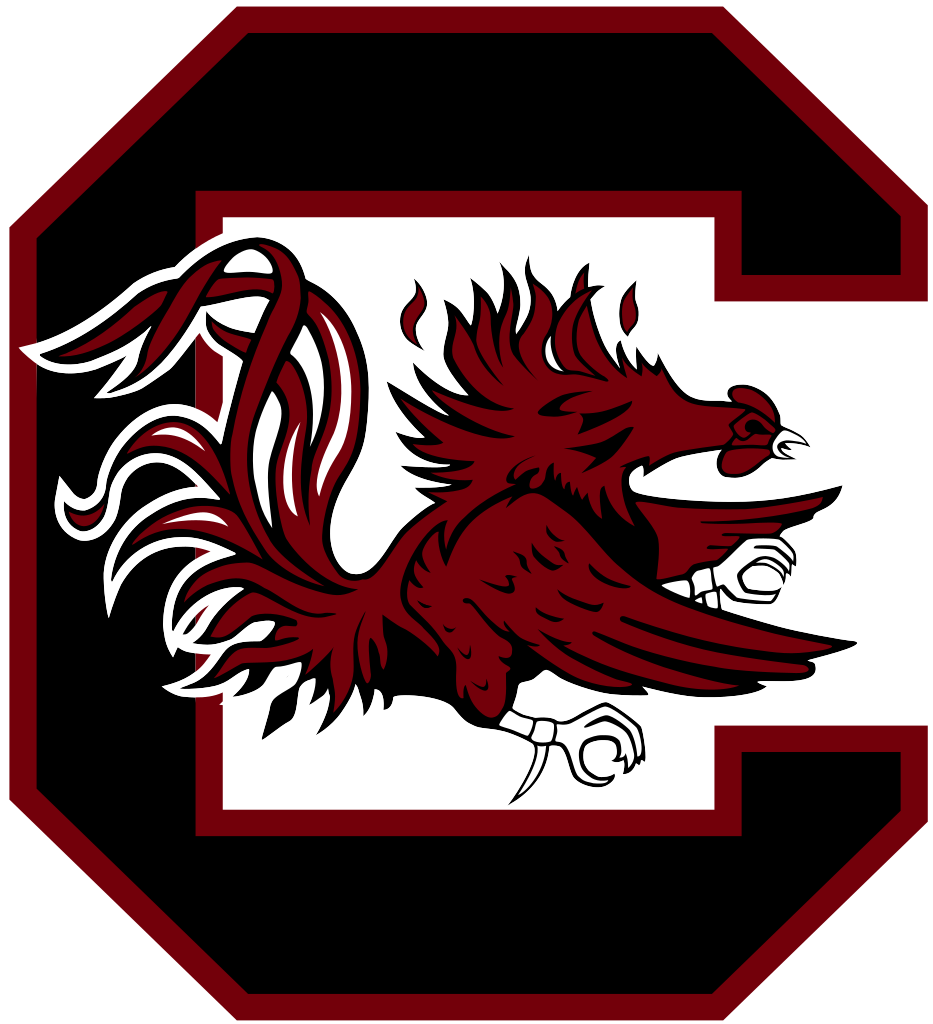 2017 NCAA DI WOMEN'S CHAMPION
Join Our Coaching Community
Search, save & share over 9,000 plays and drills from our coaching community.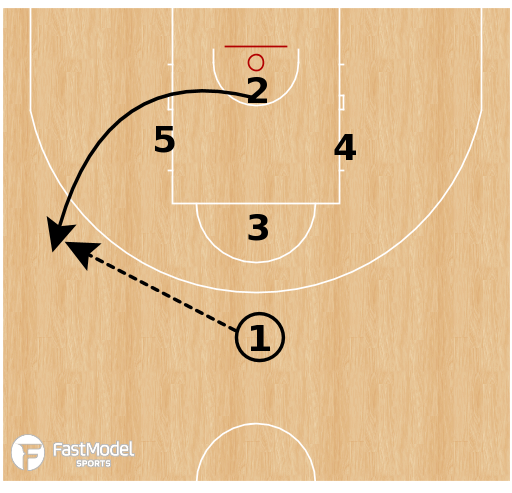 Barcelona - Quick Pin Down
Lason Perkins
One of my favorite actions from Xavi Pascual, currently the head coach of Zenit St. Petersburg (Russia), when he was in charge of FC Barcelona. A quick pin down designed to get your best shooter open.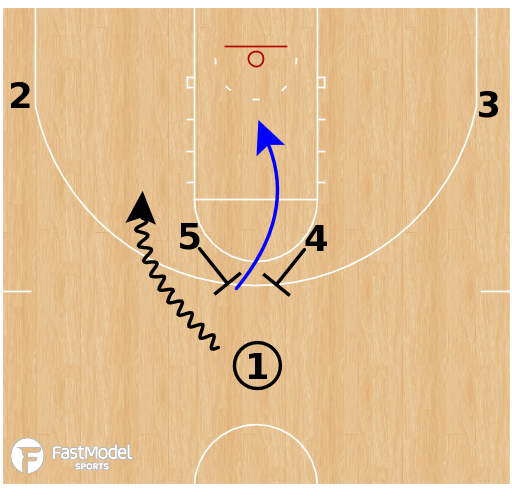 Duke Blue Devils - Horns V Pop
Tony Miller
#Top25XsOs: Honorable Mention Teams | Teams 25-21 | Teams 20-16 | Teams 15-11 | Teams 10-6 | Teams 5-1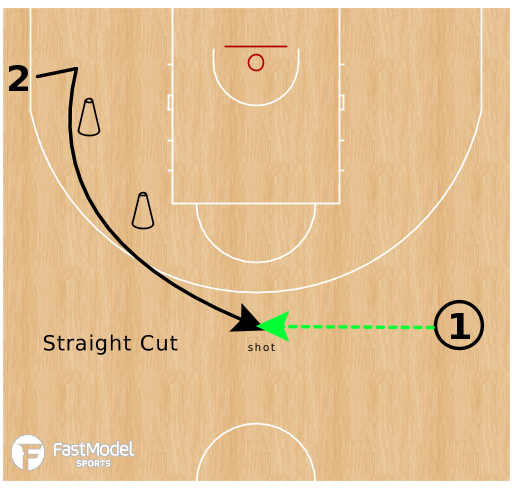 Stagger Shooting (Phase A)
Randy Sherman
This Phase A Stagger Shooting drill can serve as a breakdown drill for Motion Strong. In Phase A drills the focus is on introduction and examination of technique. In this drill we are working on techniques such as setting up the screen, the footwork into the catch and shooting mechanics.