Winning coaching software trusted by thousands of High Schools and AAU teams
Our products are trusted in schools around the world to deliver coaching data, analytics, play diagramming, videos, and much more. FastModel delivers a solution that allows you to seamlessly teach your staff and players. Explore our products to begin your journey with FastModel Sports.
OUR YOUTH LEVEL PRODUCTS: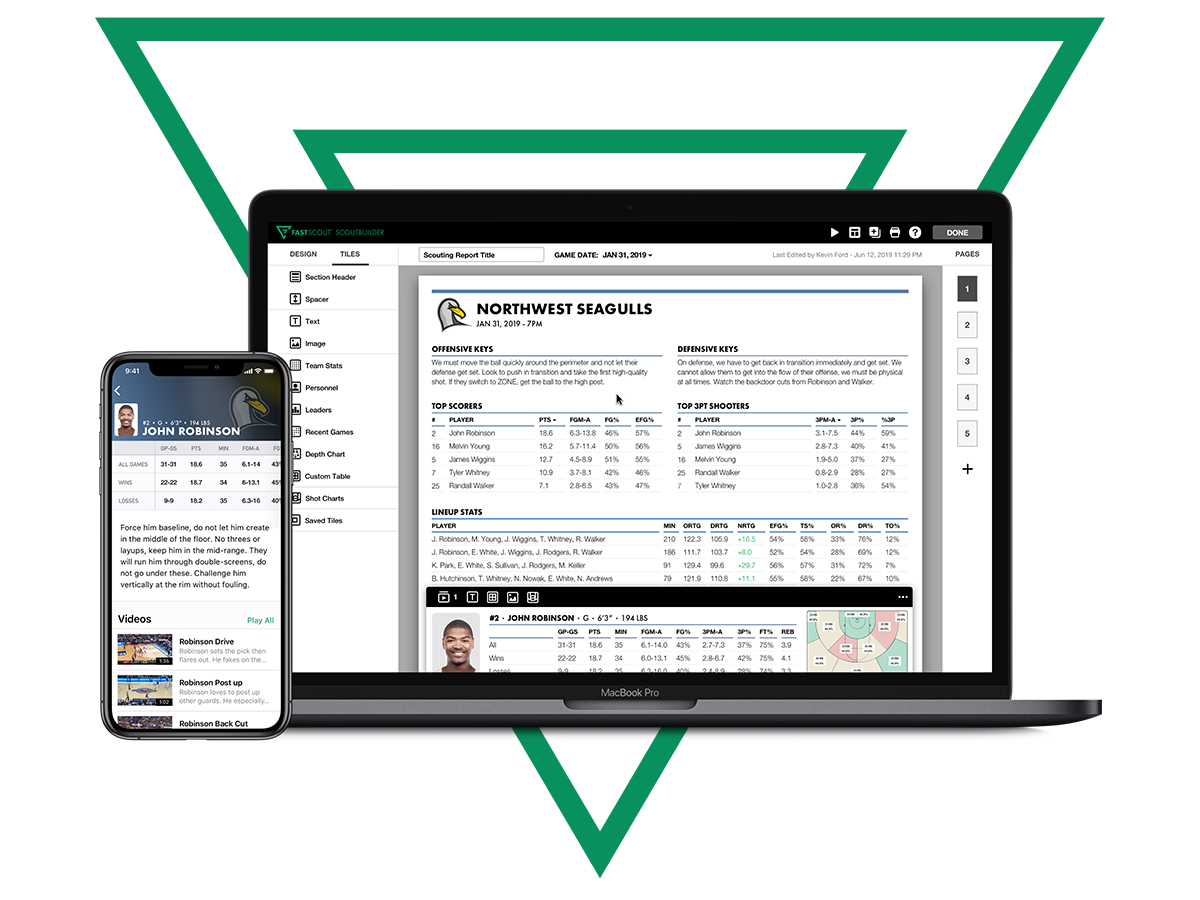 Prepare your players with the best tech in basketball
Integrated, easy to use, and highly effective, our multi-purpose platform is a fully customizable practice planning and scouting solution. Take advantage of customizable stat tables, video and FastDraw integration to help you win games. Stay connected with your team with our mobile app.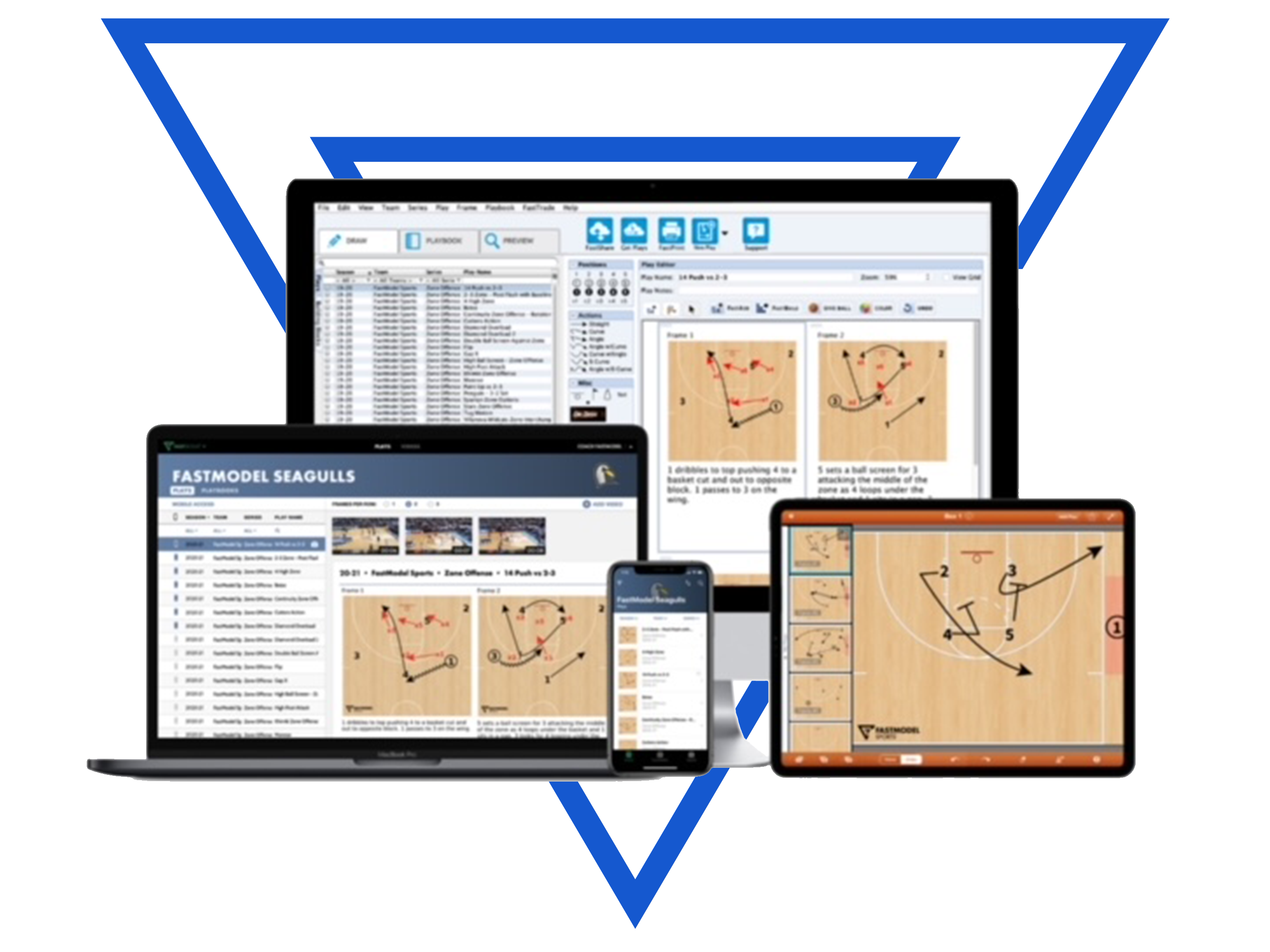 Never lose a play again!
FastDraw is the #1 play diagraming tool in basketball. Quickly draw, organize and share key plays through digitized playbooks that integrate with your scouting reports. Attach video and notes for your visual learners.
Have had some guys in and out of practice due to being in quarantine. Being able to send them our FastModel playbook is so awesome. So easy and effective. Such a great software for coaches. Glad our program continues to use it year in and year out...especially this Covid-19 year.
Josh Hamlin, Head Coach
Mercer County Titans (KY)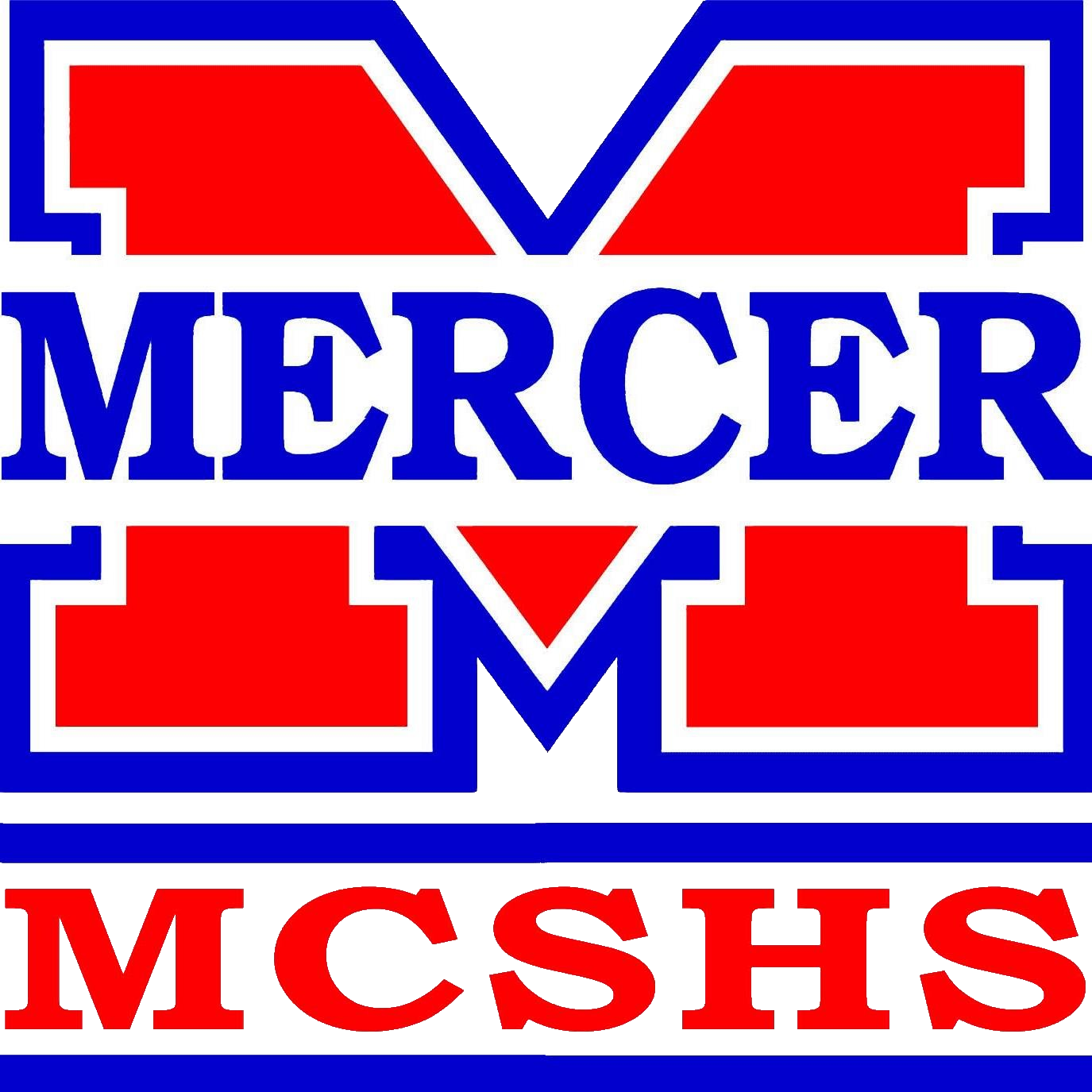 This software is awesome and helps keep me organized.
William Bryson, Head Coach
Mingo Valley Christian (OK)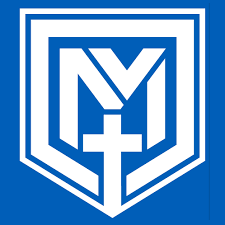 I really like how you can attach videos to play diagrams. My players will have a better understanding of what we are running and why we are running it.
Nate Dunham, Head Coach
Anacortes High School (WA)
After using the product, it became very clear to me why FastModel has a majority market share with the NBA and DI coaches. It just gets it all done in the clearest, fastest and most useful way possible. We coaches need to communicate as effectively as possible, and this tool is key to that process. Thank you for your great work!
Doug Scott, New England Prep School Basketball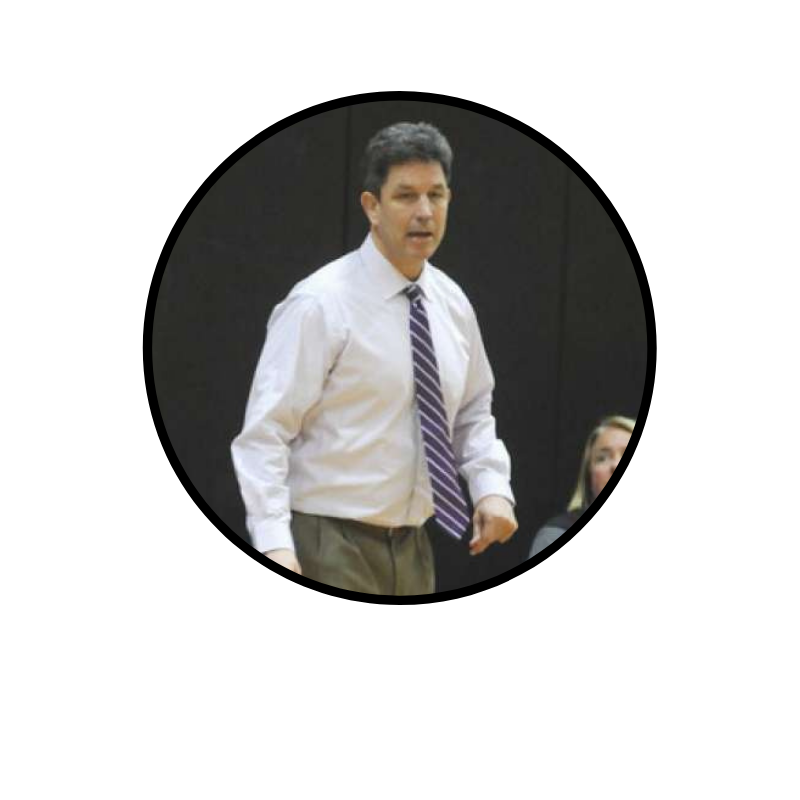 Join Our Coaching Community
Search, save & share over 9,000 plays and drills from our coaching community.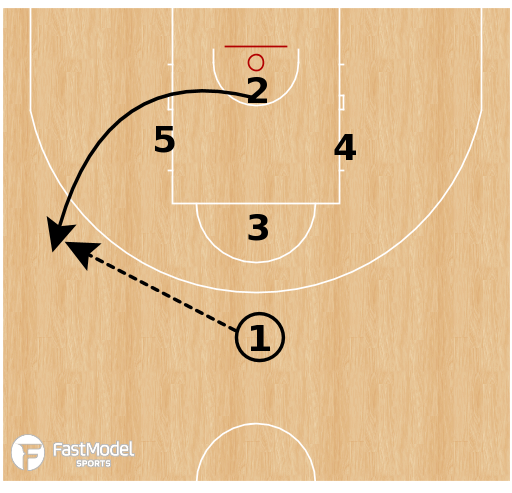 Barcelona - Quick Pin Down
Lason Perkins
One of my favorite actions from Xavi Pascual, currently the head coach of Zenit St. Petersburg (Russia), when he was in charge of FC Barcelona. A quick pin down designed to get your best shooter open.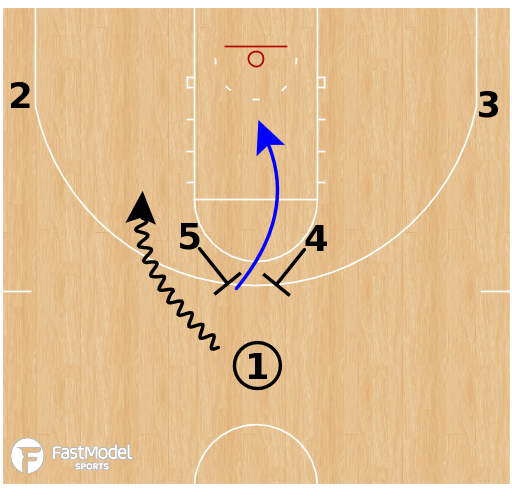 Duke Blue Devils - Horns V Pop
Tony Miller
#Top25XsOs: Honorable Mention Teams | Teams 25-21 | Teams 20-16 | Teams 15-11 | Teams 10-6 | Teams 5-1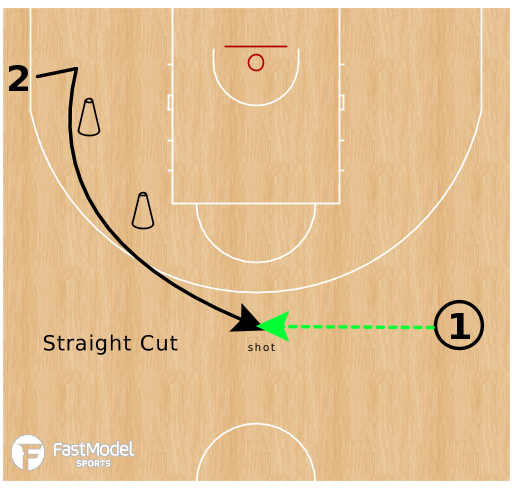 Stagger Shooting (Phase A)
Randy Sherman
This Phase A Stagger Shooting drill can serve as a breakdown drill for Motion Strong. In Phase A drills the focus is on introduction and examination of technique. In this drill we are working on techniques such as setting up the screen, the footwork into the catch and shooting mechanics.