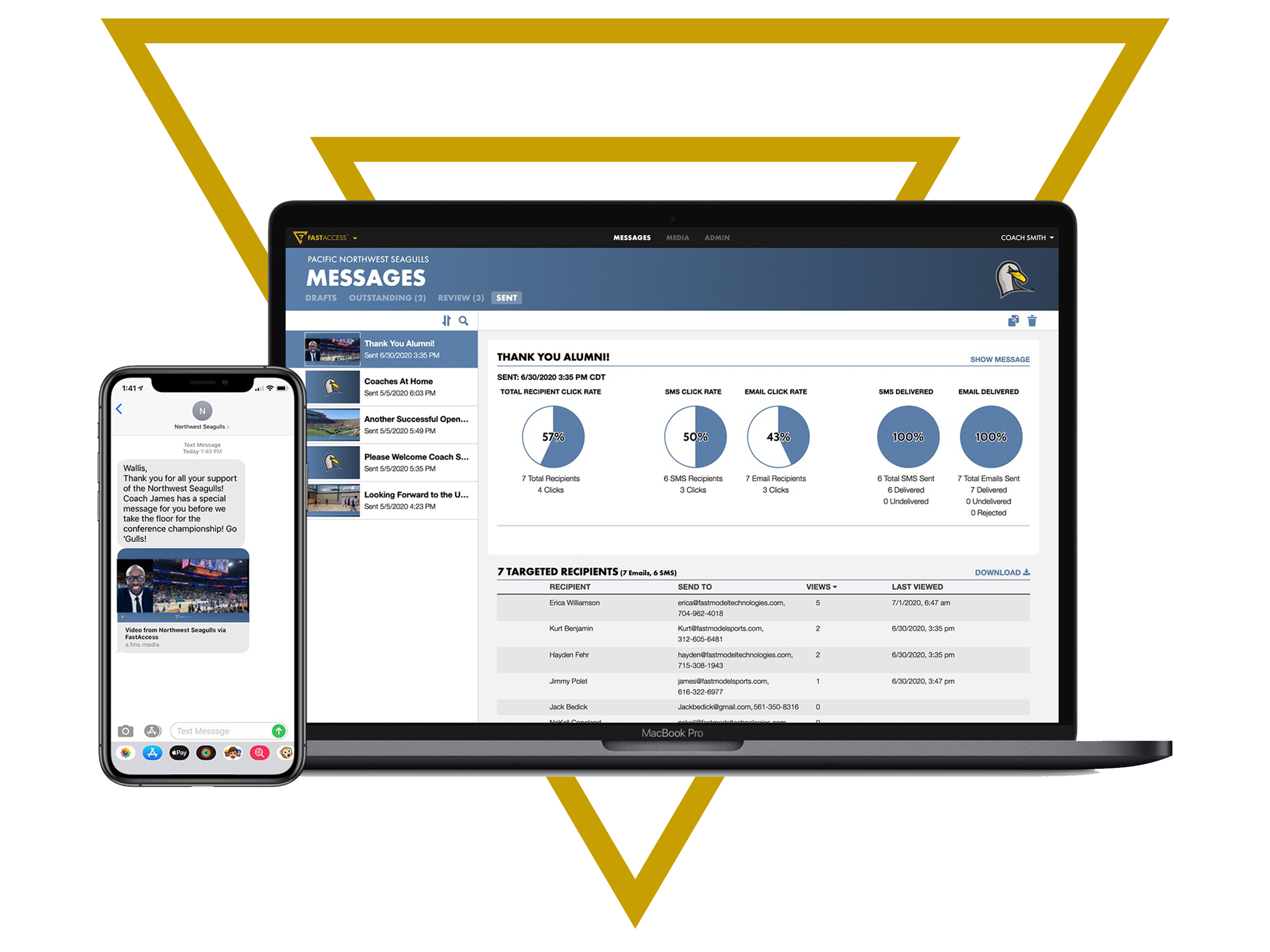 Strengthen relationships with personalized video messages
Change the way you connect with the people who matter most to your organization.
See Demo
Connect and engage
Make your most important audience feel valued and included with unique, personalized video messages
Features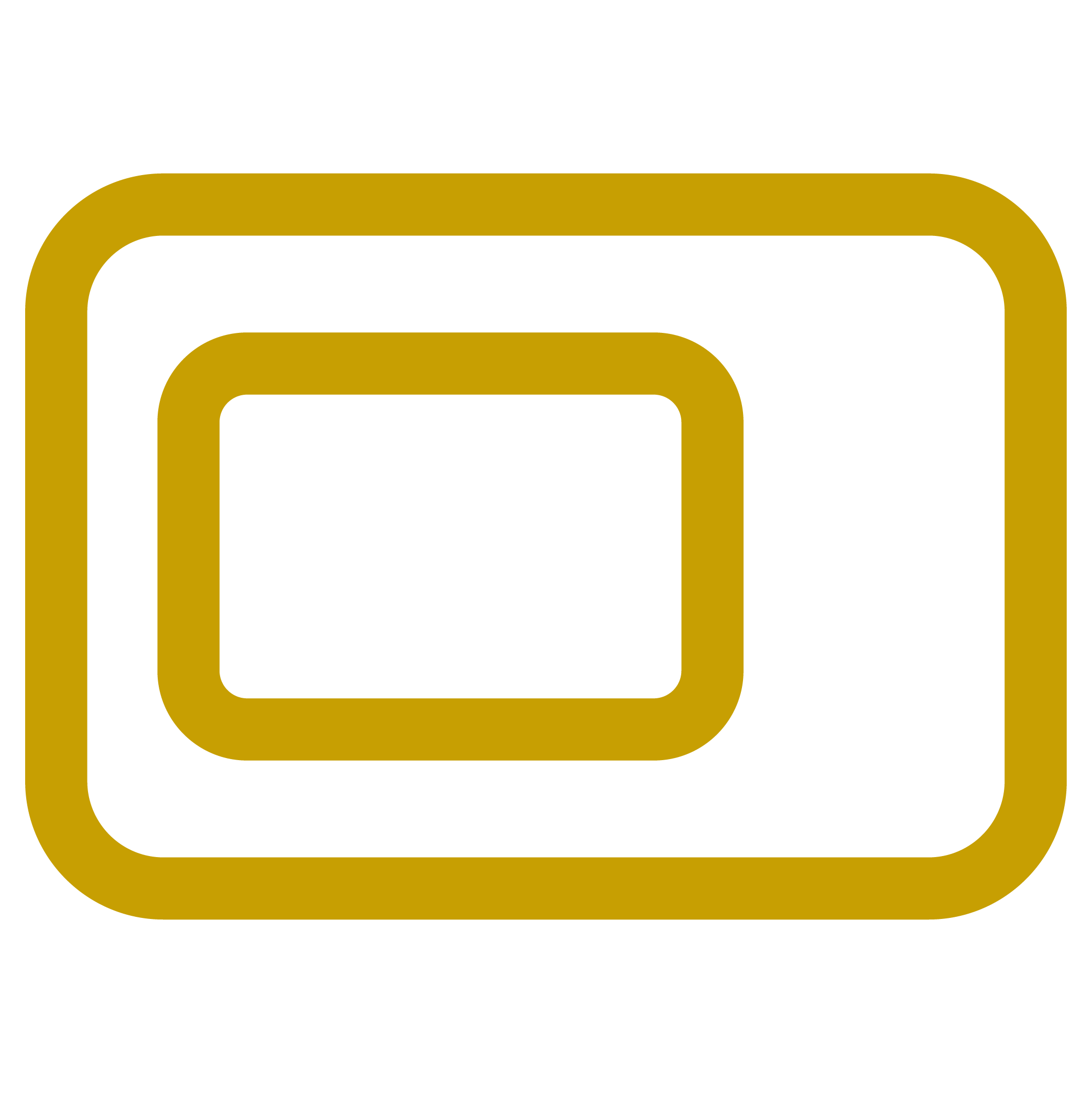 Picture-In-Picture
Share highlights or other videos with picture-in-picture or voice over recordings from key organization figures.

Mobile App
Stay mobile. Create requests, review recordings, and send content on the go with the FastAccess mobile app.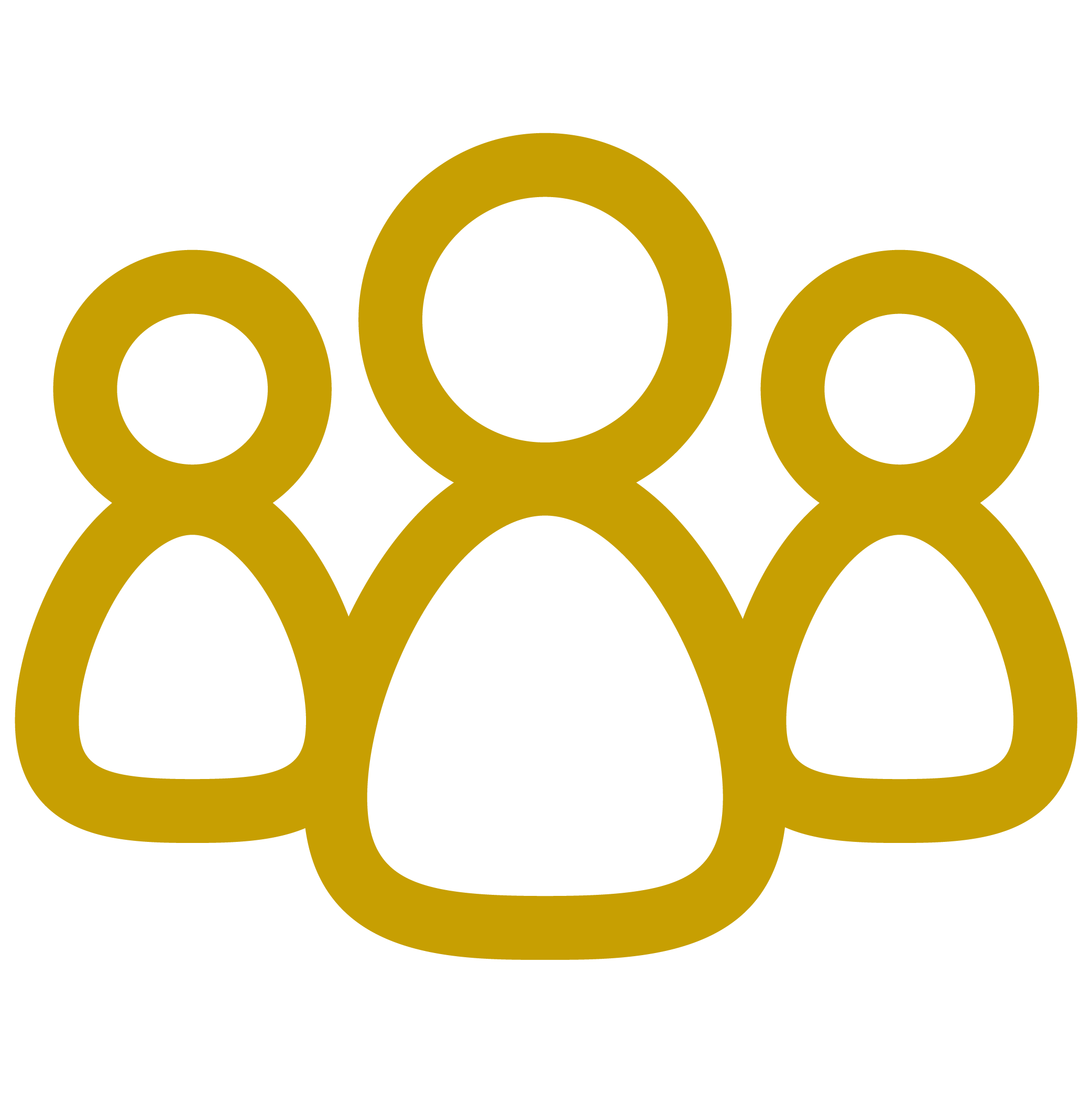 Custom Recipient Groups
Organize recipients by importing to a group. Select and send messages to groups of any size in minutes.
We are always looking for unique ways to engage our donors with personalized content. FastAccess has allowed us to take the ideas we have for inside access, like an X's and O's breakdown with Coach Brady, and individually deliver a video message to any number of our donors within minutes. Thanks to Coach Brady for his willingness to jump on board with our idea and give a unique look at one of our offensive schemes!
Chrislyn Maher, Director of marketing & Communications
Tiger Athletic Foundation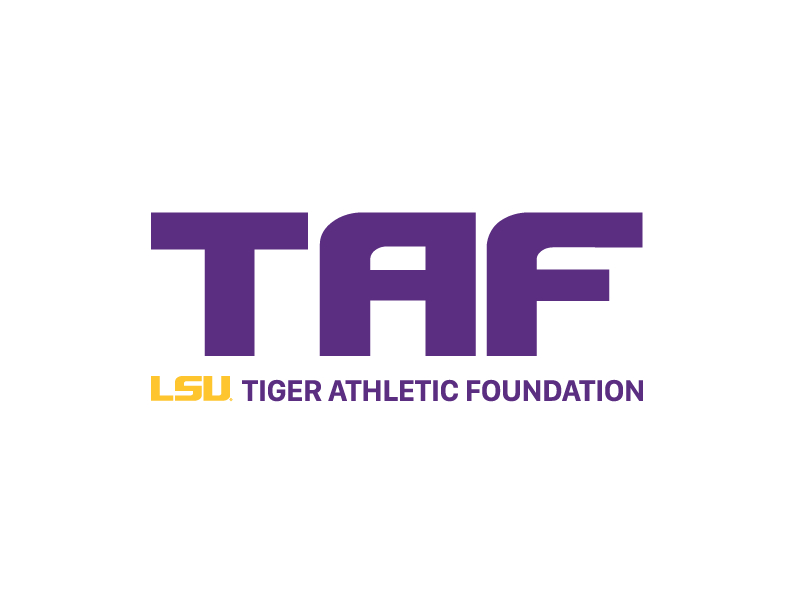 With the recent changes in the college landscape, we understand now, more than ever, the importance of connecting our coaches, student-athletes, and staff with our donors and greater Michigan State community in a more personal way. FastAccess easily gives us the ability to record and share videos to our greater Spartan Fund community. I personally enjoyed filming and sharing my message with donors during our trial (in May), and am excited to be fully on board with FastAccess and FastModel Sports moving forward. We look forward to this partnership throughout the year and sports seasons.
Bill Beekman, Director of Athletics
Michigan State University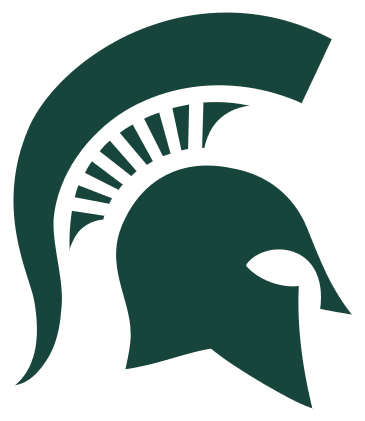 Fairfield Athletics is very excited to partner with FastAccess and the FastModel Sports family. FastAccess gives us the ability to connect with our donors in a way that has never been seen before. Our coaches, student-athletes, and staff have been able to send thank you communications to our constituents in a personal way, during a time in the world when personal connection is very hard. FastAccess gives us the tools to connect with our constituents at the click of a button.
Connor Donnelly, Assistant Athletics Director & Associate Director of Athletic Development
Fairfield University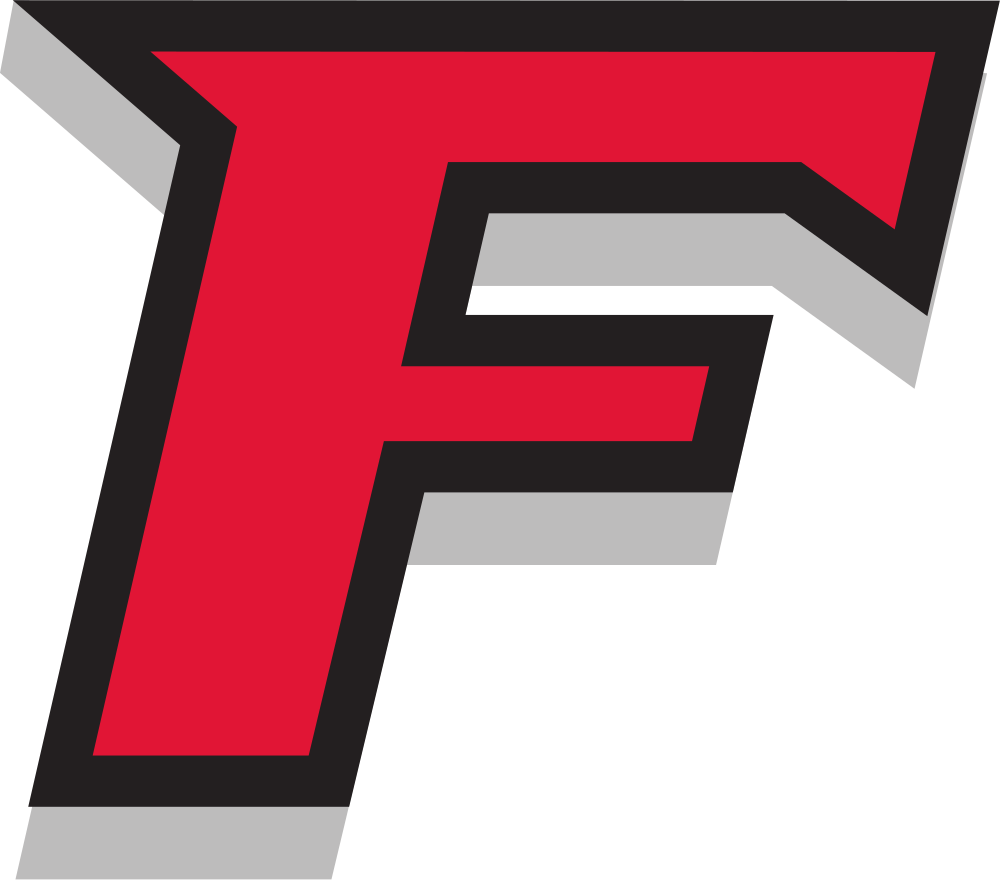 FastAccess has been a go-to for our development staff as we adjust to our new normal. Our coaches adapted easily to the platform and were able to quickly record and send us content to deliver to our Elon Alumni and Phoenix Club donors. FastAccess gives us a unique way to stretch our reach and creatively communicate with a larger audience than we'd be able to otherwise. There really are a million ways to use it.
John Keegan, (Former) Assistant Director of Athletics for Athletics Development
Elon University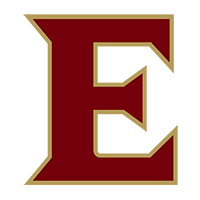 This new toy, as I like to call it, has been a game-changer for the K Fund in delivering quality content in real-time to those who Invest in Blue!
LaMont Love, Assistant Director of Development
University of Kentucky K Fund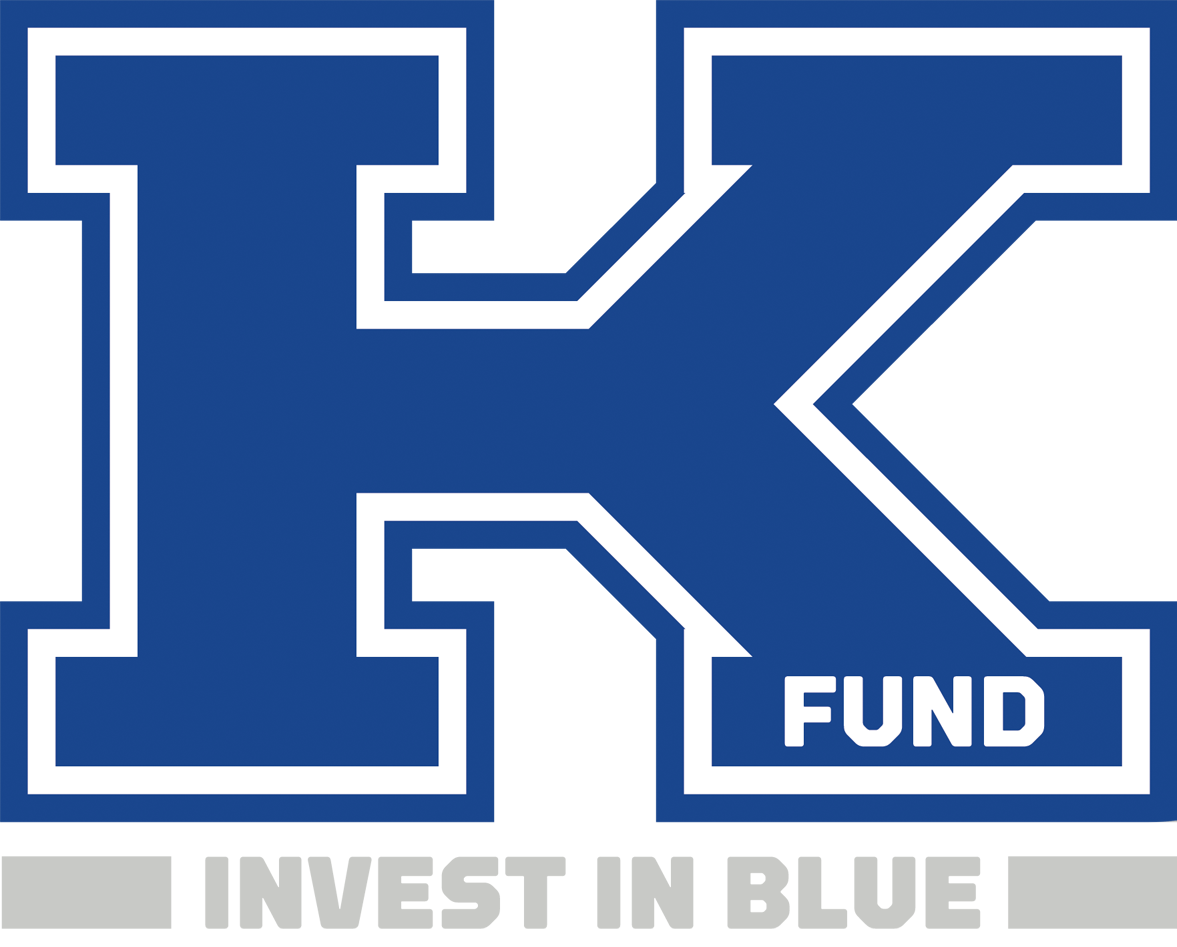 It was an incredible, unplanned, moment to witness. Difficult to put into words. FastAccess gives us the ability to not only capture it, but to share the video with our Top-15 donors that night. We want to give them a sense of community and pride in the opportunities they've helped to create for our student-athletes.
Mike Piscetelli, Associate AD, Development
Wake Forest University Deacon Club