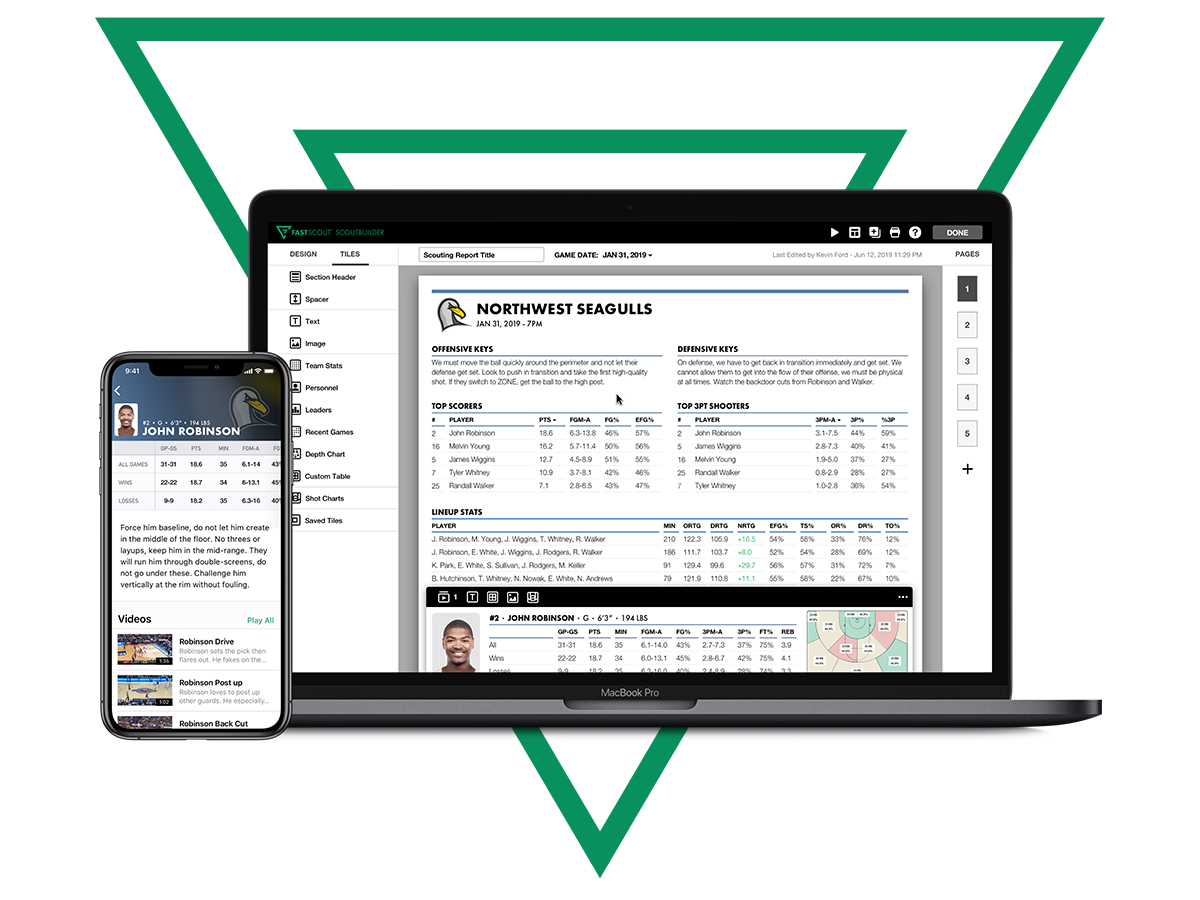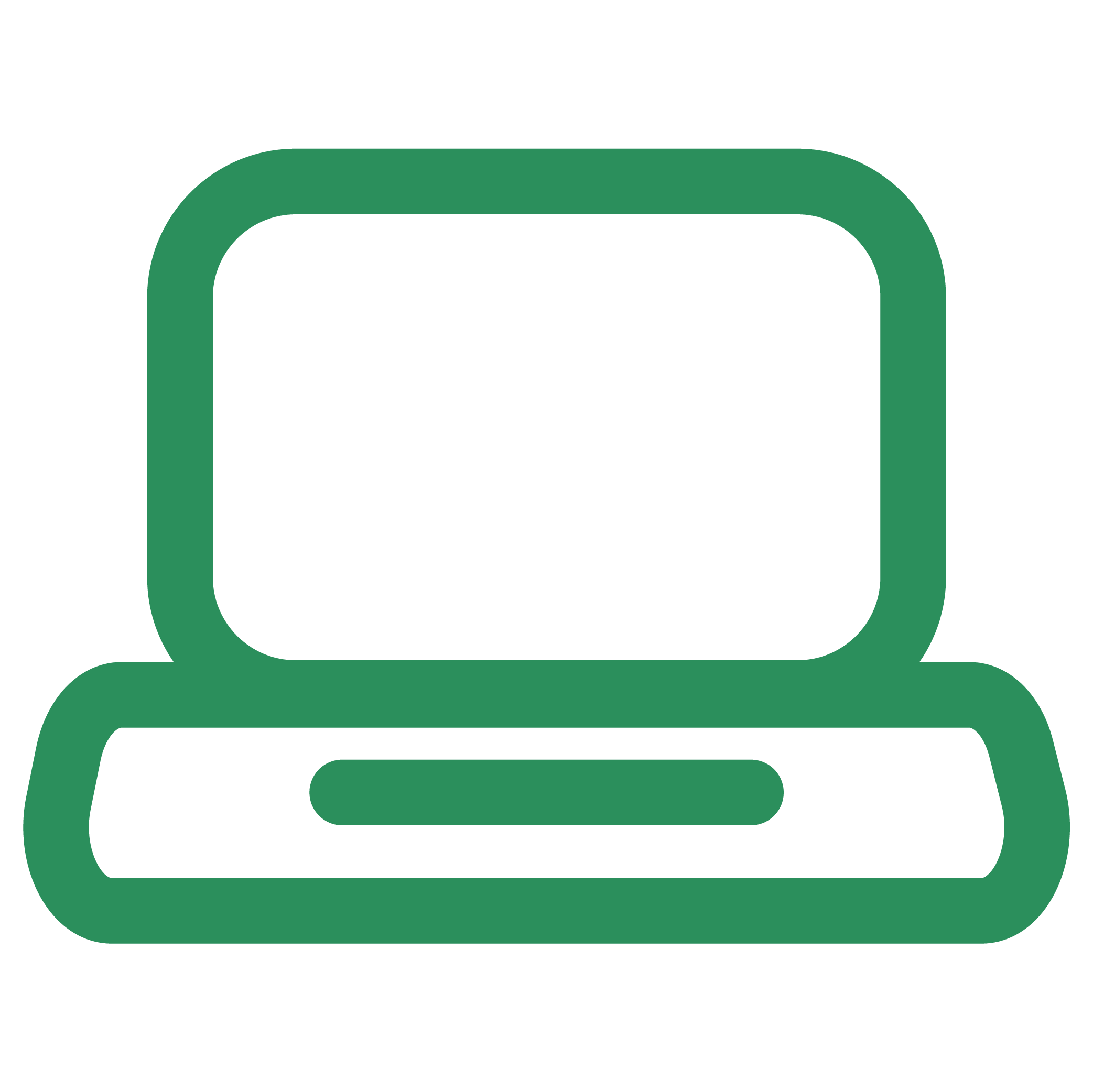 Presenter Mode

iPhone & Android App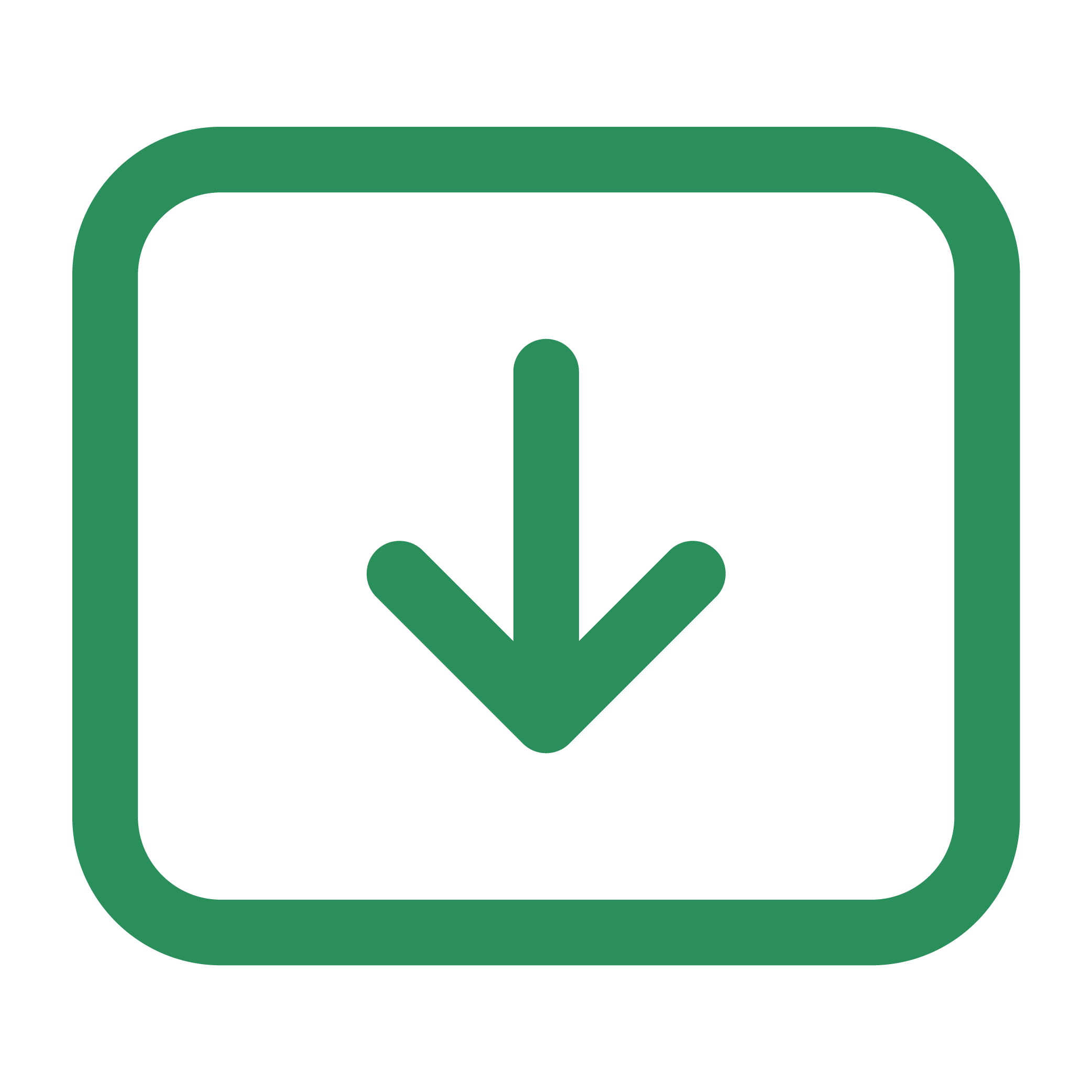 Offline Mode: Work from anywhere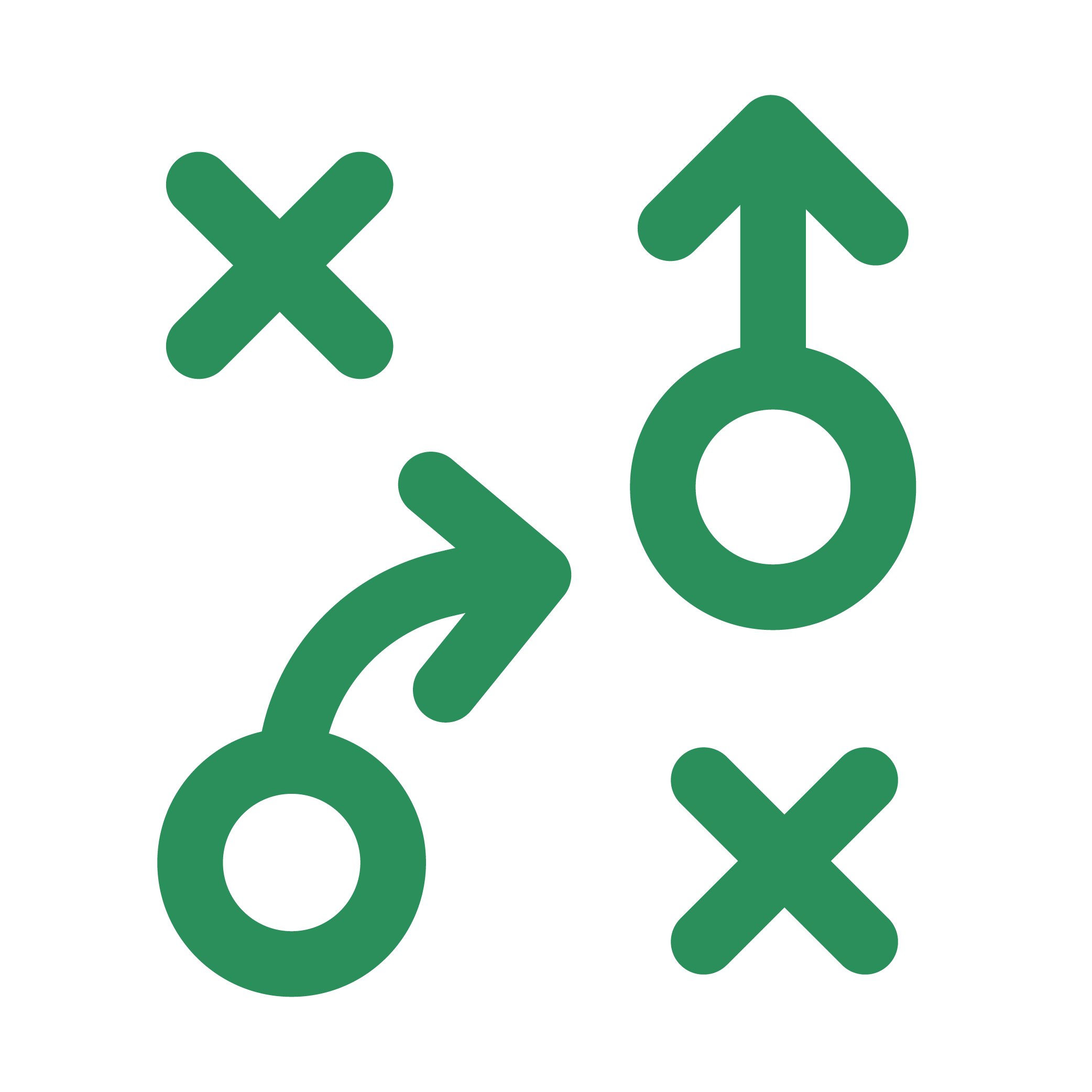 Integrate Your FastDraw Plays
Prepare your team with the best tech in basketball
Integrated, easy to use, and highly effective, our multi-purpose platform is a fully customizable practice planning and scouting report solution. Save time with our automated stats, Synergy Sports video and FastDraw integration. Share with your entire team with our iPhone and Android apps.
Learn more
Features

Presenter Mode
Present your scouts with video, optimized for the big screen

Advanced Stats
Use advanced stats to give your team an advantage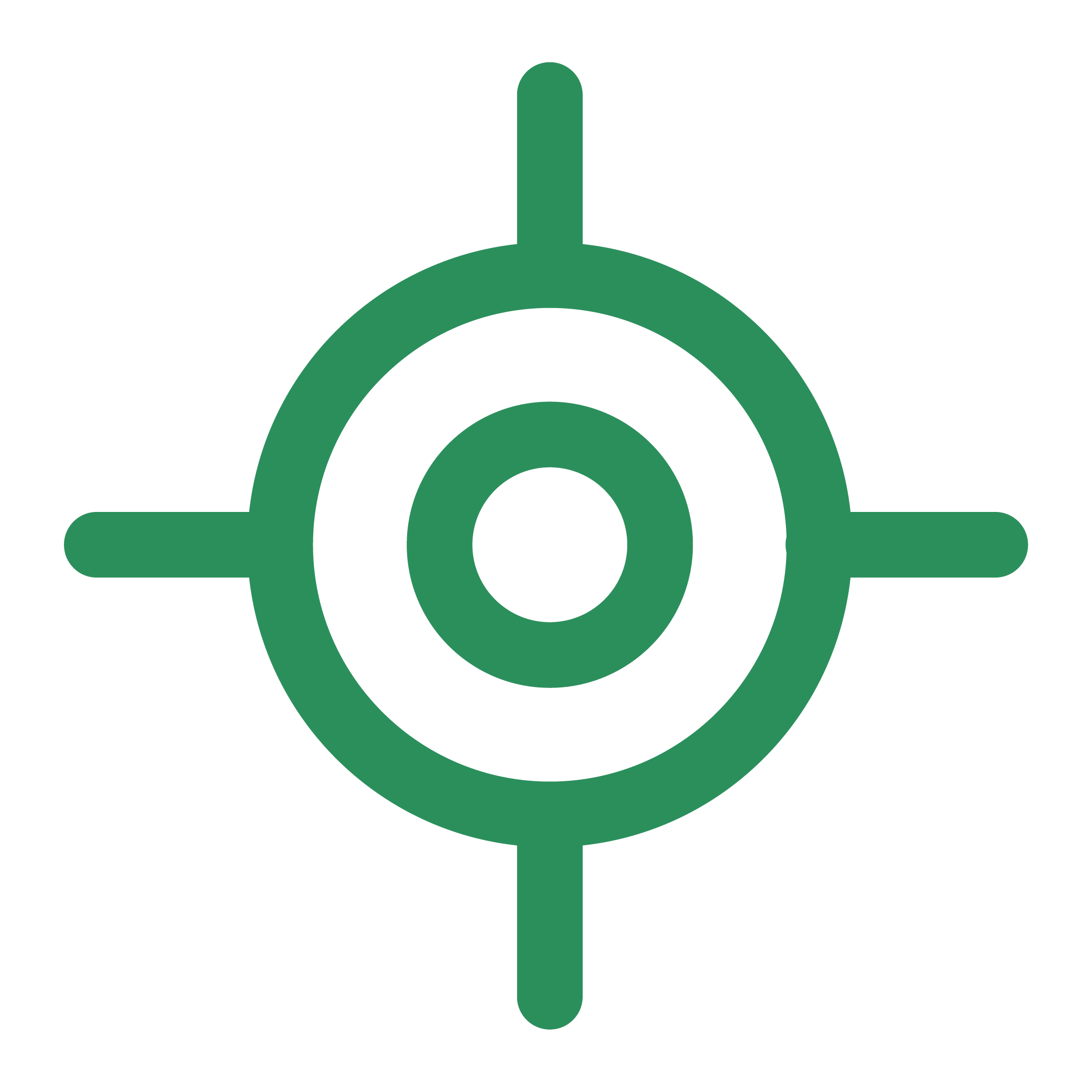 Track Mobile Usage
View analytics on your players utilizing FastScout on their mobile device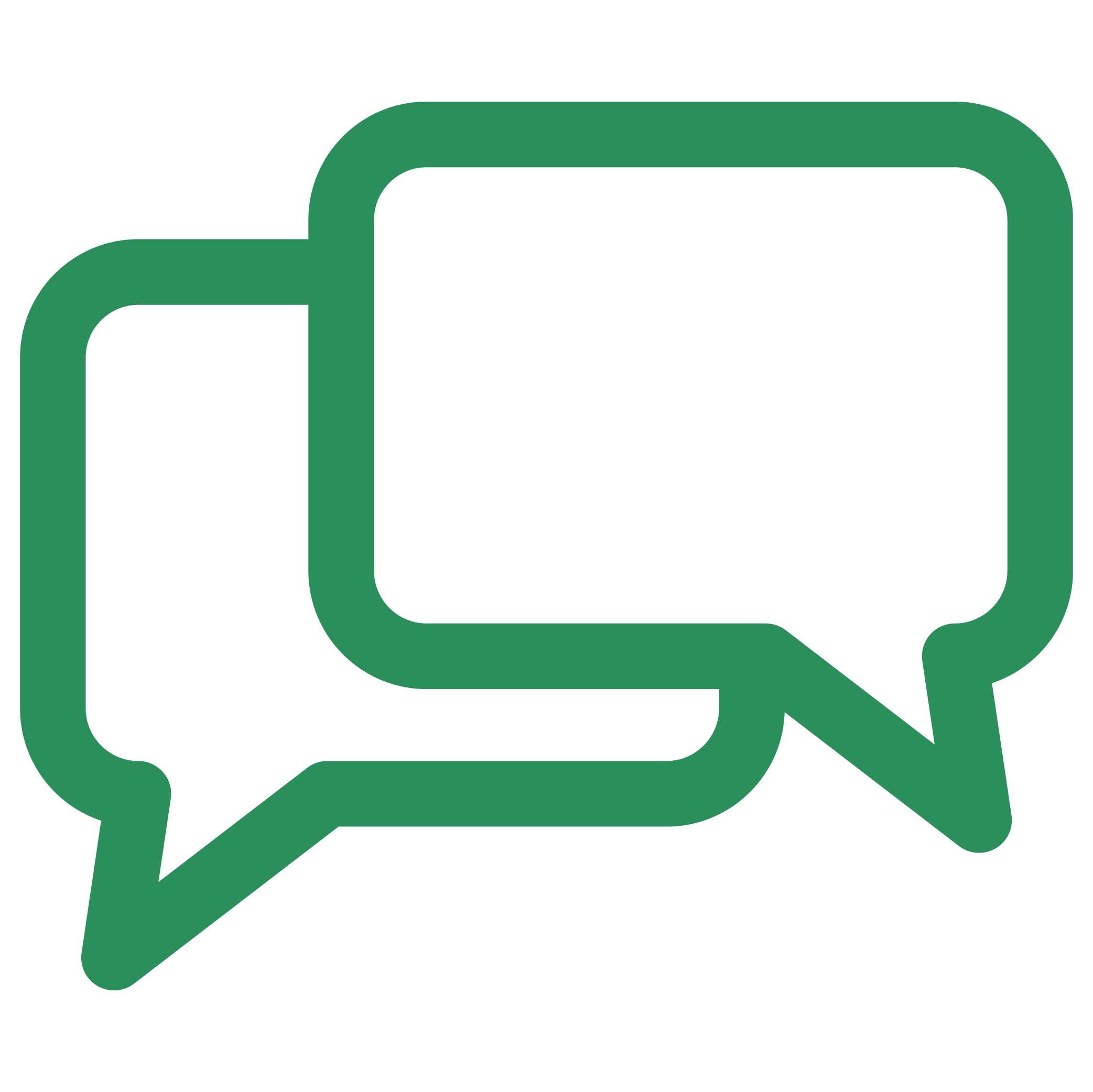 Premium Support
Best-in-class support, whenever you need it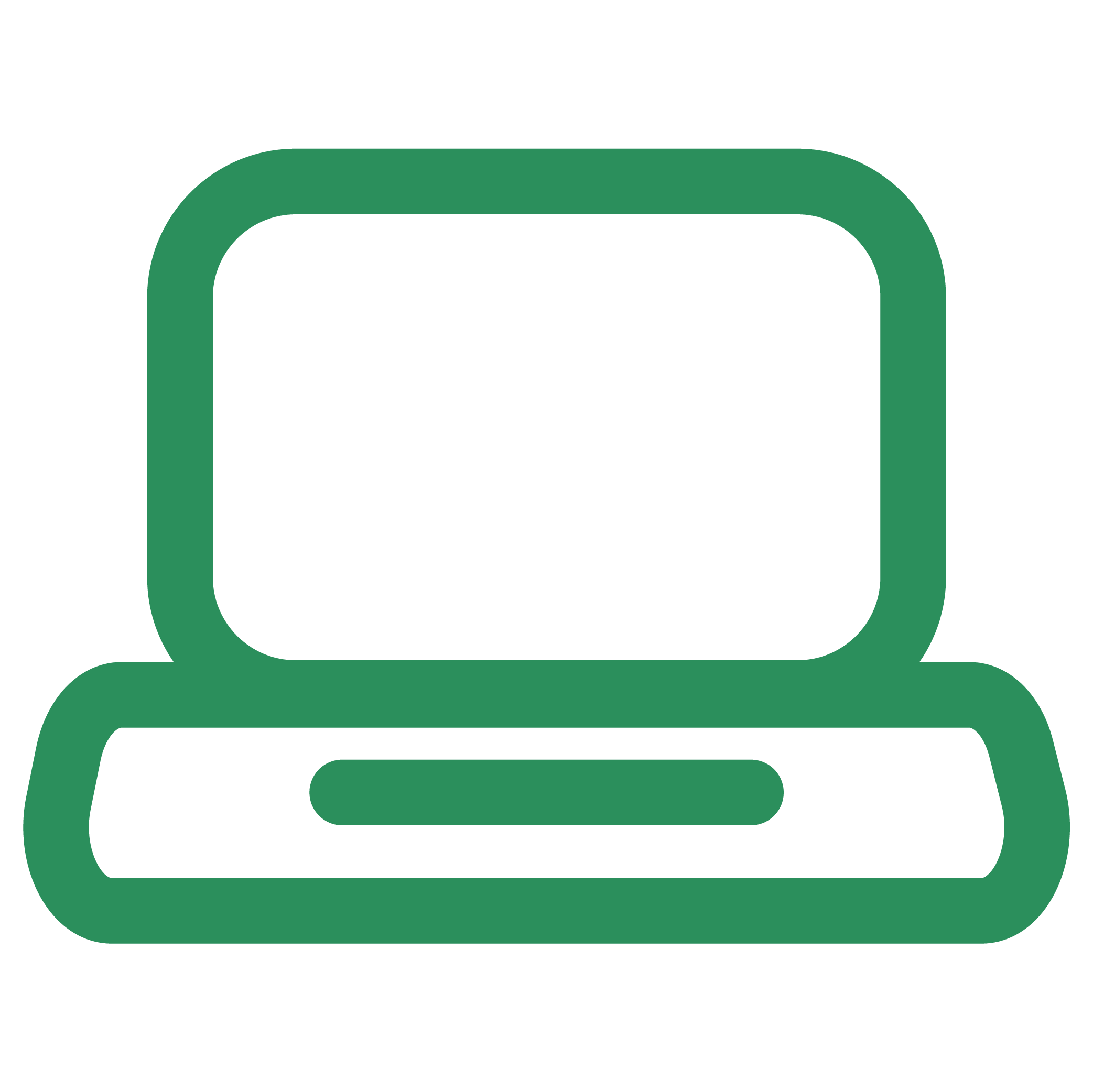 Computer Access
Grant access to scouts for players on their computer in read-only mode

Offline Mode
Take your scout offline to work on it while traveling
We are proud to use FastScout at West Virginia. FastScout empowers us to share our scouts, plays, and videos with our players in a modern and intuitive platform. Their official partnership with Synergy saves us enormous amounts of time when adding video to our scouts. It's clear why the best teams in college basketball depend on FastScout for their game prep, and we can't imagine using anything else.
Ryan McIntyre, Video Coordinator
West Virginia University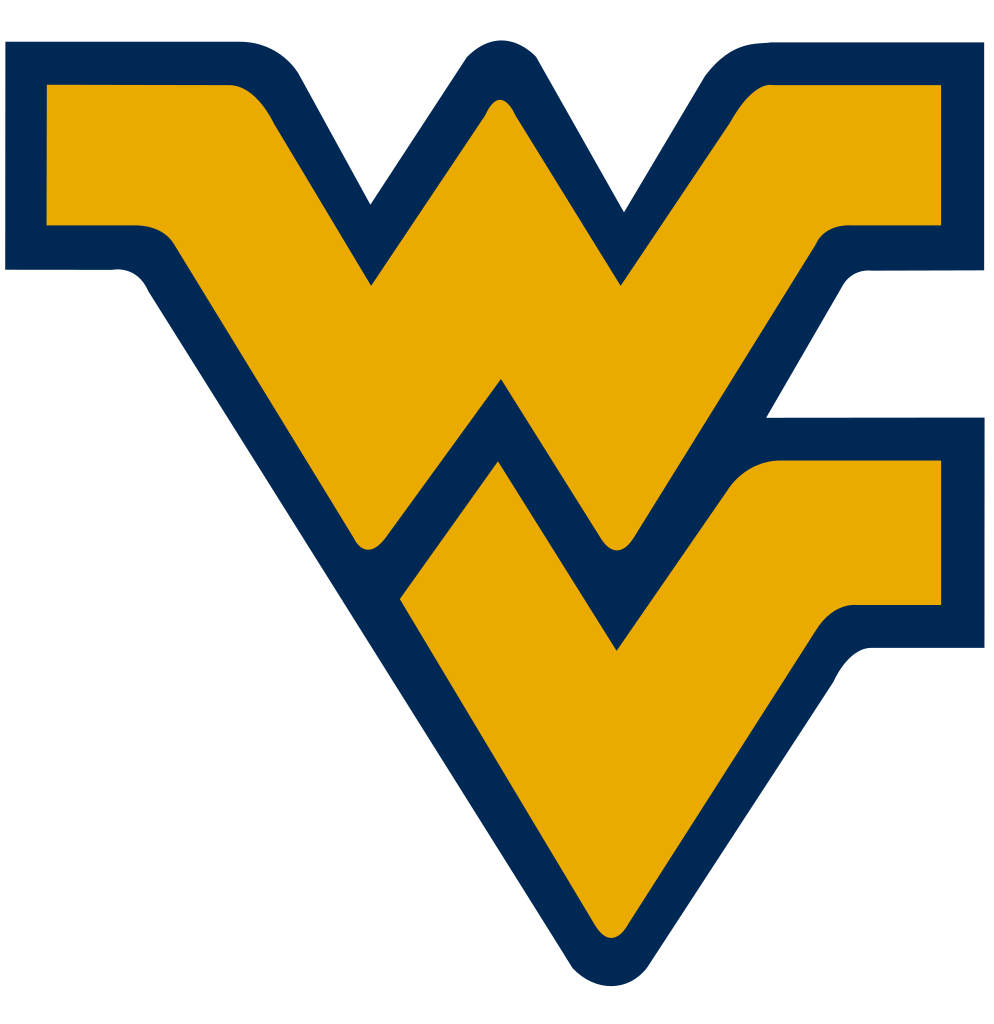 One of the most important responsibilities as a video coordinator is making sure that my program is functioning at the highest level from a technological standpoint. I cannot imagine having this responsibility on my shoulders without FastModel Sports products. From scouting and play sharing between our coaches to pushing video to our players via the FastScout - Synergy Integration, there is no stone unturned when it comes to this product.
Sydney Durrah, Video Coordinator/Director of Creative Content
Georgia Institute of Technology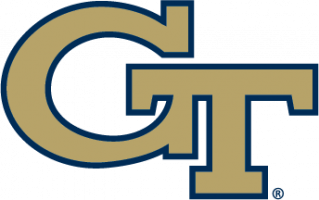 Using FastScout has made it easy and efficient to create and share scouting reports with our staff.
Jon Goodwillie, Assistant Coach
Toronto Raptors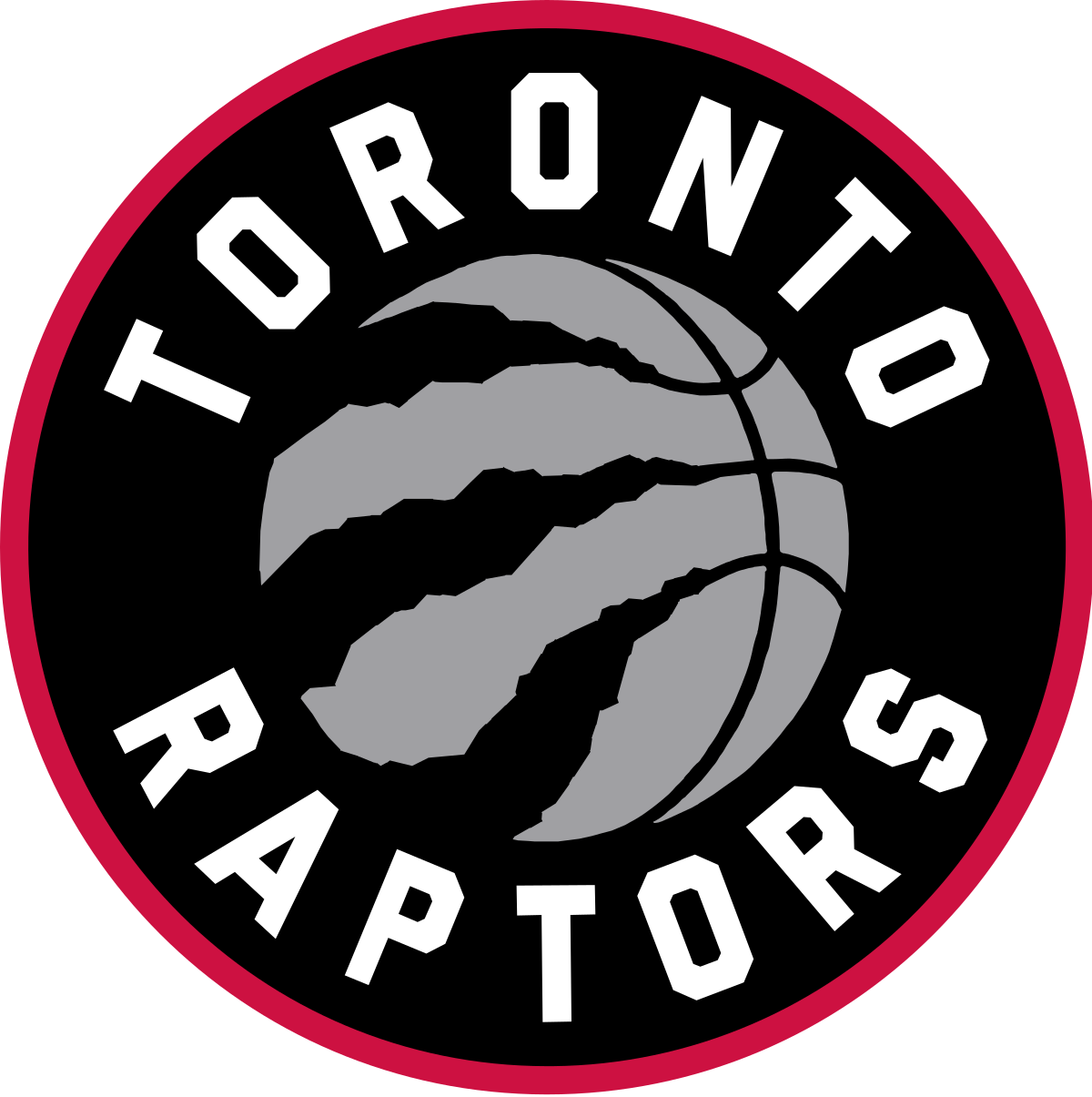 Having a partner like FastModel Sports is more than a transactional relationship. By taking the time getting to know our staff at Iowa, it has created a relationship that is crucial to the success of our program. Using software as powerful as FastScout to share scouts, plays, and analyze analytics, saves us tremendous amounts of time while equipping us with the ability to win Big Ten Championships. They are the clear leader in college basketball.
Ryan Gruebel, Video Coordinator & Creative Director
University of Iowa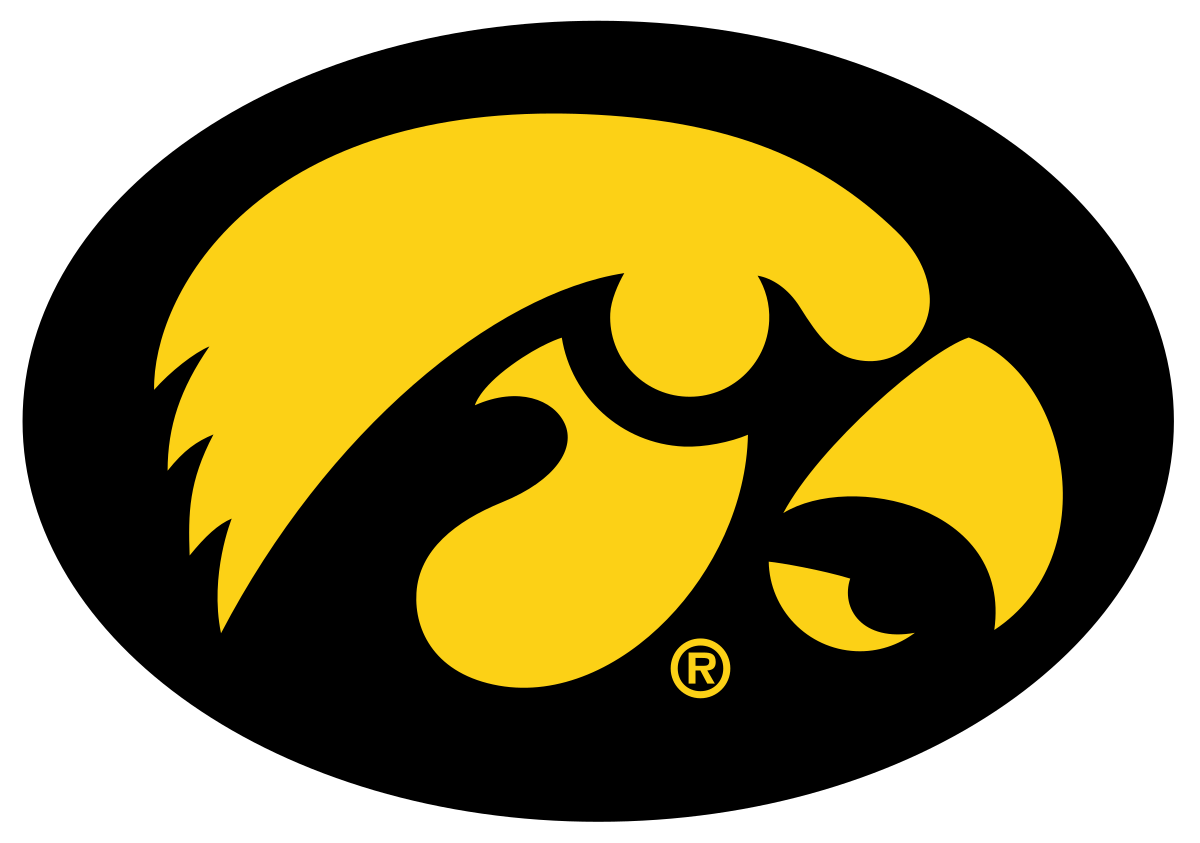 Our program made the switch to FastScout and are so glad we did. The ability to build scouting reports in a format that student-athletes can learn from is critical. FastScout provides just that. The mobile app, the embedded video, the detailed printouts...it all combines to help your players be more prepared and ready on game day.
Matt Lewis, Head Coach
UW-Oshkosh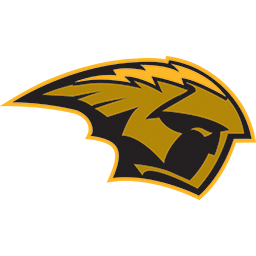 During our Championship season (in 2019), we relied on FastScout for all of our opponent scouts. The Synergy integration made our workflow seamless when preparing for games.
Eric Thibault, Associate Head Coach
Washington Mystics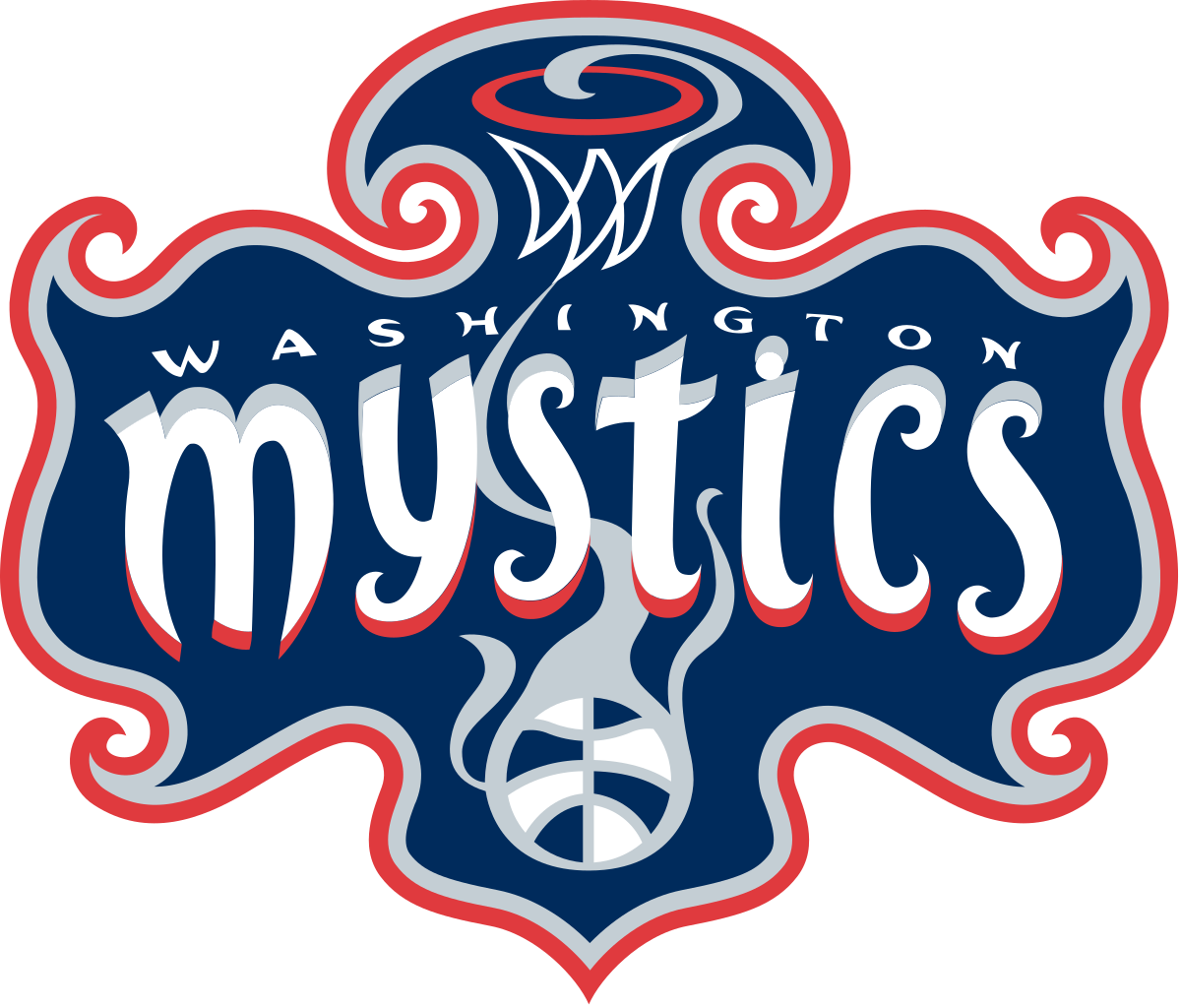 FastModel is always on the cutting edge of program performance platforms. Their software integration with FastDraw, FastScout, and Synergy has streamlined our programs entire operating procedures for system planning, game day preparation, opponent scouts, and self-scouts. If you are into working smarter not harder and doubling the output of information to your staff and players in half of the time, then it is a no-brainer to be a part of the FastModel family!
Sundance Wicks, Assistant Coach
University of Wyoming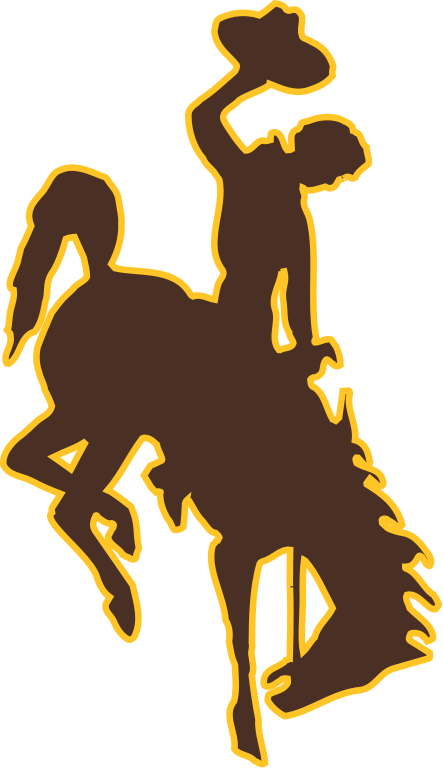 FastScout is GREAT & the customer service is even better!
Katie Marcella, Head Coach
Union College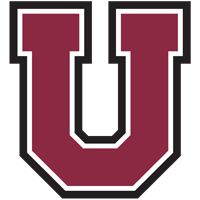 Best service I have used in my 10 years of coaching. Saves hours! FastScout allows me to spend more time improving my team.
Chris Bess, Assistant Coach
Edinboro University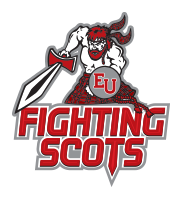 It was the difference for us in finishing 6th and winning the conference. Our players were more locked in on the scout and had easier access to everything we needed.
Jayson Artaz, Head Coach
Bethel College (Kansas)