Begin your journey at FastModel Sports
At FastModel Sports, we build game-changing software solutions for the NBA, WNBA, G-League, NCAA and thousands of coaches around the world. We put teamwork above everything else. We collaborate closely across every department to improve the way teams prepare for opponents and recruit their players.

Are you game? Find out more on our careers pages by clicking the buttons below.
Perks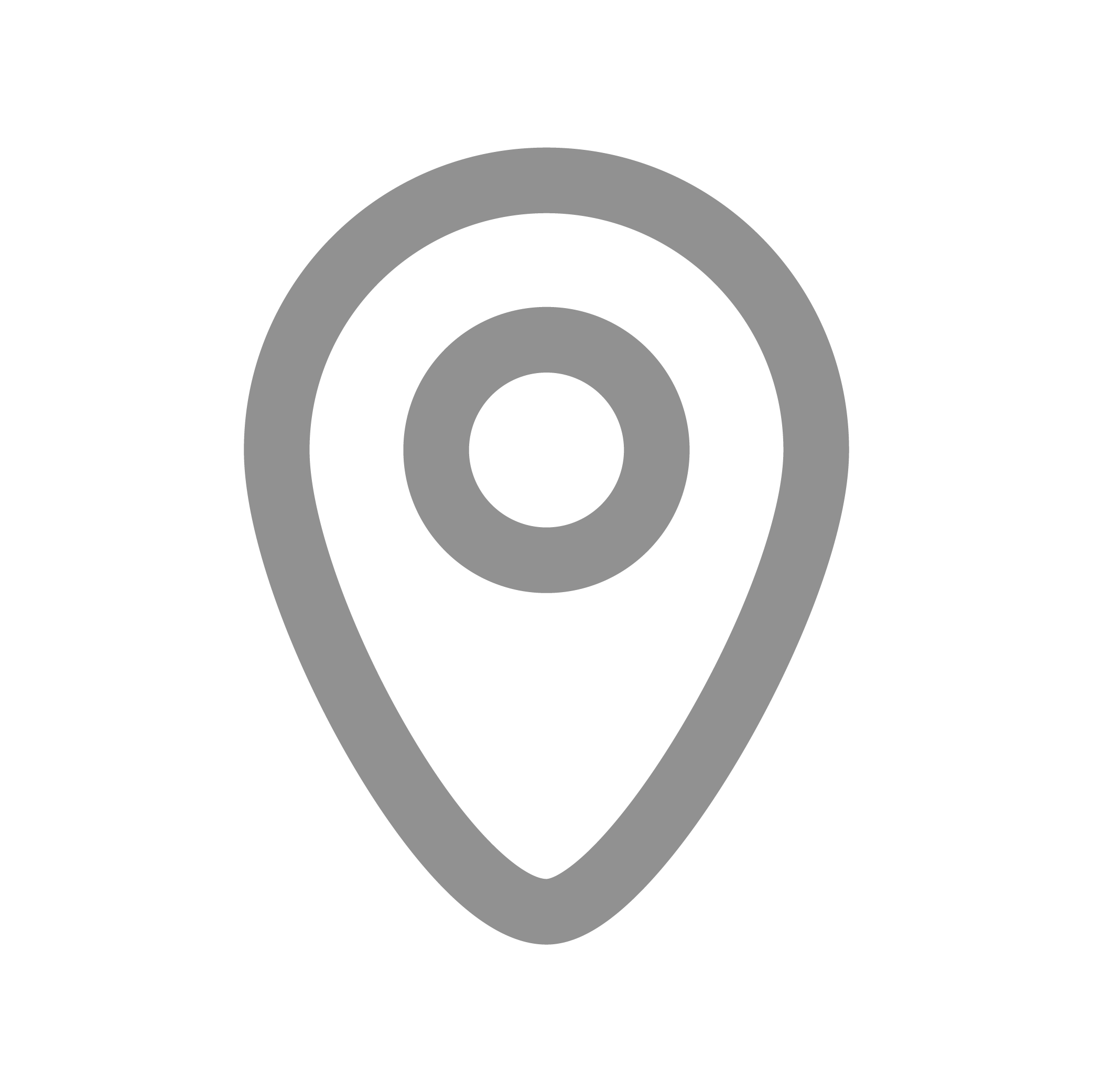 Accessible Location
Our office is in the heart of Chicago, right on the Magnificent Mile. Easy access to transportation and just about everything else you'll ever need.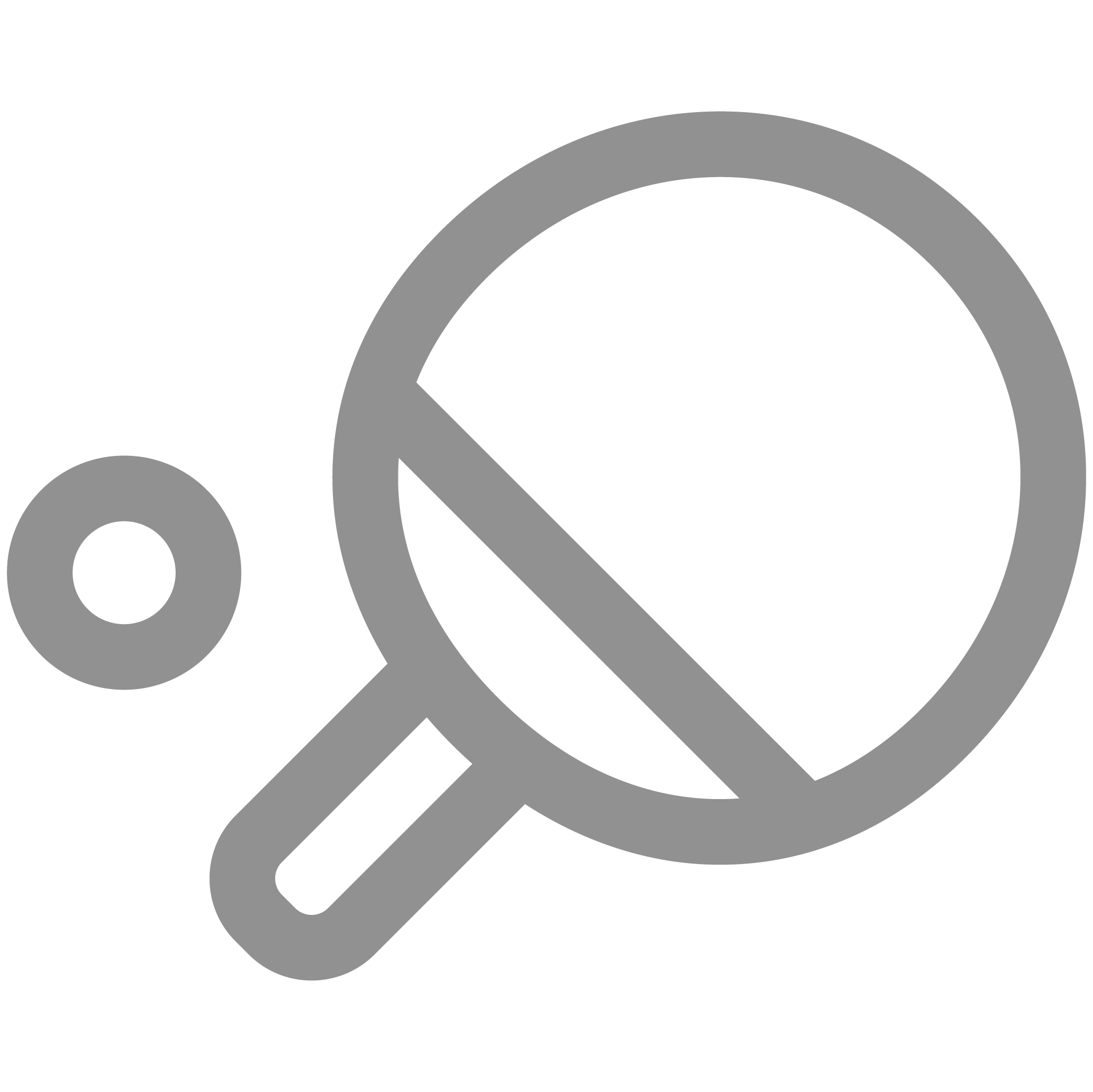 Casual Environment
Dress like a basketball player if you want - we don't care. Snacks and drinks in the kitchen, daily ping-pong matches (mostly friendly).

Unlimited Time Off
As a good teammate we know you'll get your work done. So if you need time off, take it. We're not going to keep track.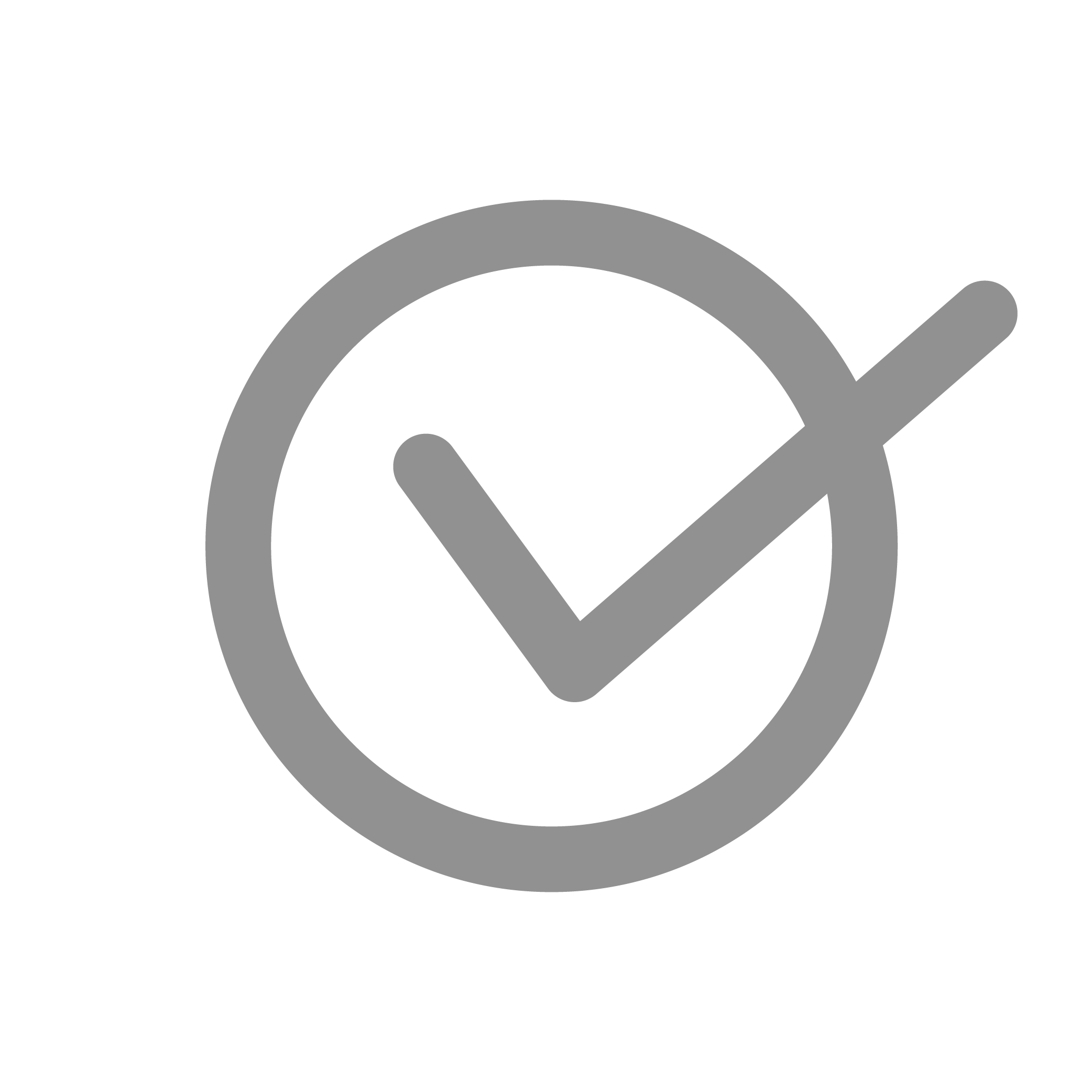 Great Benefits
We offer what the bigger companies do - 401K with automatic 3% match, medical coverage for employee and family, FSAs and a gym plan.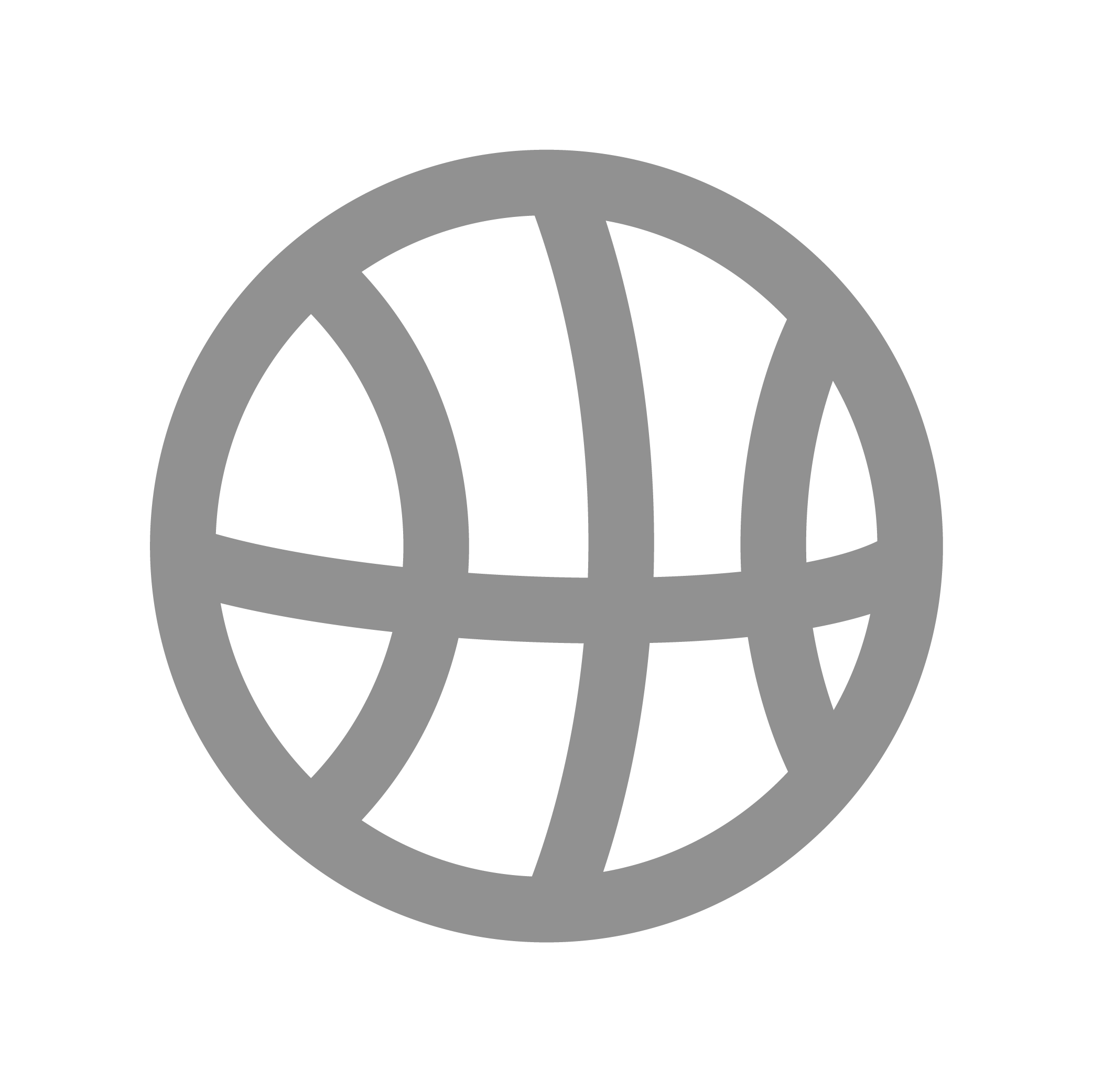 Basketball 24/7
Did we mention we're into basketball? Swag in the office, high-profile coaches walking through our door. There's nothing cooler than having a NBA GM join your all-company conference call.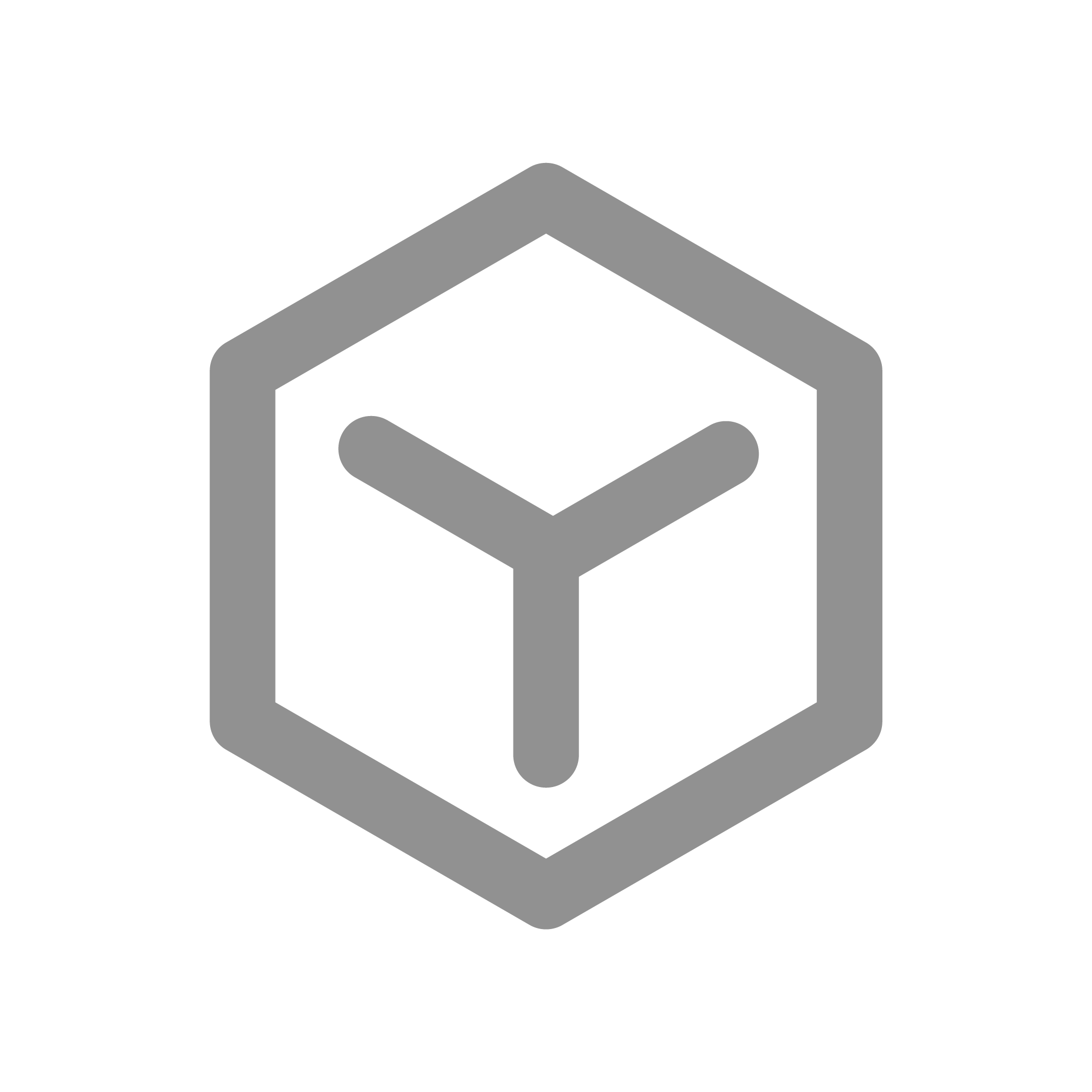 "Startup-ish" but still professional
We have a hungry, startup mentality - but we've actually been in business for 10+ years - we have thousands of customers, we're profitable and we have a proven business model. It's the best of both worlds.
FastModel Sports Team
THE MOST INNOVATIVE TECHNOLOGY COMPANY IN SPORTS
We've played the game. We've coached just like you. We have passionate ideas about what's possible in the world of basketball. Our passions have led us to create experiences and realities that expand our own limits and inspire coaches and athletes around us.
It's a really cool company!  When I started, this job was a career change for me and that was scary in itself, but the company adapted and worked with me to see my potential.  I never thought I would be able to do things, like traveling to go see conferences for the Final Four.  It's been a fun company to work for and we have some pretty amazing people working here!
Katie Dillon, Office Manager
FastModel Sports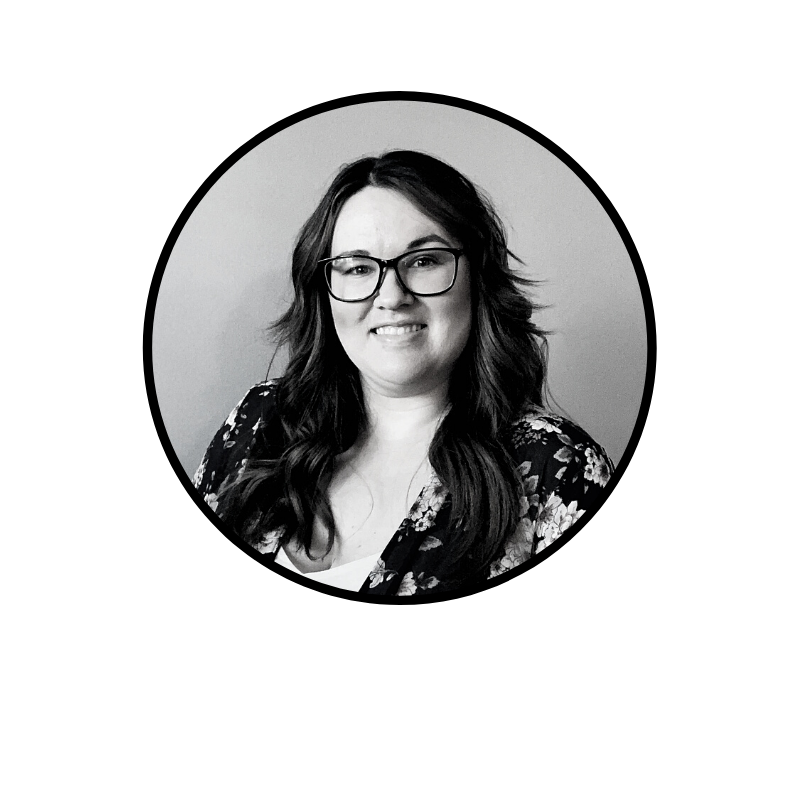 What's not to love? I work in an office with people who are all now friends. I speak daily with basketball coaches about basketball, stats, and everything else in between. I've worked in basketball software/services for over 5 years now.
Jimmy Polet, Client Services Manager
FastModel Sports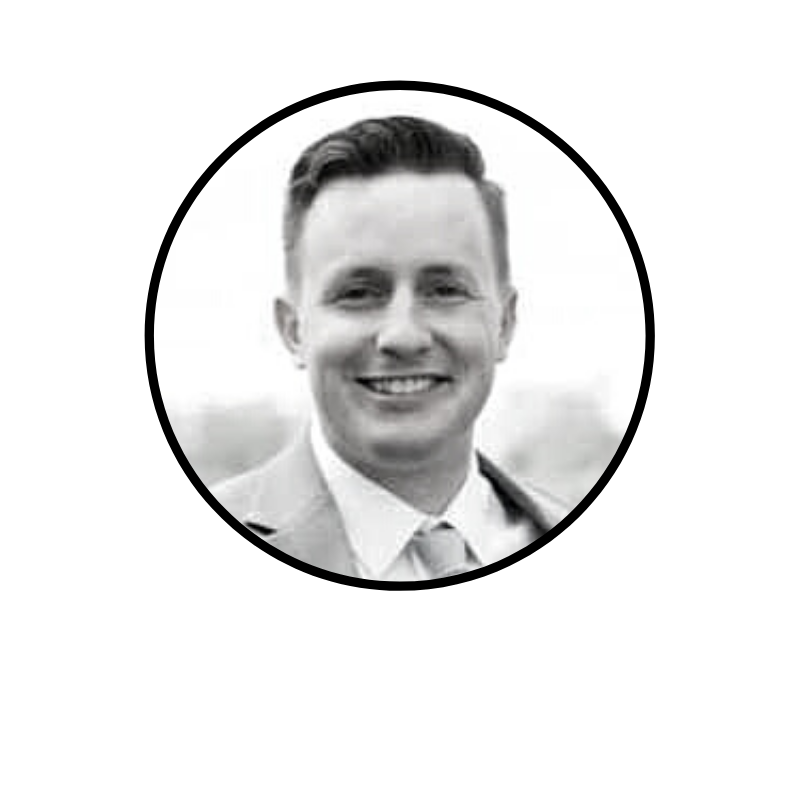 Join Our Coaching Community
Search, save & share over 9,000 plays and drills from our coaching community.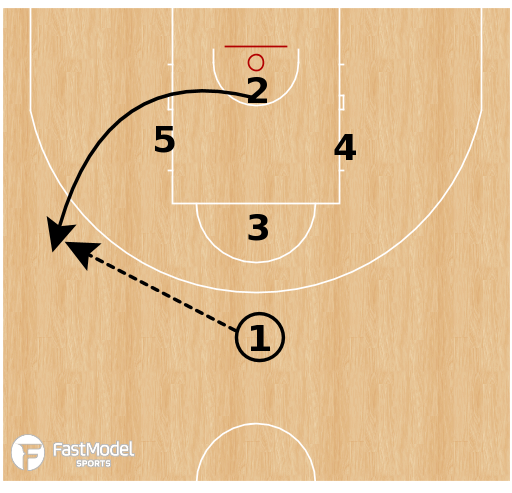 Barcelona - Quick Pin Down
Lason Perkins
One of my favorite actions from Xavi Pascual, currently the head coach of Zenit St. Petersburg (Russia), when he was in charge of FC Barcelona. A quick pin down designed to get your best shooter open.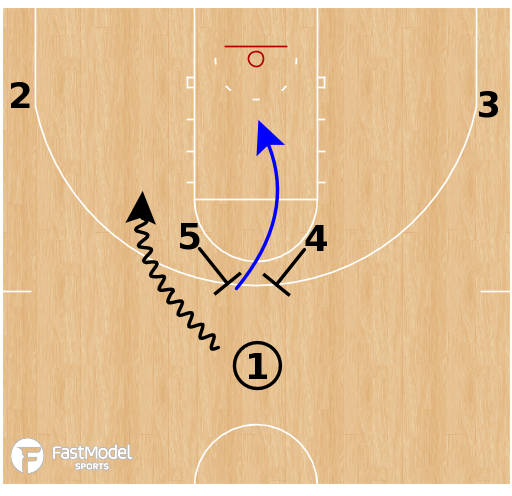 Duke Blue Devils - Horns V Pop
Tony Miller
#Top25XsOs: Honorable Mention Teams | Teams 25-21 | Teams 20-16 | Teams 15-11 | Teams 10-6 | Teams 5-1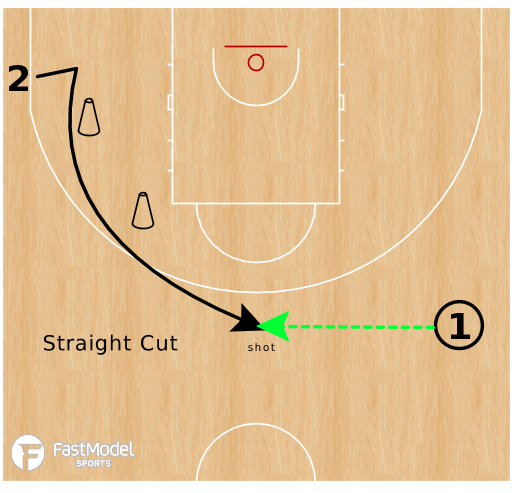 Stagger Shooting (Phase A)
Randy Sherman
This Phase A Stagger Shooting drill can serve as a breakdown drill for Motion Strong. In Phase A drills the focus is on introduction and examination of technique. In this drill we are working on techniques such as setting up the screen, the footwork into the catch and shooting mechanics.