Winning solutions for coaches & teams
FastModel Sports leads the sports coaching industry with a powerful suite of software products - FastScout, FastRecruit, and FastDraw. We are the world's #1 play diagramming and playbook solution. Our software keeps coaches competitive by anticipating their every need - from customizing digital scouting reports to connecting with players virtually.
TRUSTED BY:

Fiba

NBA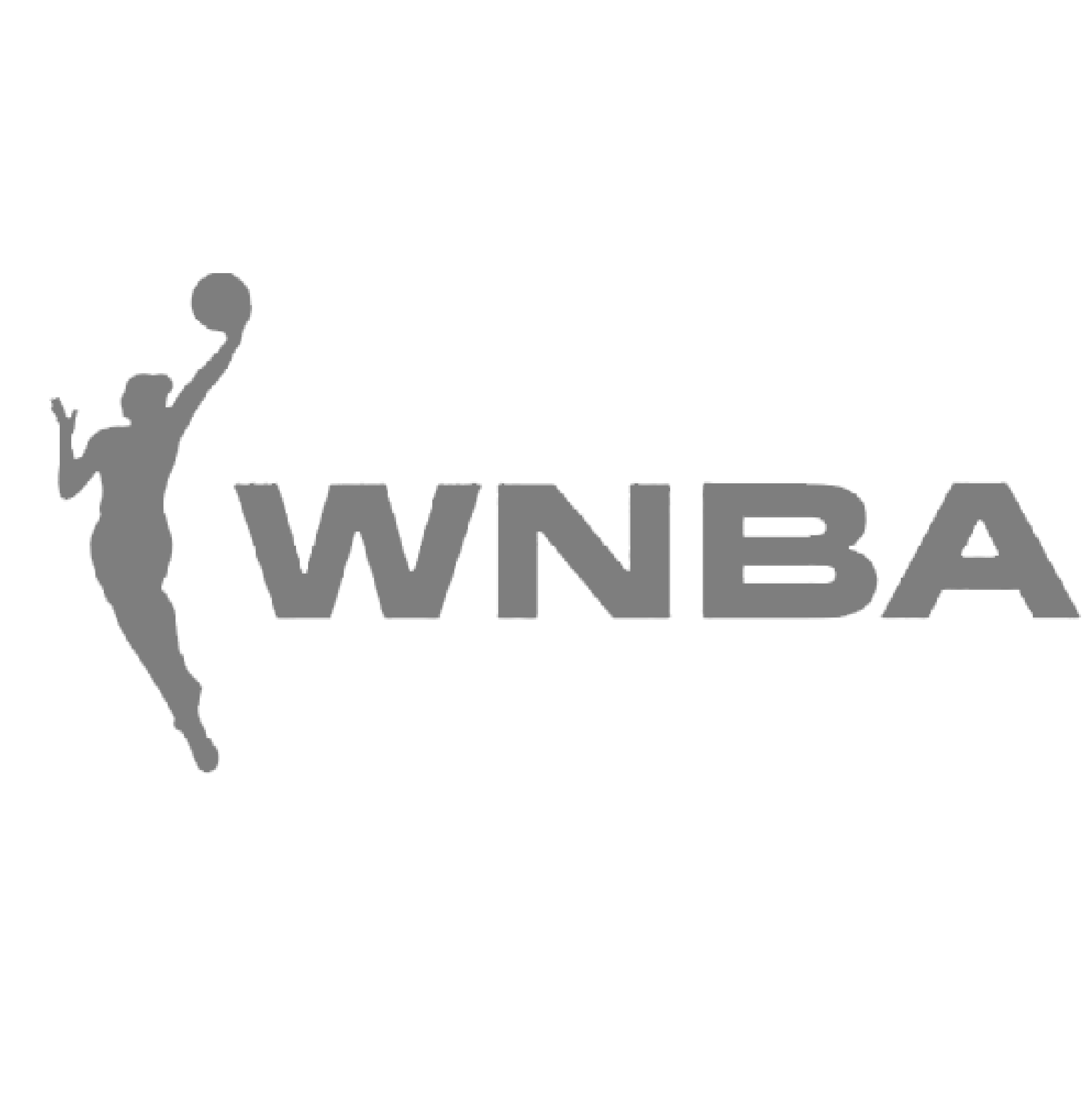 WNBA

G-League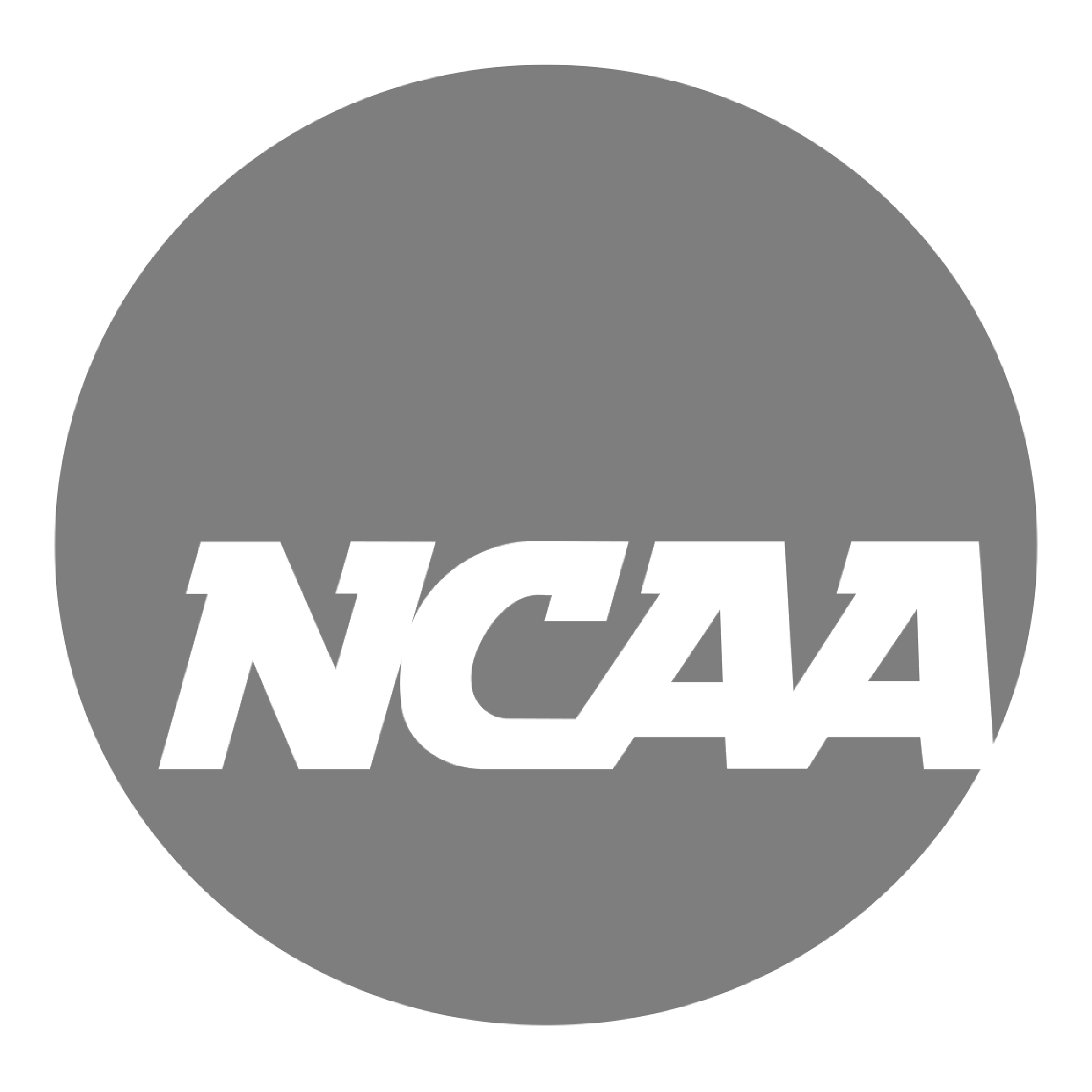 NCAA

Global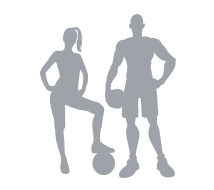 Youth
Powerful products for every level of the game
Whatever the level, from the school yard to the Hall of Fame, FastModel Sports has a tailored product for you and your team, each designed to achieve victories on and off the court or ice.
WHICH LEVEL ARE YOU?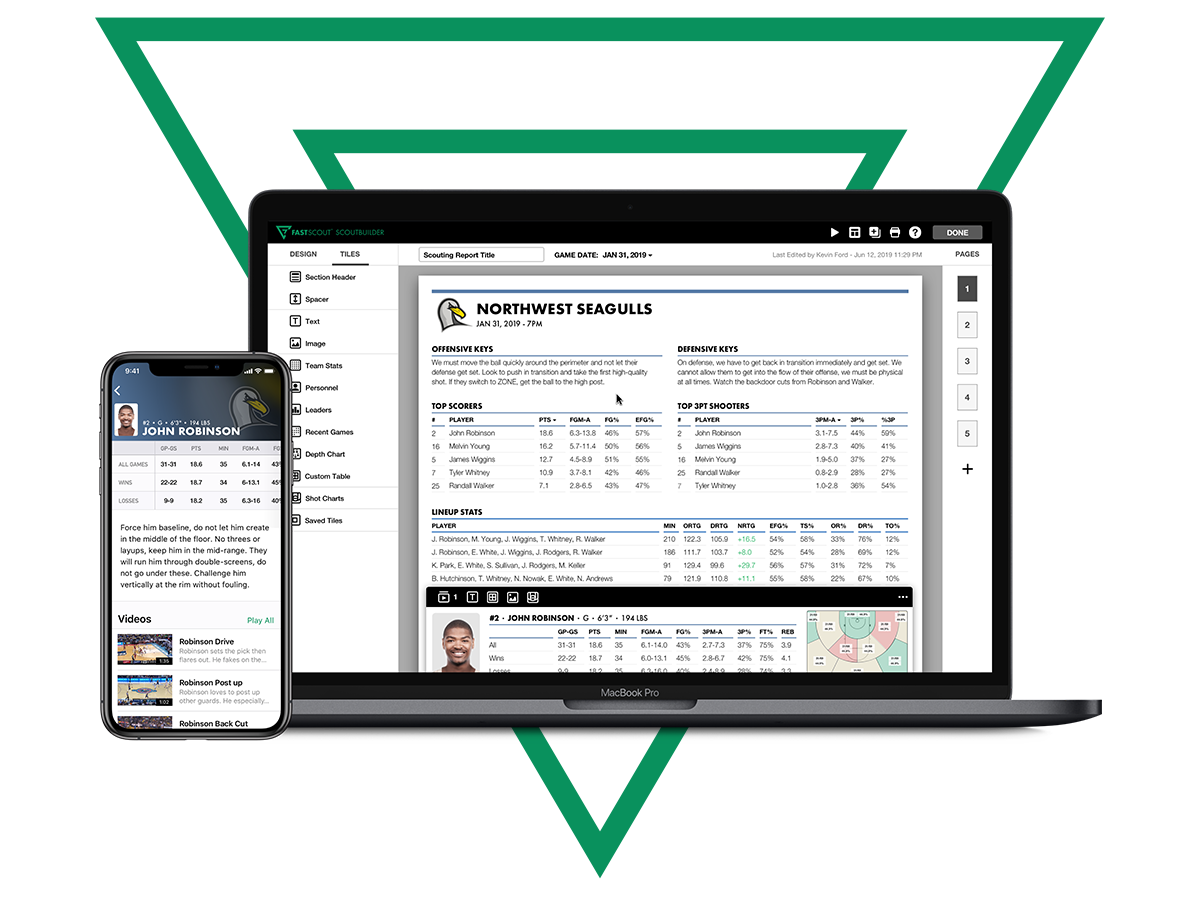 Prepare your players with the best tech in sports
Use stats, strategy, videos, and analytics to identify trends and win games - all are integrated, easy to use, and highly effective.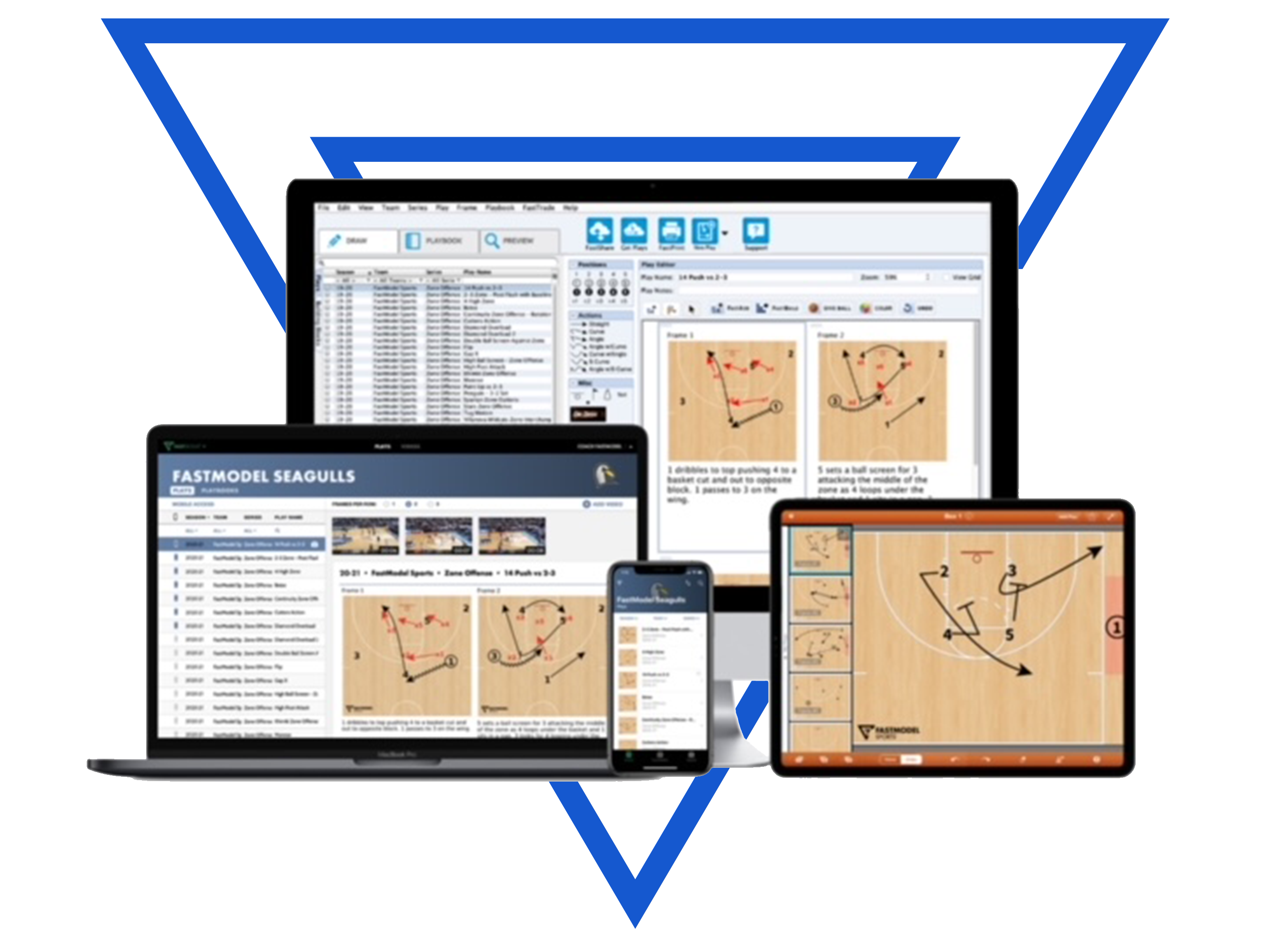 The #1 play diagraming tool
Quickly draw, organize, add video, and share key plays through digitized playbooks that integrate with your scouting reports.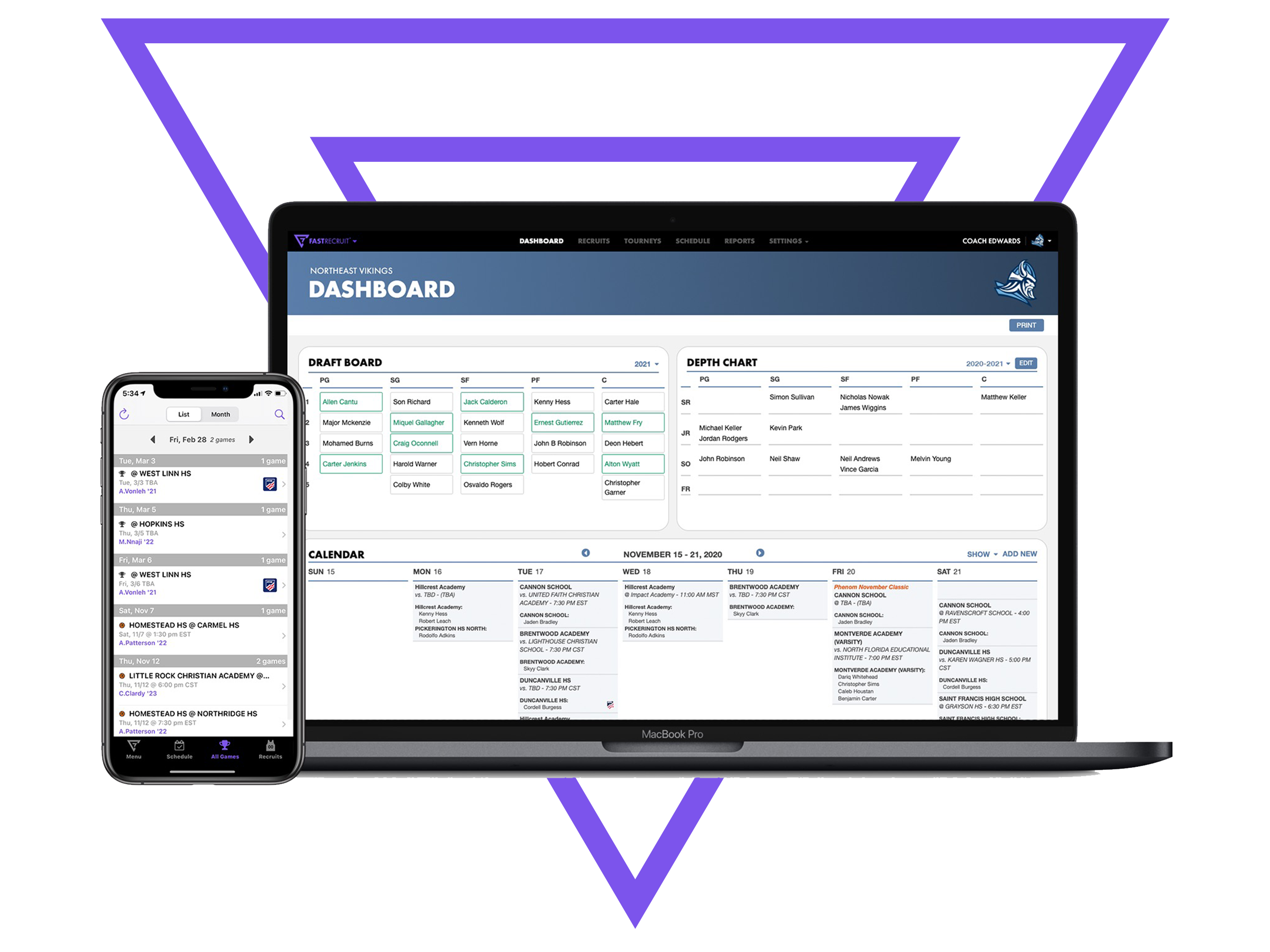 Build your future with our year-round recruiting platform
Stay ahead of recruiting with organized recruit information, notes, and communication, while also managing depth charts, draft boards, and high school schedules - all within this powerful tool.
We rely on FastScout web for all of our opponent scouts. The Synergy Integration made our workflow seamless when preparing for games.
Eric Thibault, Head Coach
Washington Mystics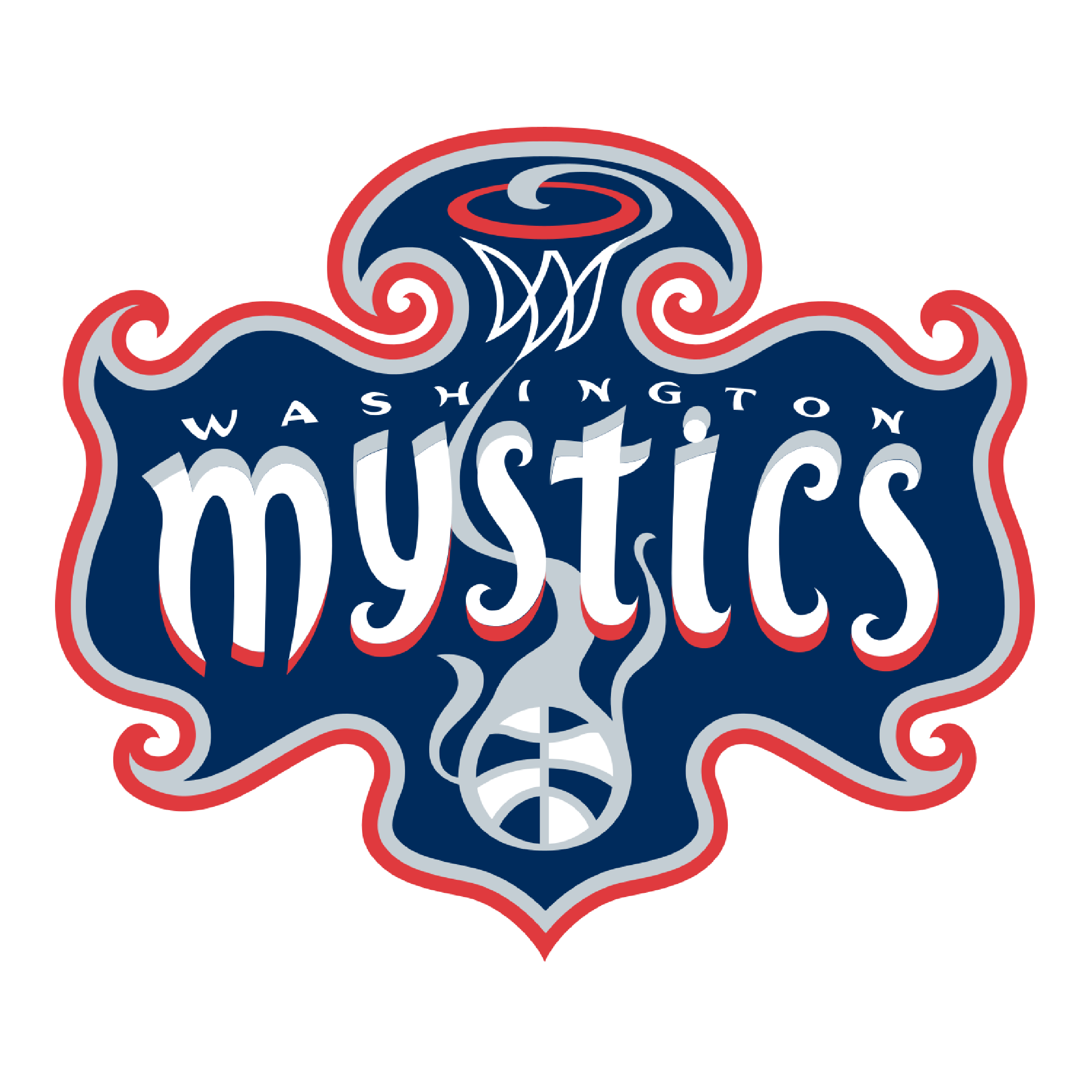 FastRecruit has elevated the way we recruit. The High School schedule feature saves us time and makes our recruiting process more efficient. It's a no-brainer for any DI staff.
Kyle Getter, Director of Recruiting & Player Development
Virginia Men's Basketball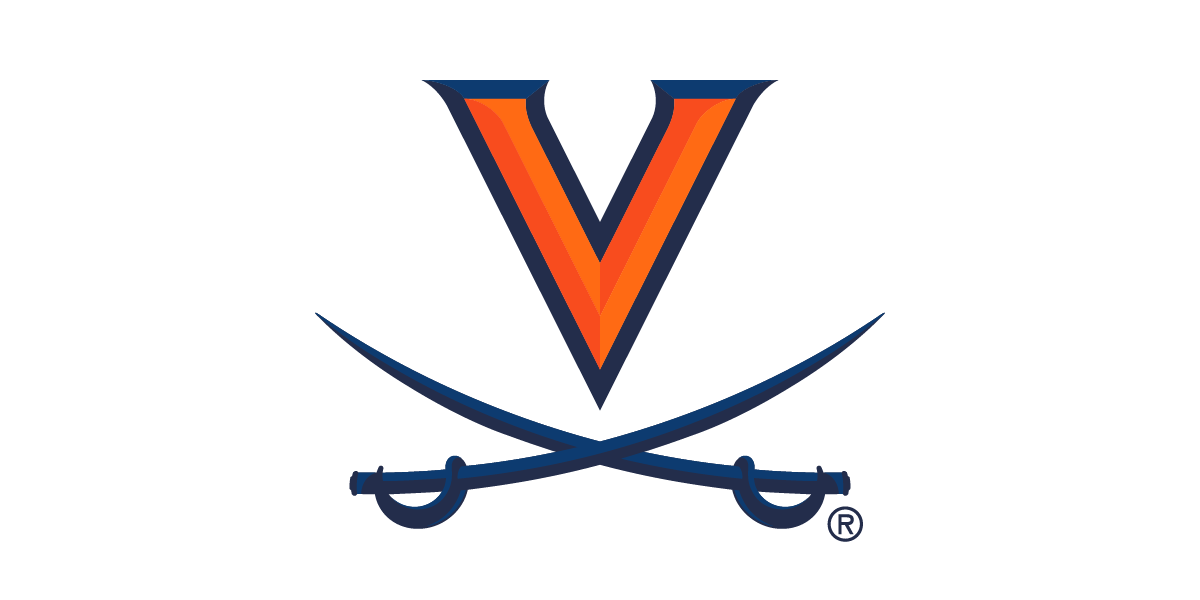 I've been a FastRecruit user from the beginning with different programs and I'm impressed with how the software has continued to advance and offer features that are relevant to what our needs are currently. In the rare times that customer service is needed, I can count on the support team to be there - regardless of time of day. FastRecruit has made me a more efficient recruiter and improved our level of communication as a staff because of how easy it is to make updates with the app. So easy a Head Coach can use it!
Shimmy Gray-Miller, Assistant Coach
Clemson Women's Basketball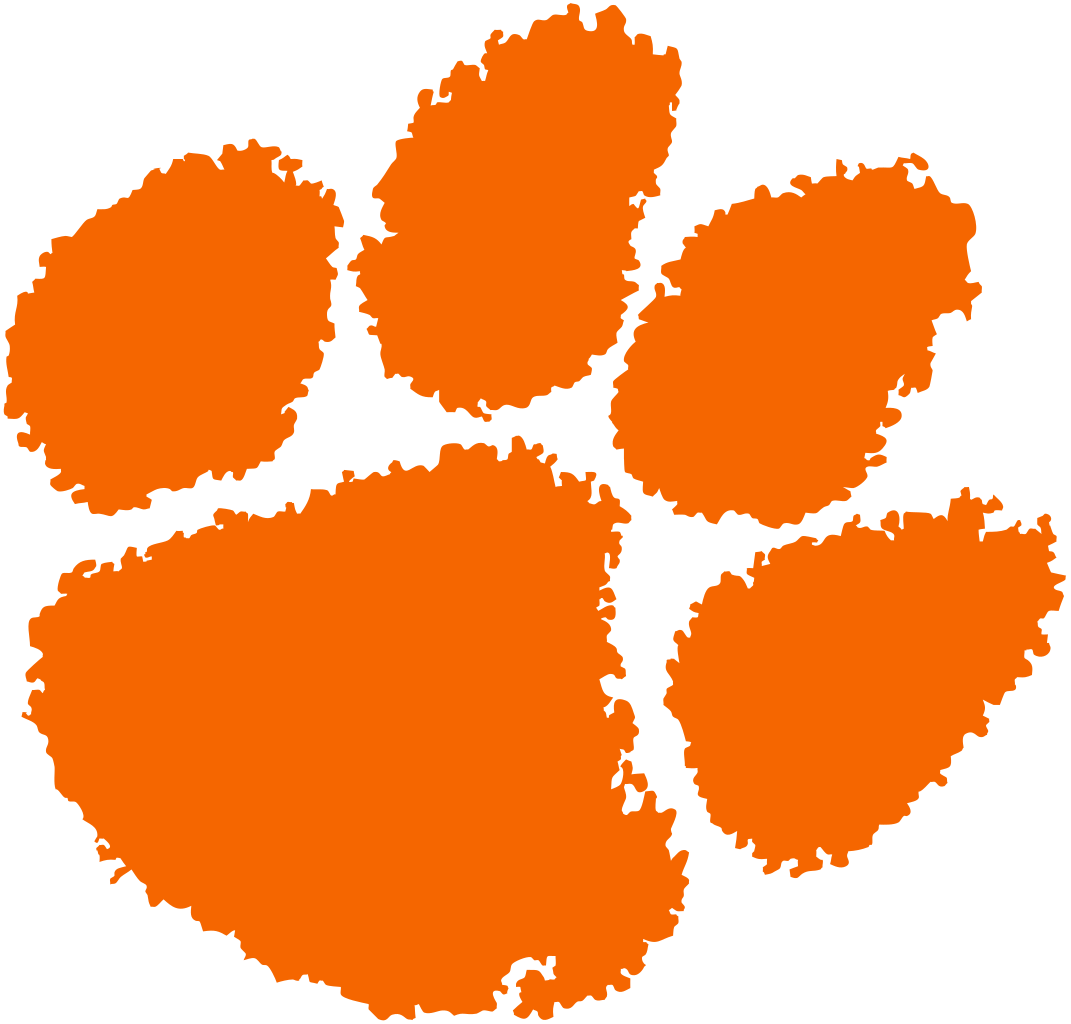 We are proud to use FastScout Web at West Virginia. FastScout empowers us to share our scouts, plays, and videos with our players in a modern and intuitive platform. Their official partnership with Synergy saves us enormous amounts of time when adding video to our scouts. It's clear why the best teams in college basketball depend on FastScout for their game prep, and we can't imagine using anything else.
Ryan McIntyre, Video Coordinator
West Virginia Men's Basketball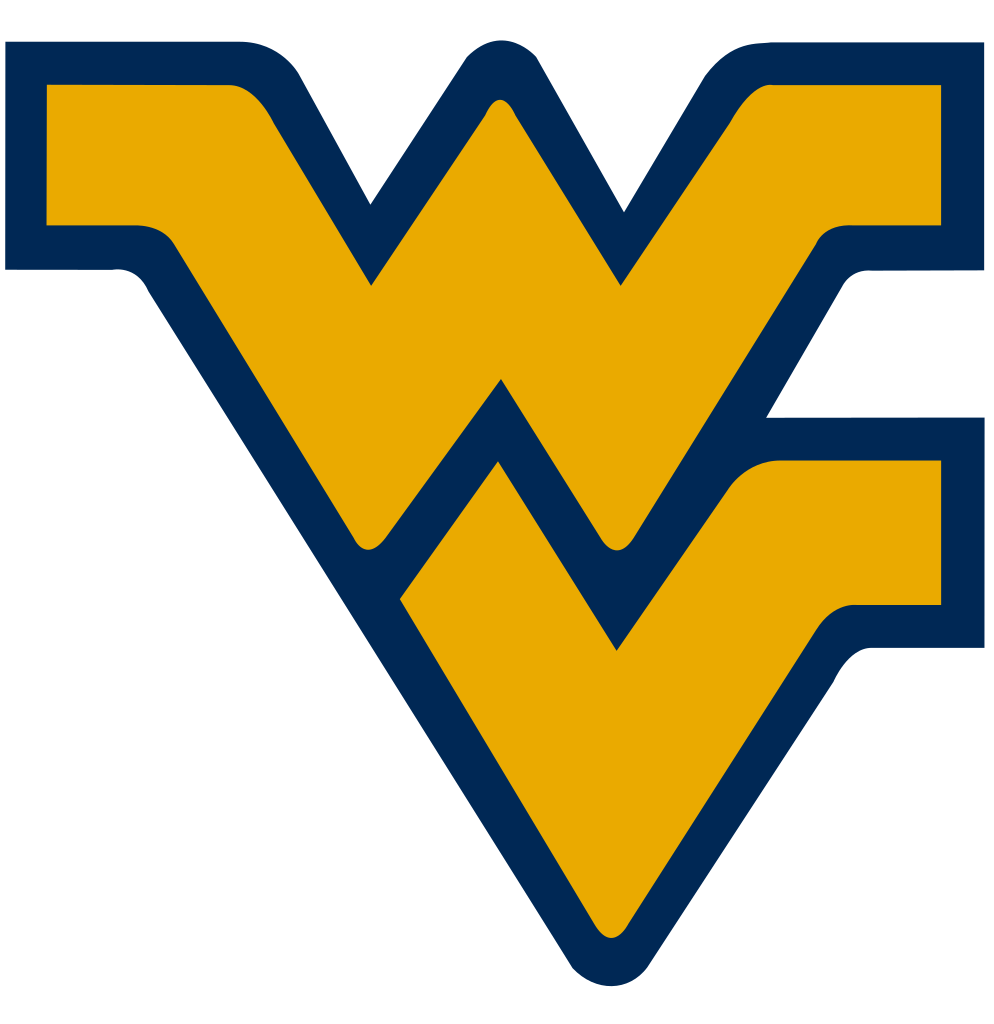 One of the most important responsibilities as a video coordinator is making sure that my program is functioning at the highest level from a technological standpoint. I cannot imagine having this responsibility on my shoulders without FastModel Sports products. From scouting and play sharing between our coaches to pushing video to our players via the FastScout - Synergy Integration, there is no stone unturned when it comes to this product.
Sydney Durrah, Video Coordinator & Director of Creative Content
Georgia Tech Women's Basketball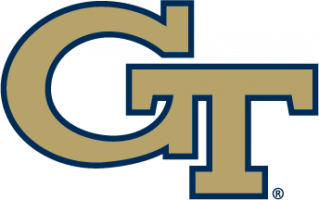 Having a partner like FastModel Sports is more than a transactional relationship. By taking the time getting to know our staff at Iowa, it has created a relationship that is crucial to the success of our program. Using software as powerful as FastScout to share scouts, plays, and analyze analytics, saves us tremendous amounts of time while equipping us with the ability to win Big Ten Championships. They are the clear leader in college basketball.
Ryan Gruebel, Video Coordinator & Creative Director
Iowa Women's Basketball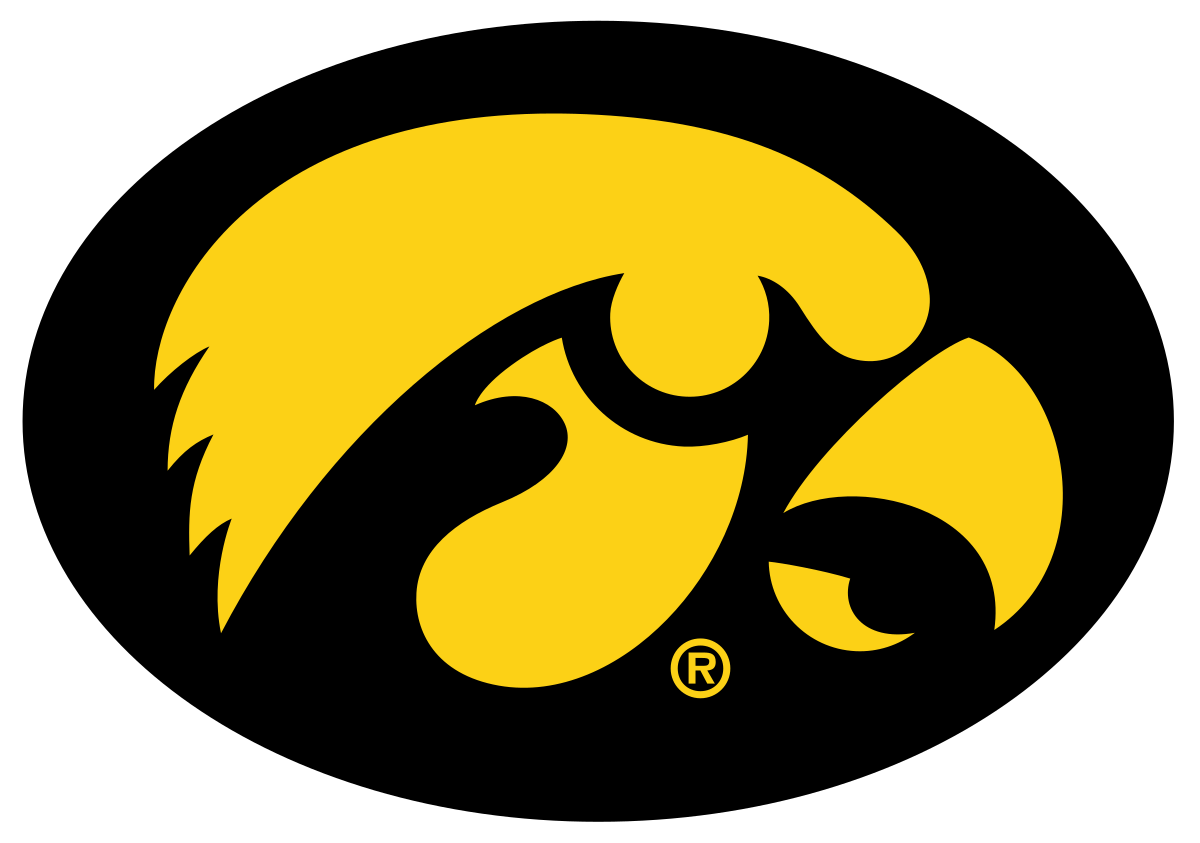 FastModel is always on the cutting edge of program performance platforms. Their newest software integration with FastDraw, FastScout, and Synergy has streamlined our programs entire operating procedures for system planning, game day preparation, opponent scouts, and self-scouts. If you are into working smarter not harder and doubling the output of information to your staff and players in half of the time, then it is a no-brainer to be a part of the FastModel family!
Sundance Wicks, Assistant Coach
University of Wyoming Men's Basketball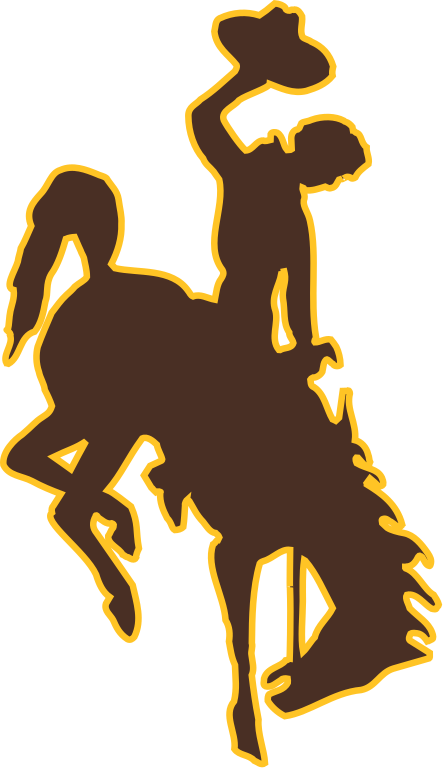 Our program made the switch to FastScout and are so glad we did. The ability to build scouting reports in a format that student-athletes can learn from is critical. FastScout provides just that. The mobile app, the embedded video, the detailed printouts...it all combines to help your players be more prepared and ready on game day.
Matt Lewis, Head Coach
UW-Oshkosh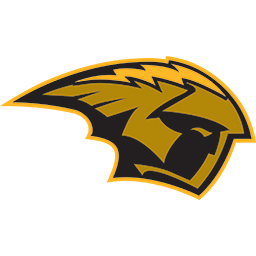 FastRecruit has been instrumental in our daily recruiting operations from quickly being able to take notes about a recruit, to planning out our schedule for a long recruiting weekend. Simply put, this is a must have product for any program.
Blake DuDonis, Head Coach
Wisconsin River-Falls Women's Basketball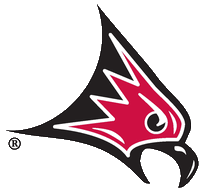 Using FastScout web has made it easy and efficient to create and share scouting reports with our staff.
Jon Goodwillie, Assistant Coach
Toronto Raptors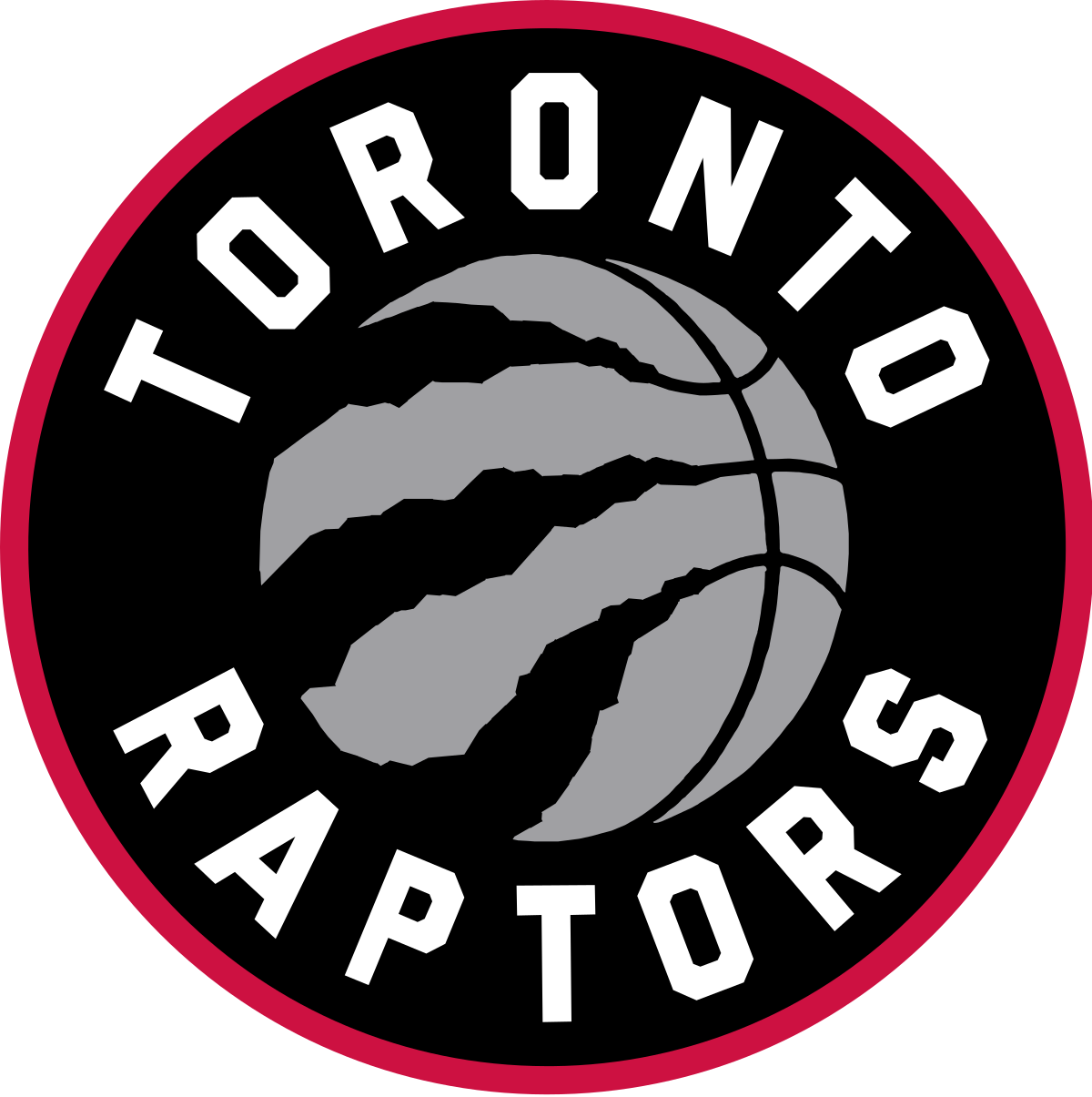 Join Our Coaching Community
Search, save & share over 9,000 plays and drills from our coaching community.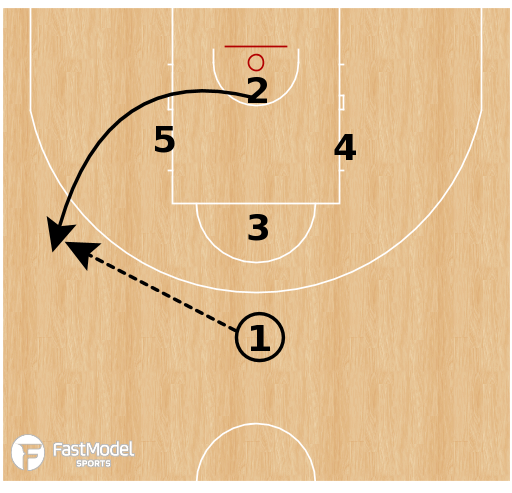 Barcelona - Quick Pin Down
Lason Perkins
One of my favorite actions from Xavi Pascual, currently the head coach of Zenit St. Petersburg (Russia), when he was in charge of FC Barcelona. A quick pin down designed to get your best shooter open.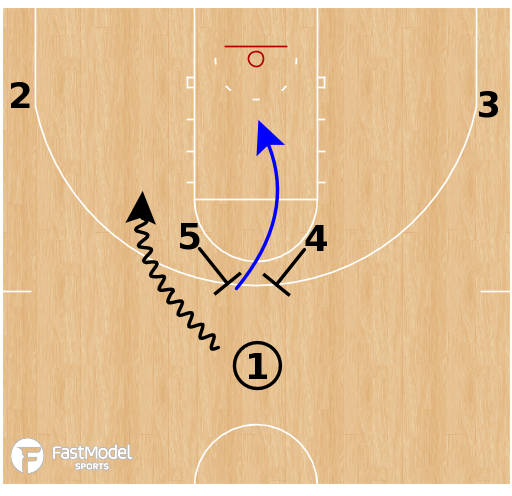 Duke Blue Devils - Horns V Pop
Tony Miller
#Top25XsOs: Honorable Mention Teams | Teams 25-21 | Teams 20-16 | Teams 15-11 | Teams 10-6 | Teams 5-1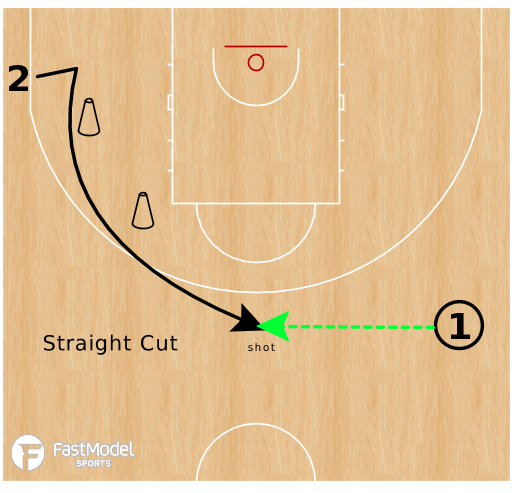 Stagger Shooting (Phase A)
Randy Sherman
This Phase A Stagger Shooting drill can serve as a breakdown drill for Motion Strong. In Phase A drills the focus is on introduction and examination of technique. In this drill we are working on techniques such as setting up the screen, the footwork into the catch and shooting mechanics.