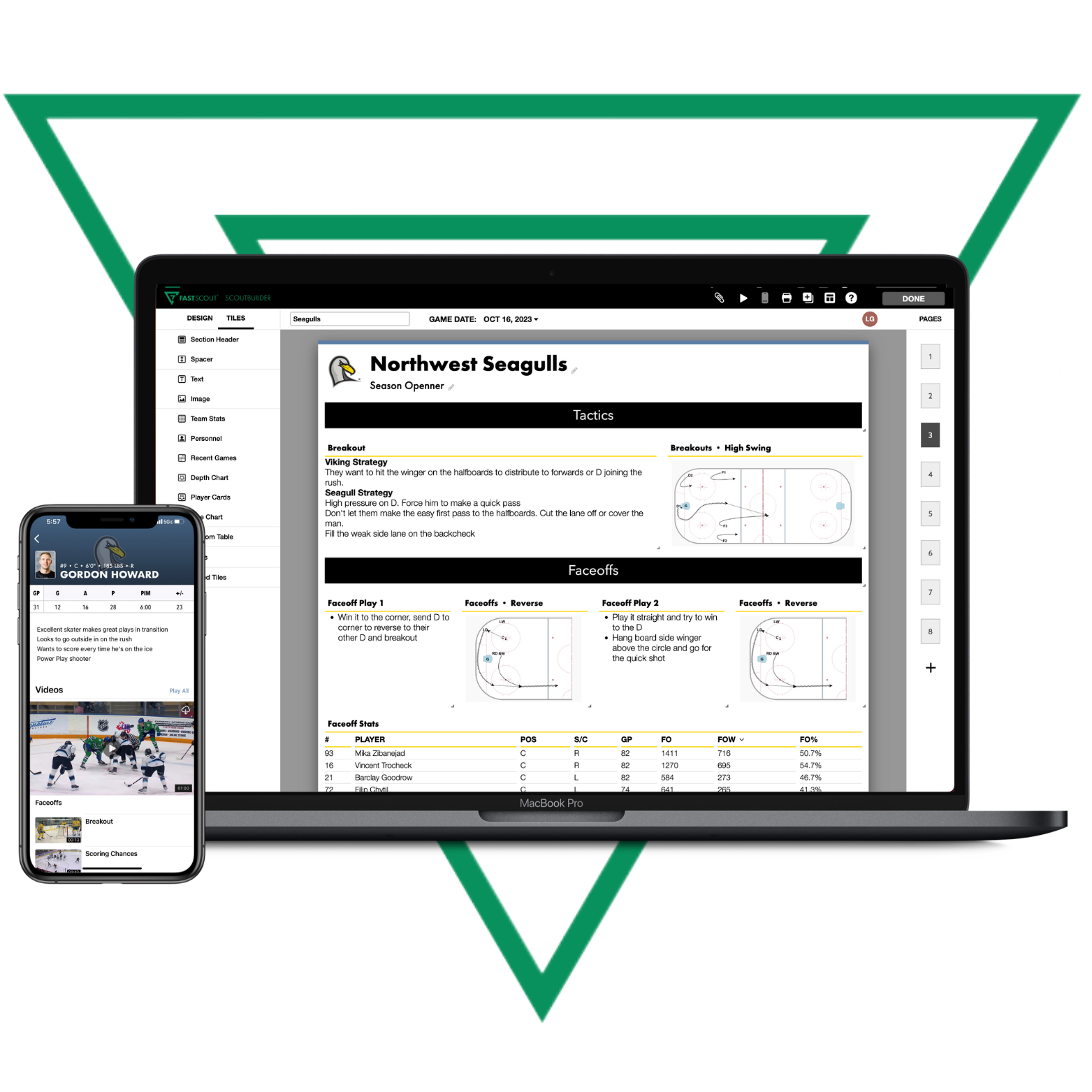 We Bring the Fastest Tech in Sports to the Fastest Game on Earth.
Champions choose FastDraw and FastScout to aggregate, organize, and communicate game-winning intelligence. Coaches love how our platform offers the industry's most streamlined and effective way to build and execute game plans.
LEARN MORE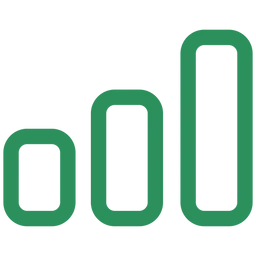 Automated Stats
Customize and implement up-to-date statistics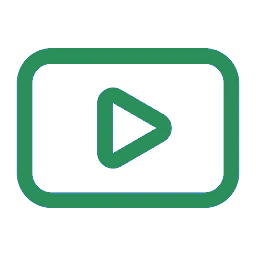 Video Integration
Incorporate video from any source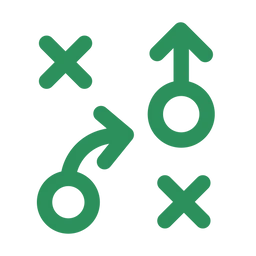 Diagram and Animate
Draw systems, drills, and plays with ease and bring them to life with multi-frame animations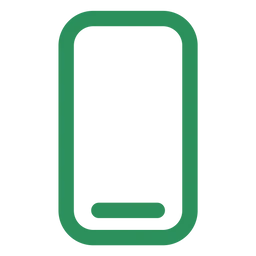 Mobile Access
Distribute gameplans instantaneously and track activity with our world-class mobile app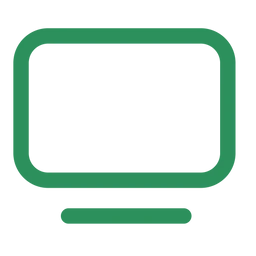 Presenter Mode
Optimized for 1 on 1 meetings and the big screen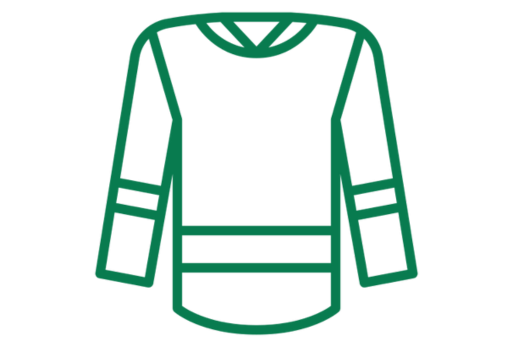 Automated Line Charts
Create your own lineup or your opponent's lineup within a minute.
FastModel helped our staff, players, and coaches operate at the highest level. From creating pregame scouting reports to communicating our game plan to the team, FastScout allowed us to recapture time and be confident that we were ready to compete. Their toolkit is intuitive and our players love the mobile application. It is a one-stop-shop unlike anything we have used before and can help hockey coaches at all levels.
Brandon Naurato, Head Coach
University of Michigan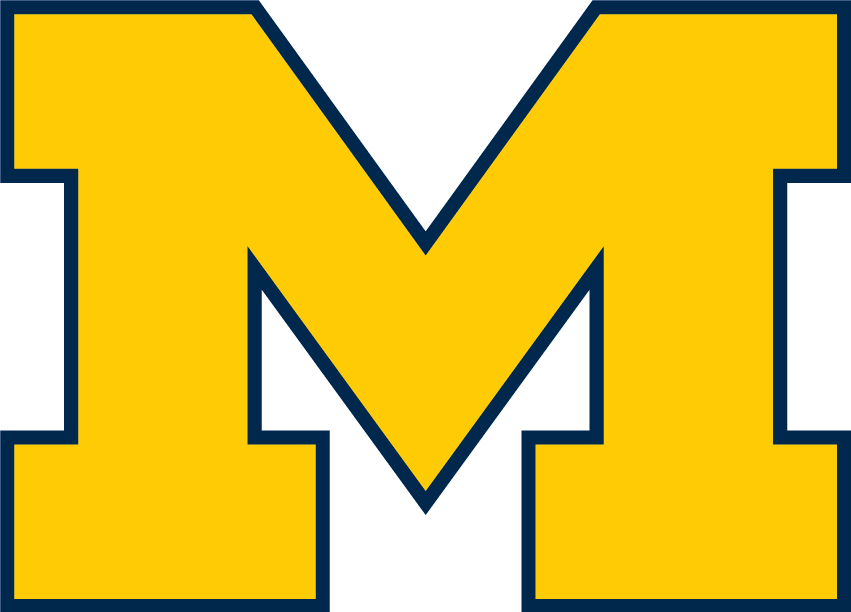 "My experience with FastScout and FastModel Sports has been great! The platform is incredibly straightforward, user friendly, and seamlessly integrates across the web and mobile platforms. The dashboard is well labeled and organized, which helps me save time and energy. I love all the options that FastScout offers. It is easy to create and share reports powered by video, data and charts with anyone I'd like instantly. I have been using FastScout for months and I haven't had a single complaint.This is the perfect platform for any team looking to improve their organization, communication, and accessibility at different levels."
Ashton Duplessie, Brendan Burke Intern
USA Hockey's NTDP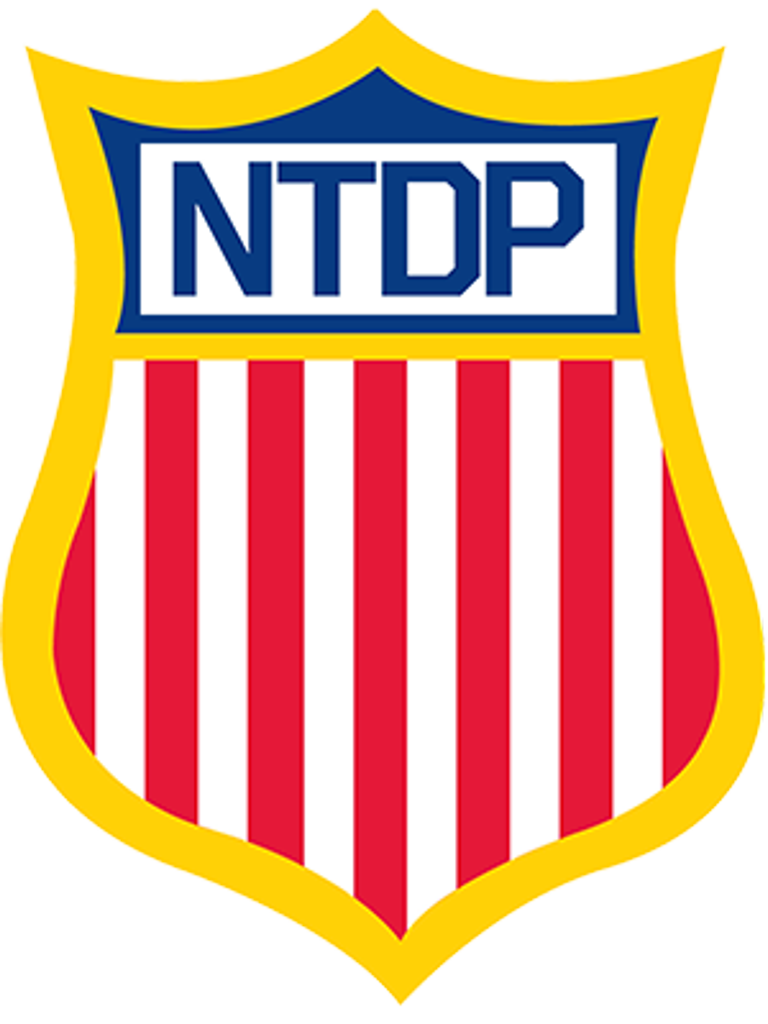 FastScout has been great for us. We use it to create all of our scouting reports and to share NHL clips for both individual players and team concepts.
Bobby Lucas, Director of Sport Performance
University of Michigan