Winning coaching software trusted by international programs around the world
Our products are trusted by international programs in more than 75 countries around the world to deliver coaching data, analytics, diagramming and much more. Explore the products below to begin your journey with FastModel Sports.
OUR INTERNATIONAL PRODUCTS: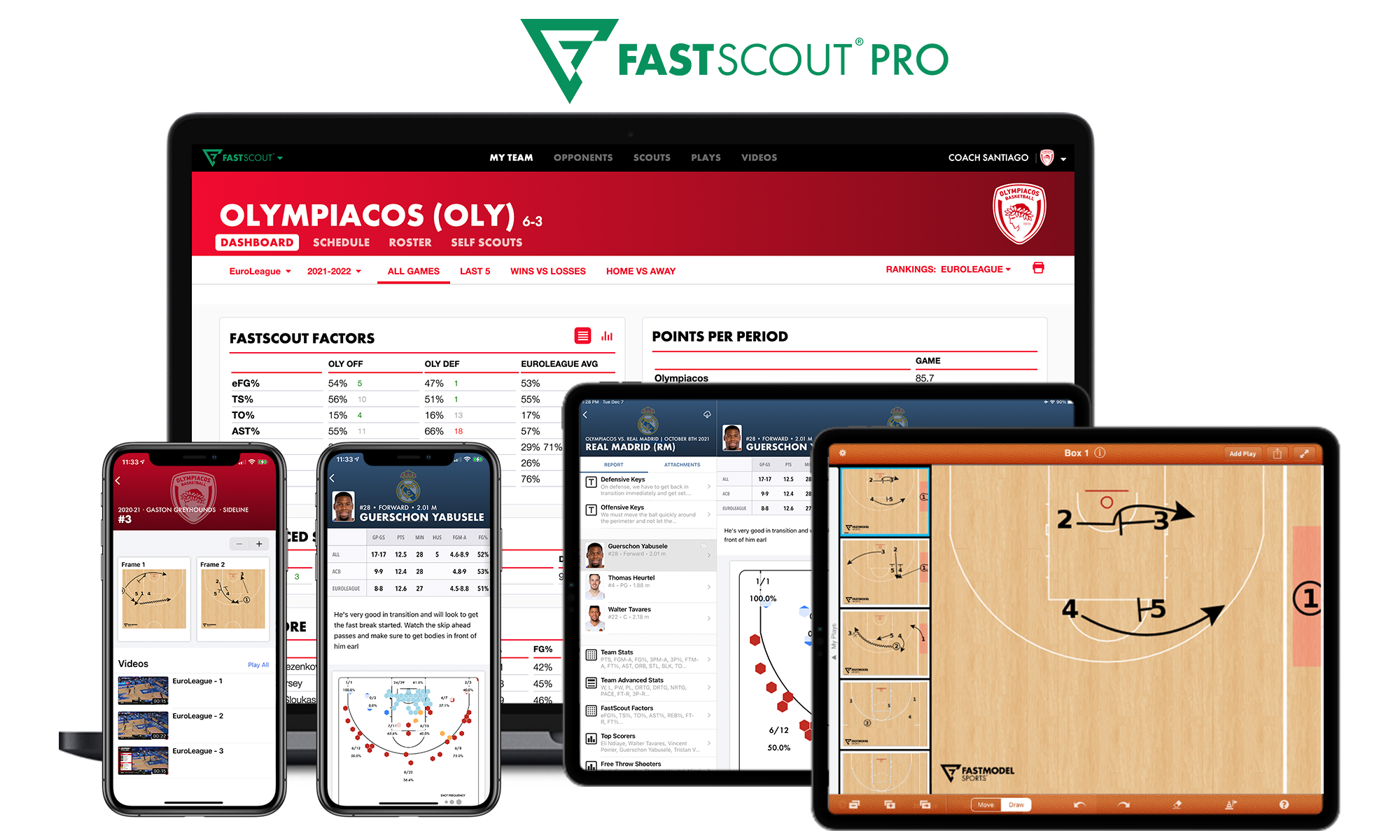 Prepare your players with the best tech in basketball
Integrated, easy to use, and highly effective, our multi-purpose platform is a fully customizable practice planning and scouting report solution. Save time with our automated stats, Synergy Sports video and FastDraw integration. Share with your entire team with our iPhone and Android apps.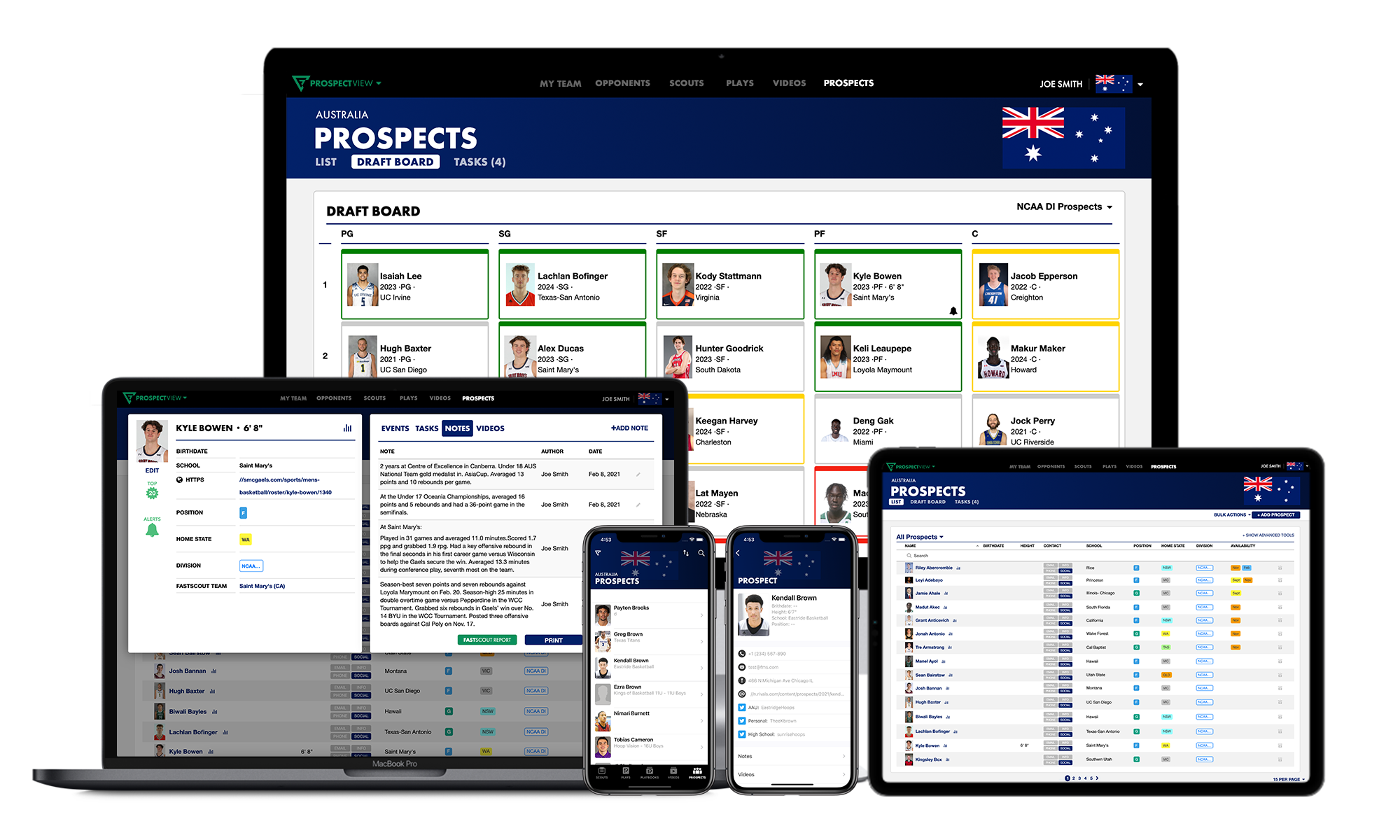 Organize and Maximize Player Identification & Talent Evaluation
ProspectView is a dynamic, user friendly platform which allows users to take control of their program now and plan for the future. Track player performance specific to an organization while maintaining an eye on individual performance. Add evaluation notes, video, and personal information from players around the world to a create a centralized global database. Assign staff tasks to enhance efficiencies and communication. Utilize the draft board to evaluate and rank prospective players against the current roster.
Join Our Coaching Community
Search, save & share over 9,000 plays and drills from our coaching community.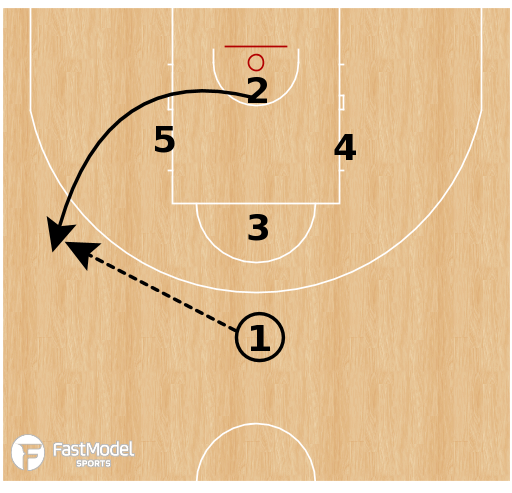 Barcelona - Quick Pin Down
Lason Perkins
One of my favorite actions from Xavi Pascual, currently the head coach of Zenit St. Petersburg (Russia), when he was in charge of FC Barcelona. A quick pin down designed to get your best shooter open.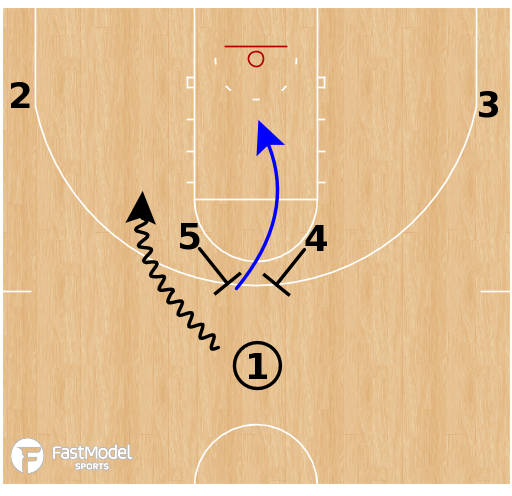 Duke Blue Devils - Horns V Pop
Tony Miller
#Top25XsOs: Honorable Mention Teams | Teams 25-21 | Teams 20-16 | Teams 15-11 | Teams 10-6 | Teams 5-1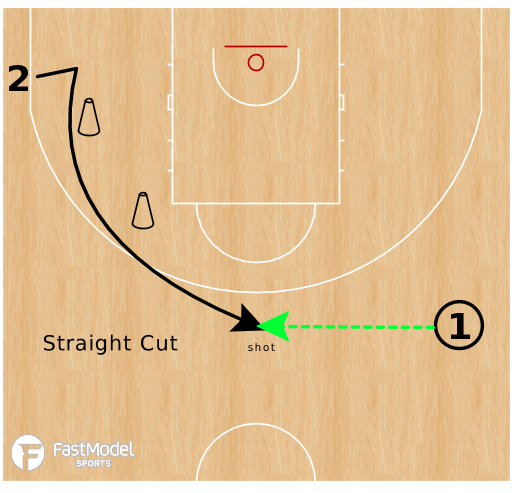 Stagger Shooting (Phase A)
Randy Sherman
This Phase A Stagger Shooting drill can serve as a breakdown drill for Motion Strong. In Phase A drills the focus is on introduction and examination of technique. In this drill we are working on techniques such as setting up the screen, the footwork into the catch and shooting mechanics.