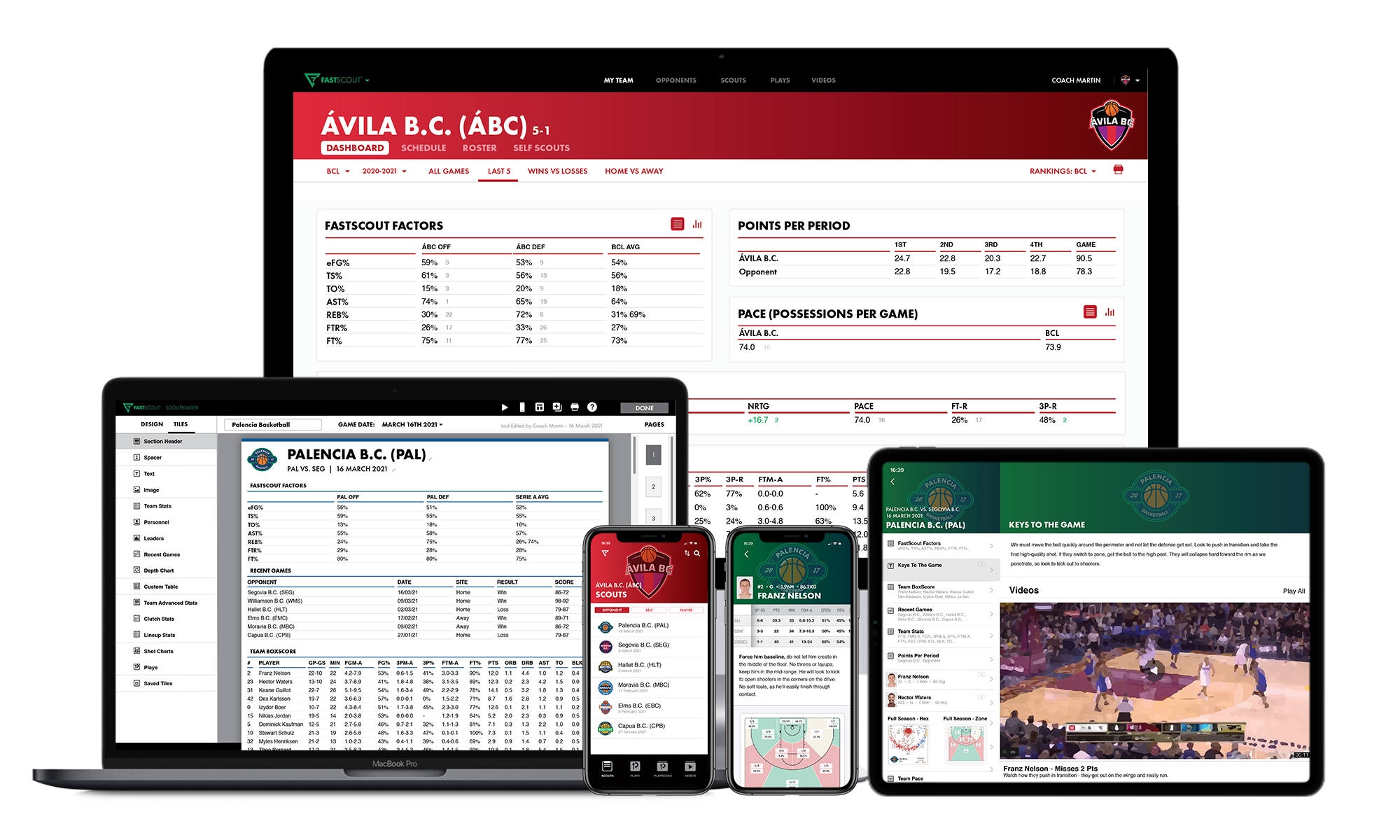 Prepare your players with the best tech in basketball
Brand New to the International Market! Integrated, easy to use, and highly effective, our multi-purpose platform is fully customizable. FastScout Pro's automated stats and video integration will save you time, make you more efficient, and help your team win more games.
How it works
FastModel Sports is an endorsed partner of FIBA's Equipment & Venue Centre in the software category for Coaching & Player Scouting
Features

Presenter Mode
Present your scouts with video, optimized for the big screen

Advanced Stats
Use advanced stats to give your team an advantage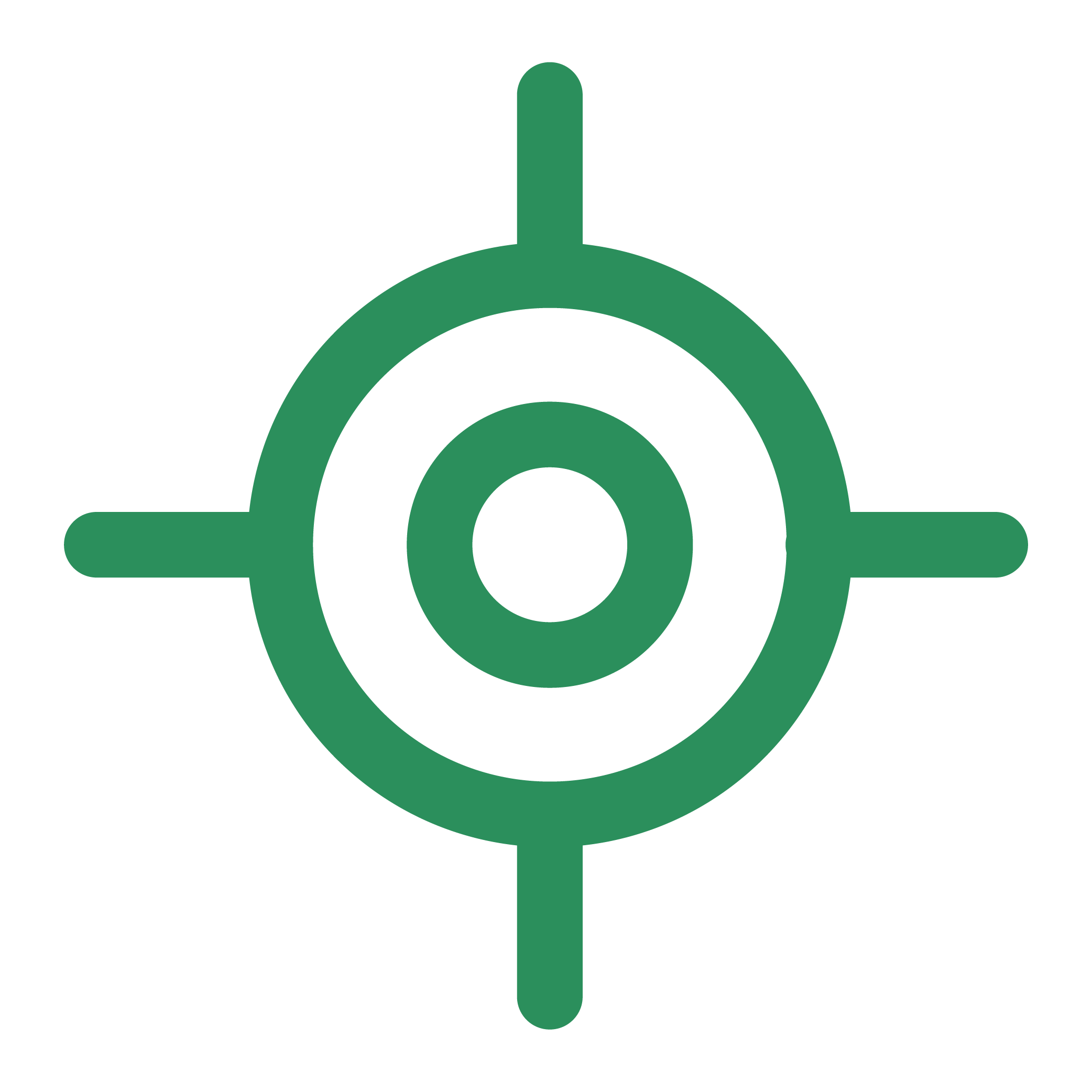 Track Mobile Usage
View analytics on your players utilizing FastScout on their mobile device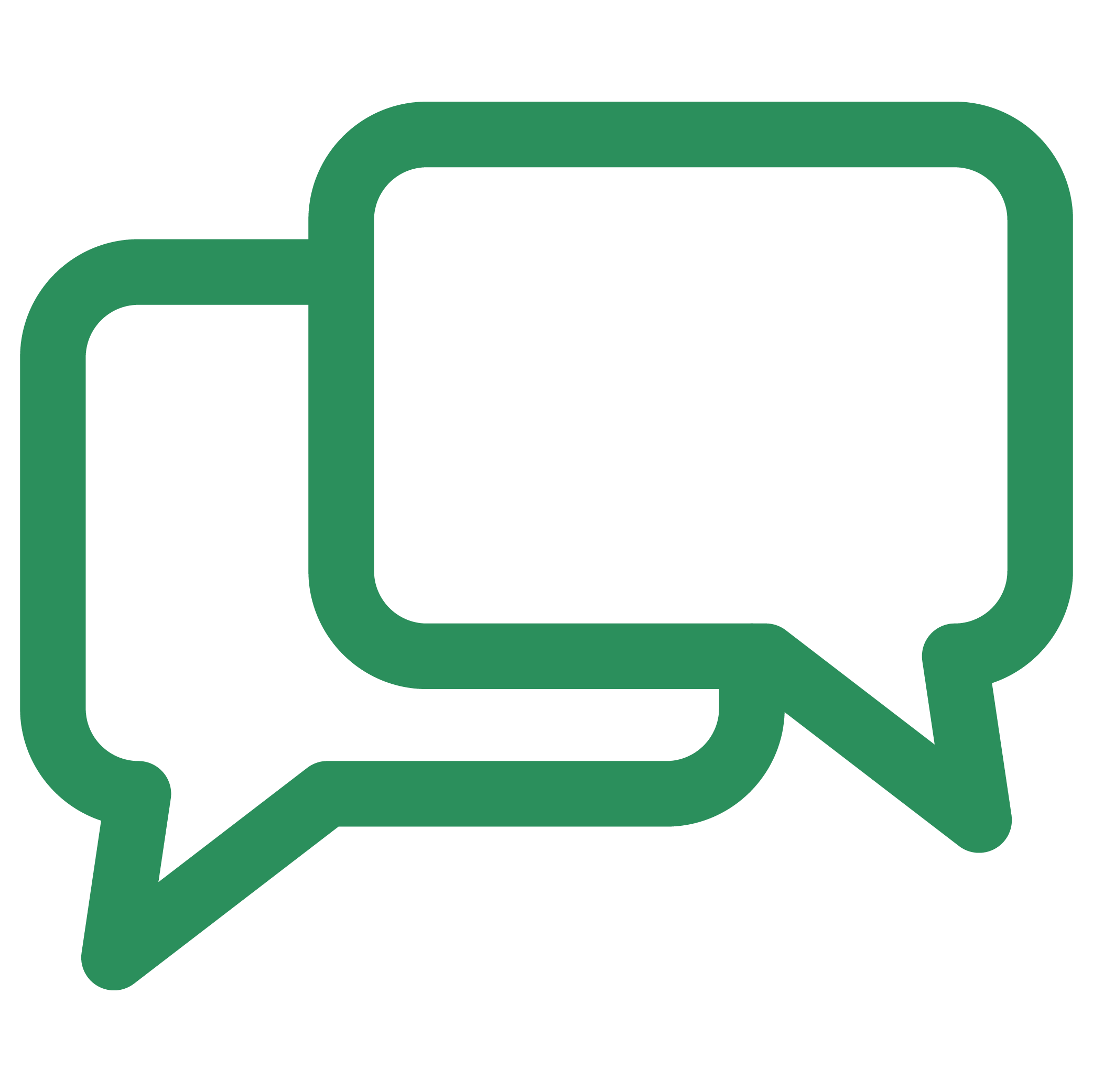 Premium Support
Best-in-class support, whenever you need it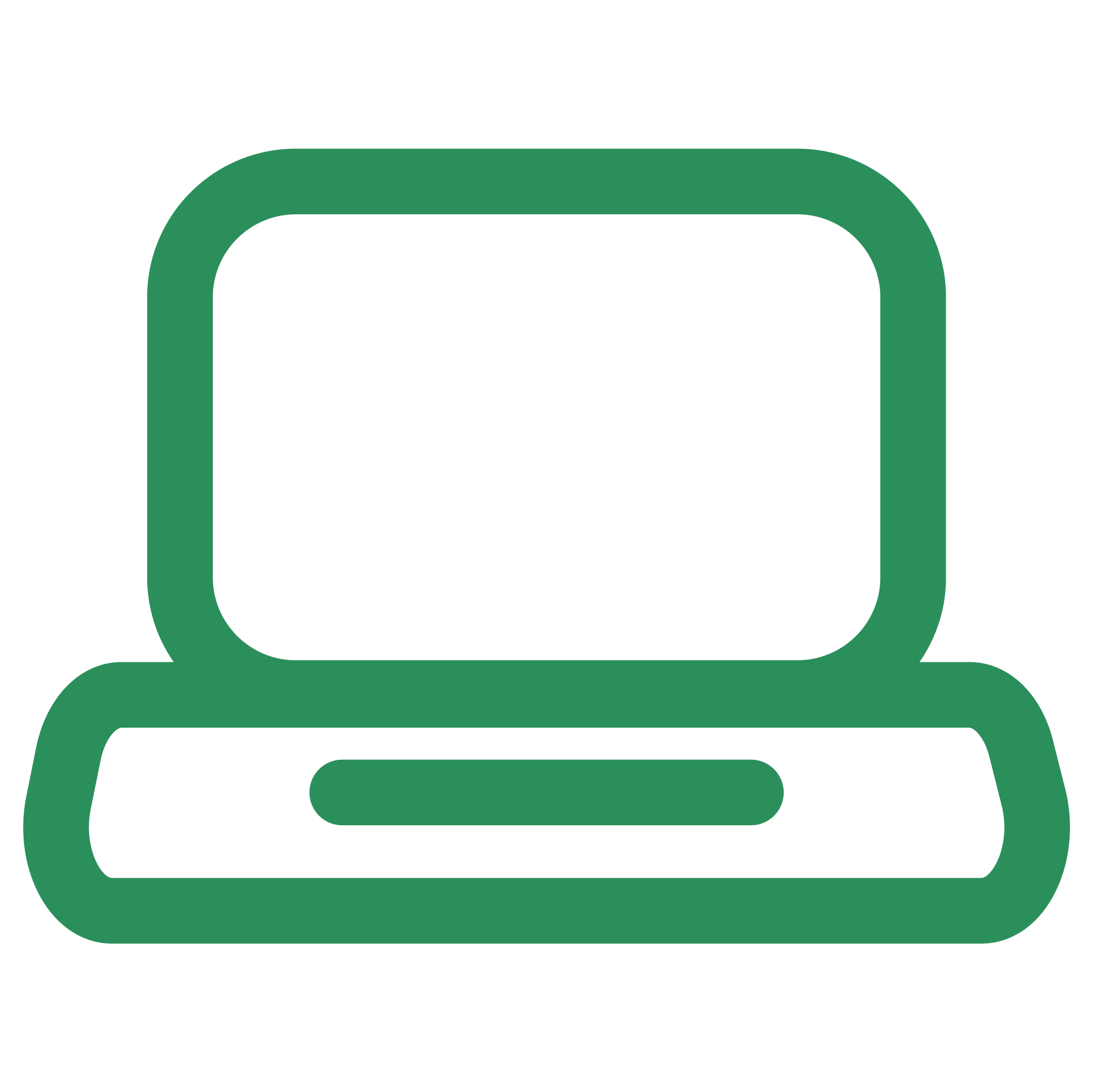 Computer Access
Grant access to scouts for players on their computer in read-only mode

Offline Mode
Take your scout offline to work on it while traveling
FastScout Pro is a tool every professional club should have. It saves our staff time during the season. Their automated stats make scout creation easy for the next opponent.
Ettore Messina, Head Coach
Olimpia Milano (EuroLeague & Serie A)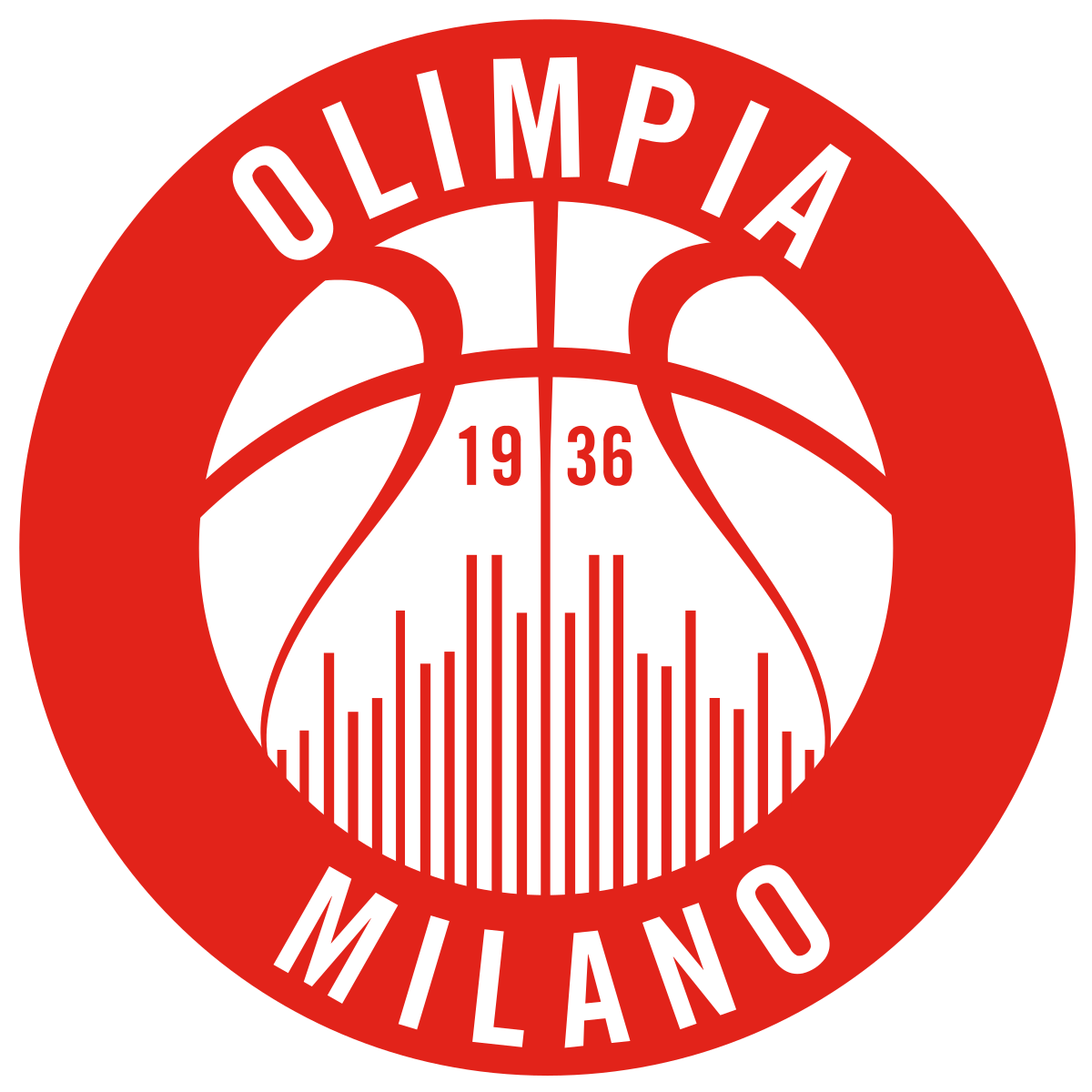 FastScout Pro created separation for our Men's National Team at the 2020 Tokyo Olympics. The ability to quickly access videos, scouts, and play diagrams on our coaches and players iPads and phones was critical to our workflow.
Sean Ford, Men's National Team Director
USA Basketball Federation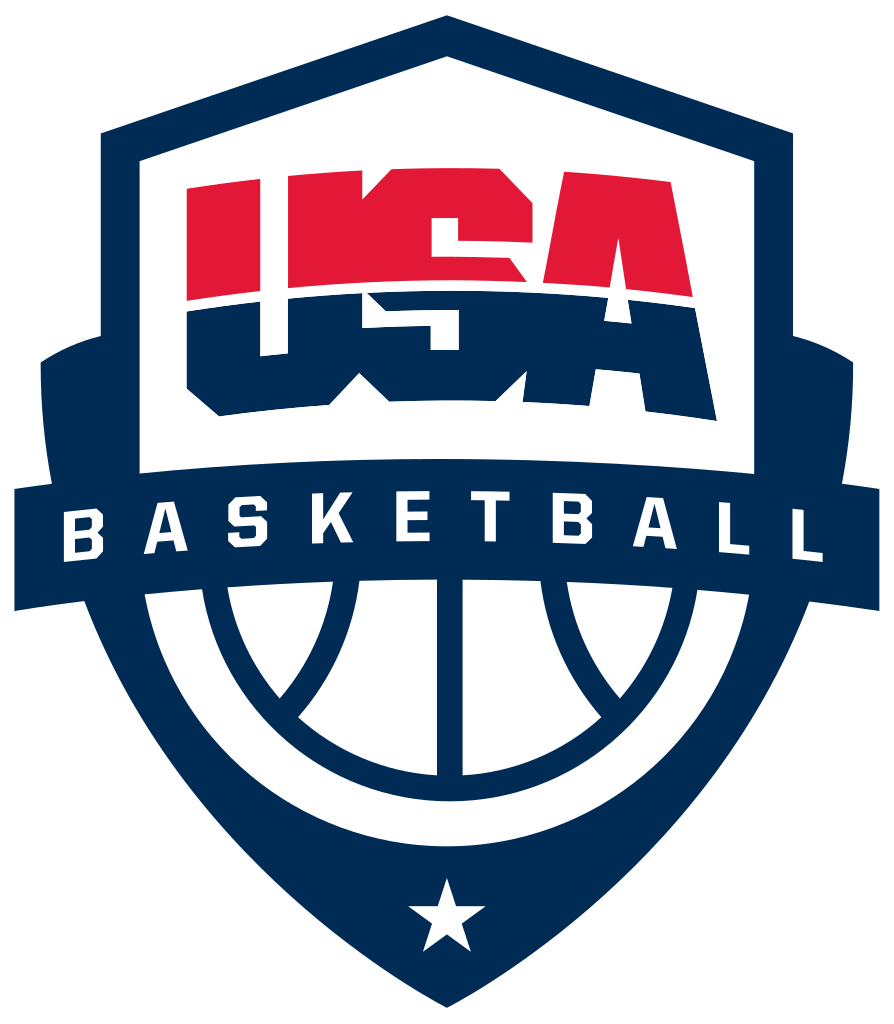 FastScout Pro compiles the best and most relevant statistical information on ourselves and our opponents. It automates the entire process and lets me create practical templates so I can push out the necessary information quickly and efficiently. I recommend this product to those coaches looking for a powerful scouting and preparation tool.
Guy Malloy, Head Coach
Tall Ferns, New Zealand Women's National Team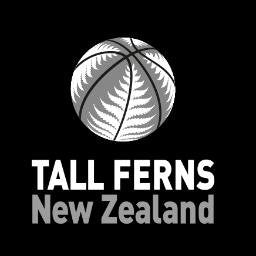 Having access to FastScout Pro, with the ability to quickly put together a comprehensive scout, with all the necessary information, is a huge game changer and most importantly, time saver for us. Any coach that uses FastScout Pro will quickly realize she or he will have more time to be on court, without worrying about the some of the repetitive details needed for scouts.
Steven Key, Assistant Coach
Würzburg, Basketball Bundesliga
FastScout Pro is a service that takes the coaches' time into consideration. This service does auto-updates on stats in minutes once you select a team. It has lots of valuable information right at your fingertips. It also allows you to customize the stats you pull into your scouting report. It's a time saver without sacrificing the quality of work. FastScout Pro is easy to use and the best service I've used so far.
Tyron McCoy, Assistant Coach
Ulm, Basketball Bundesliga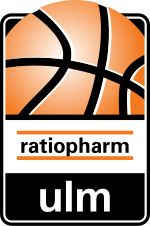 Using FastScout has made it easy and efficient to create and share scouting reports with our staff.
Jon Goodwillie, Assistant Coach
Toronto Raptors