Features

Create Reports
Create clean, professional custom practice plans, game reports, opponent scouts and more.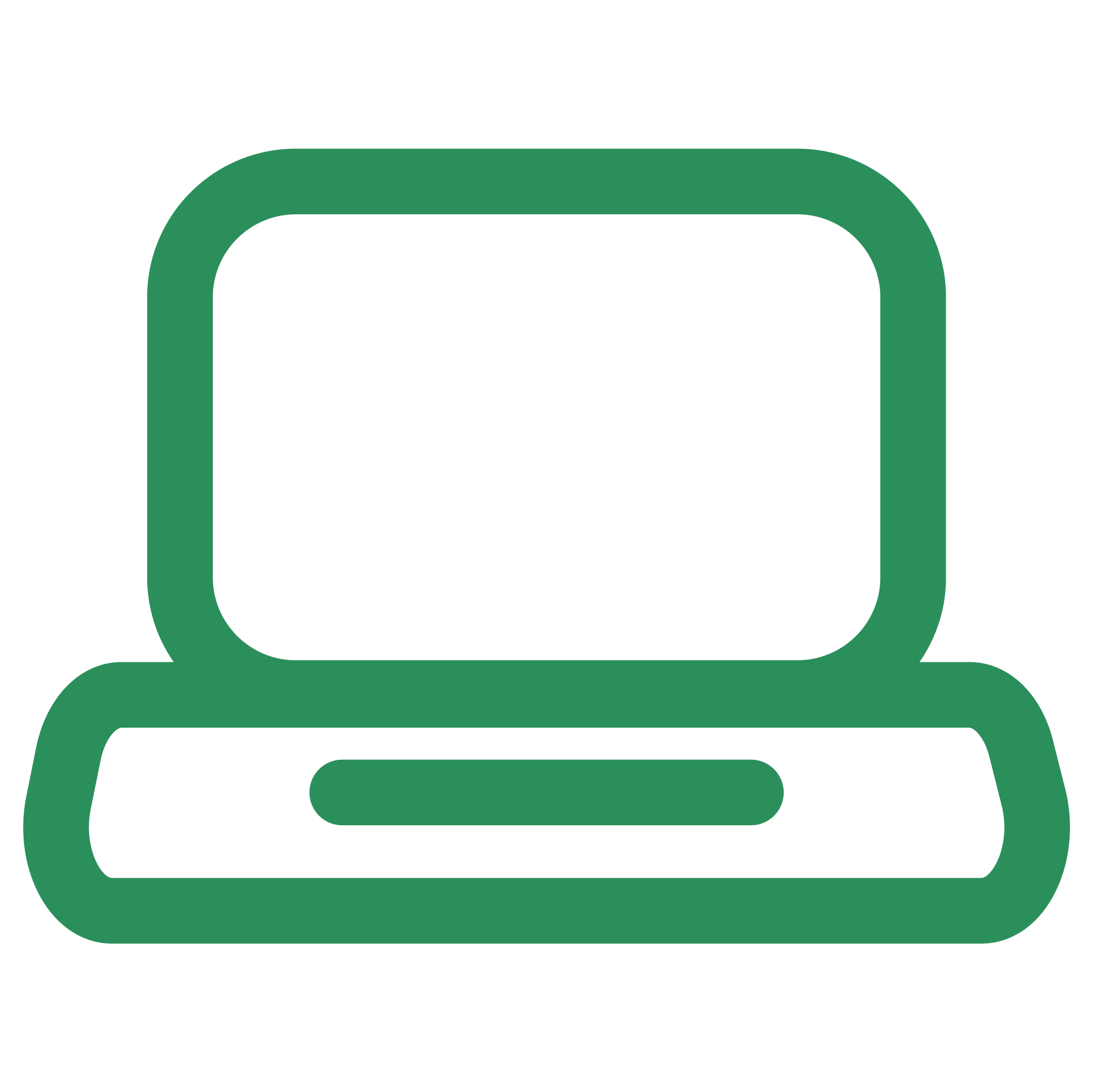 Available On Every Device
Access you practice plans and scouting reports from any device.

Stay Connected
iPhone and Android apps. Share your reports with players.

Offline Mode
Work from anywhere.

Customize
Add customized stat tables, logos, colors and more.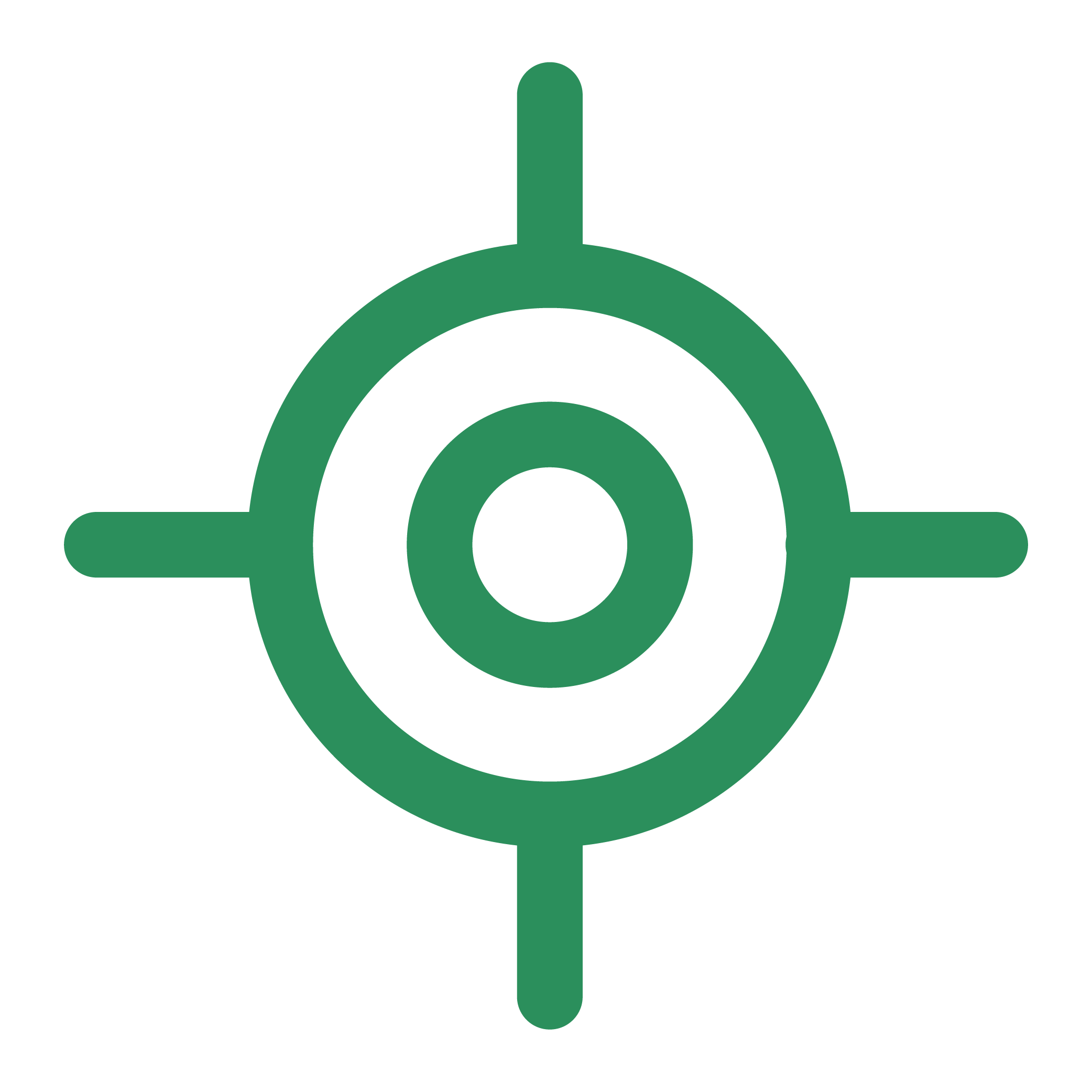 Player Tracking
Stay on top of who's doing their gameday homework.