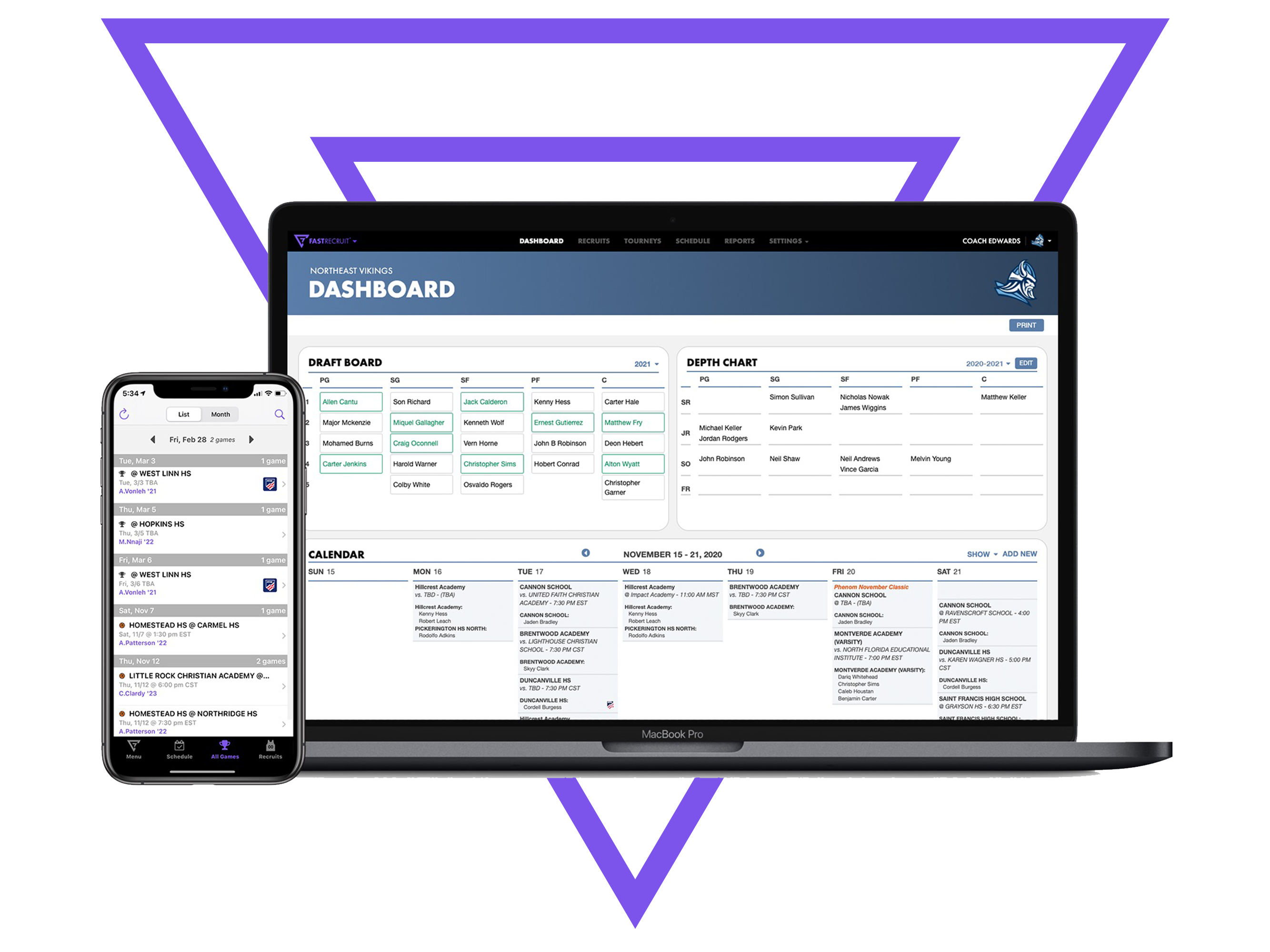 Recruit the top talent to build winning teams years into the future
Stay on top of your recruits by managing their schedules, coordinating necessary communications, and delegating tasks to your staff. Get alerts to your phone with live period event assignments.
Contact us
Our Video Partnerships
We've partnered with Baller TV and NFHS Network to allow coaches to see their recruits play live or on-demand. Our video integration keeps recruit high school and AAU footage and calendars all in one place so you can most effectively track recruits across the country.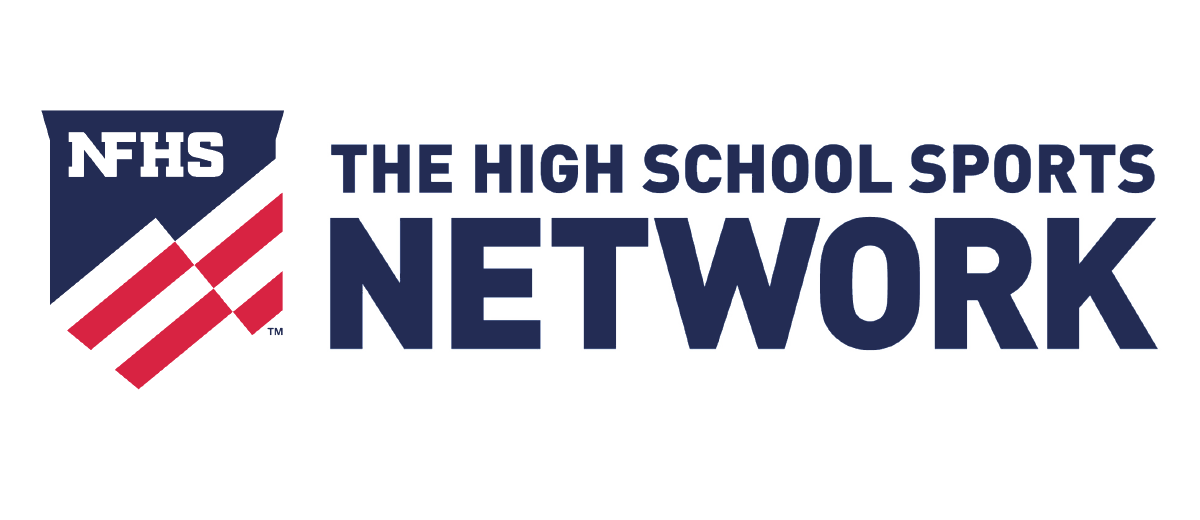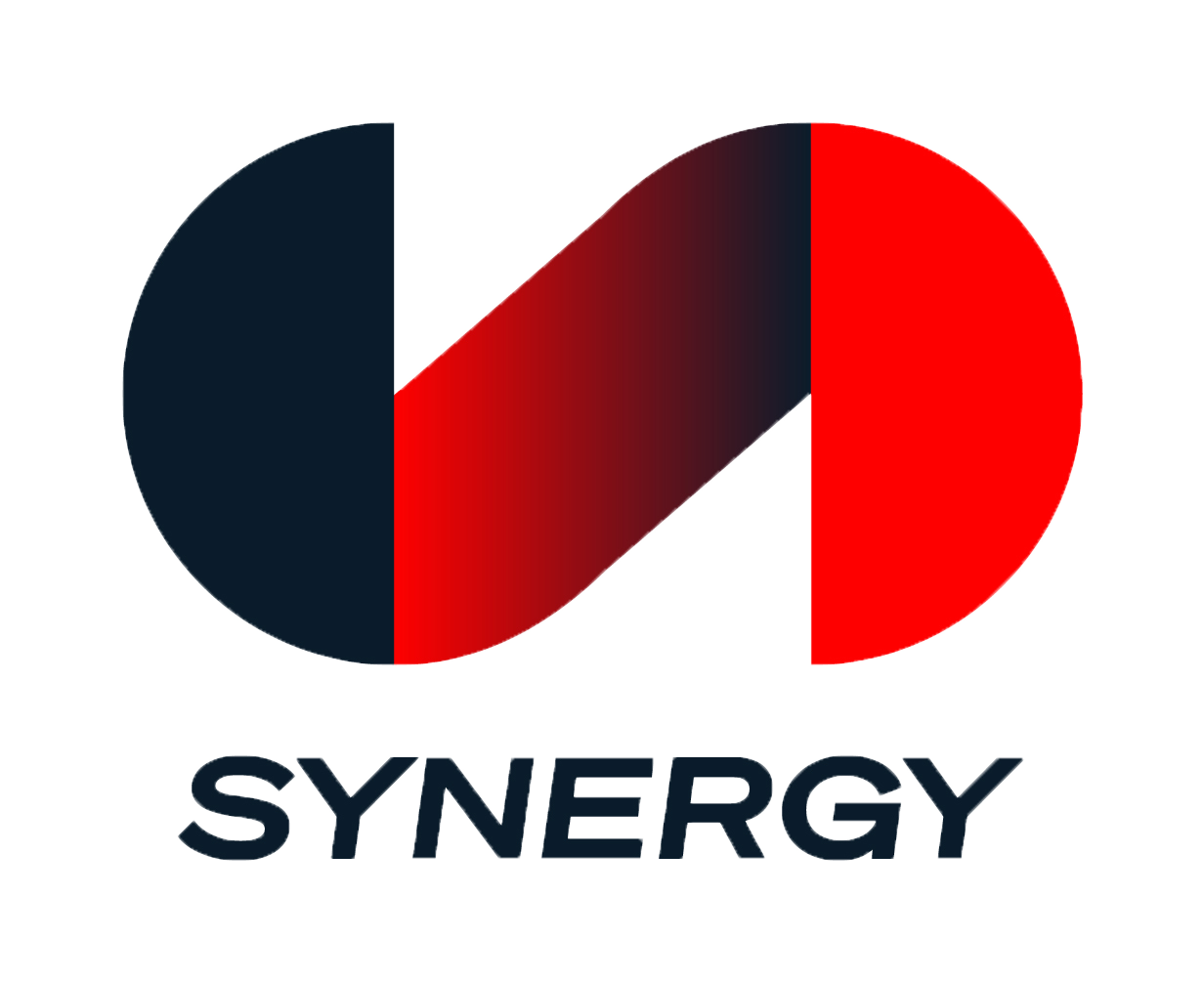 Features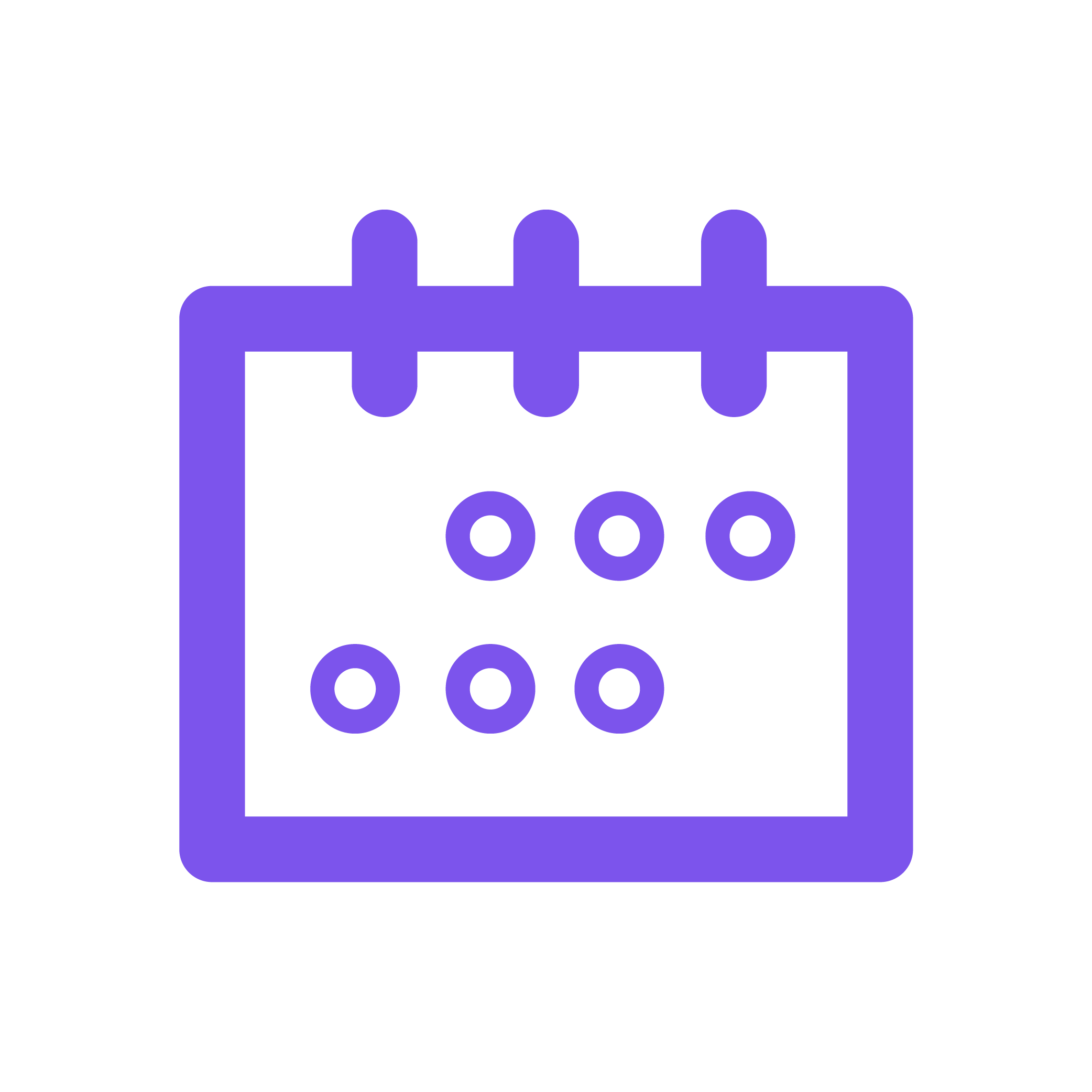 Schedules
Stay organized with real-time results and game updates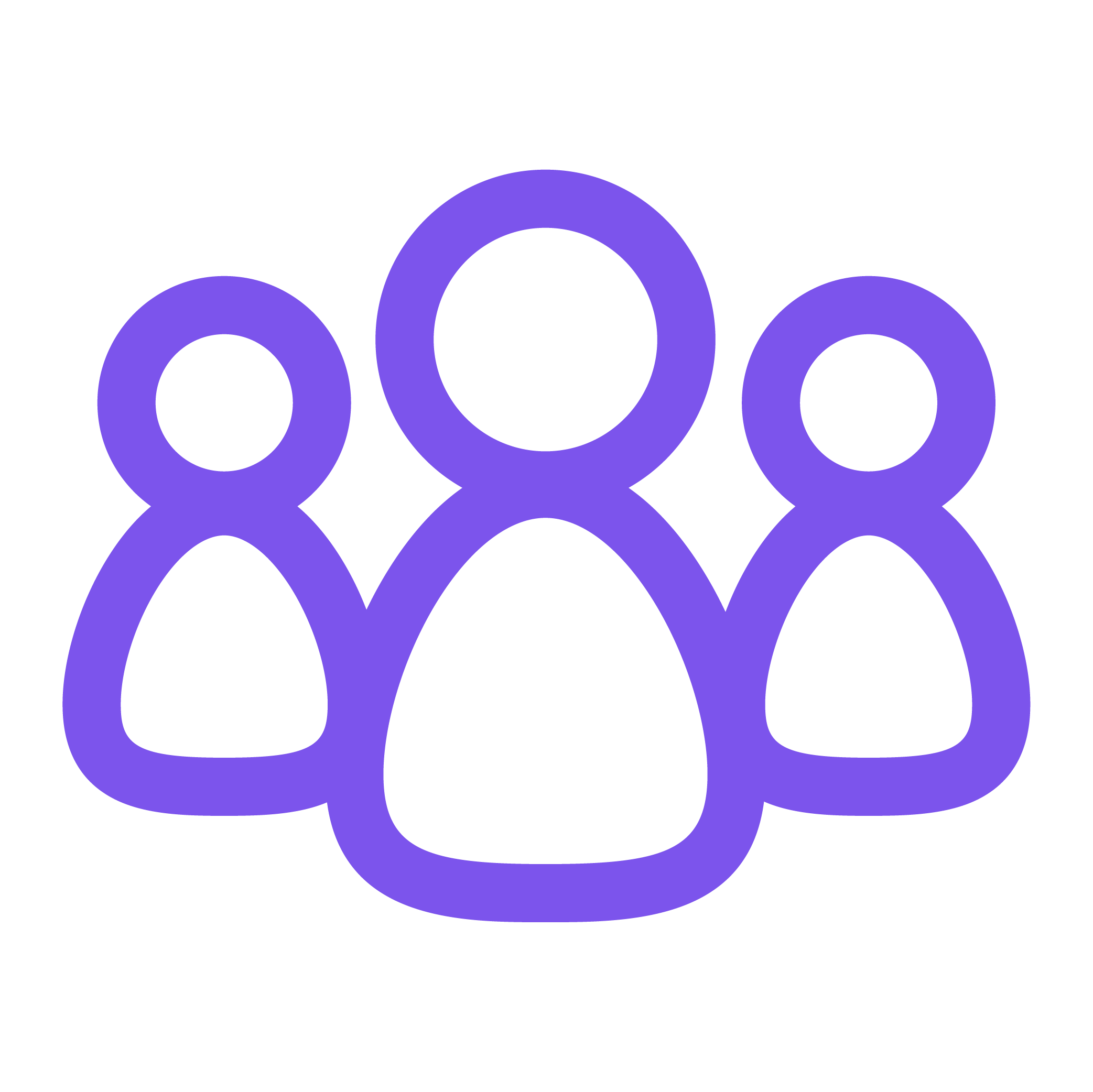 Teams
Follow your teams and add new players on-site at events

Notes
Take in-app notes with easy export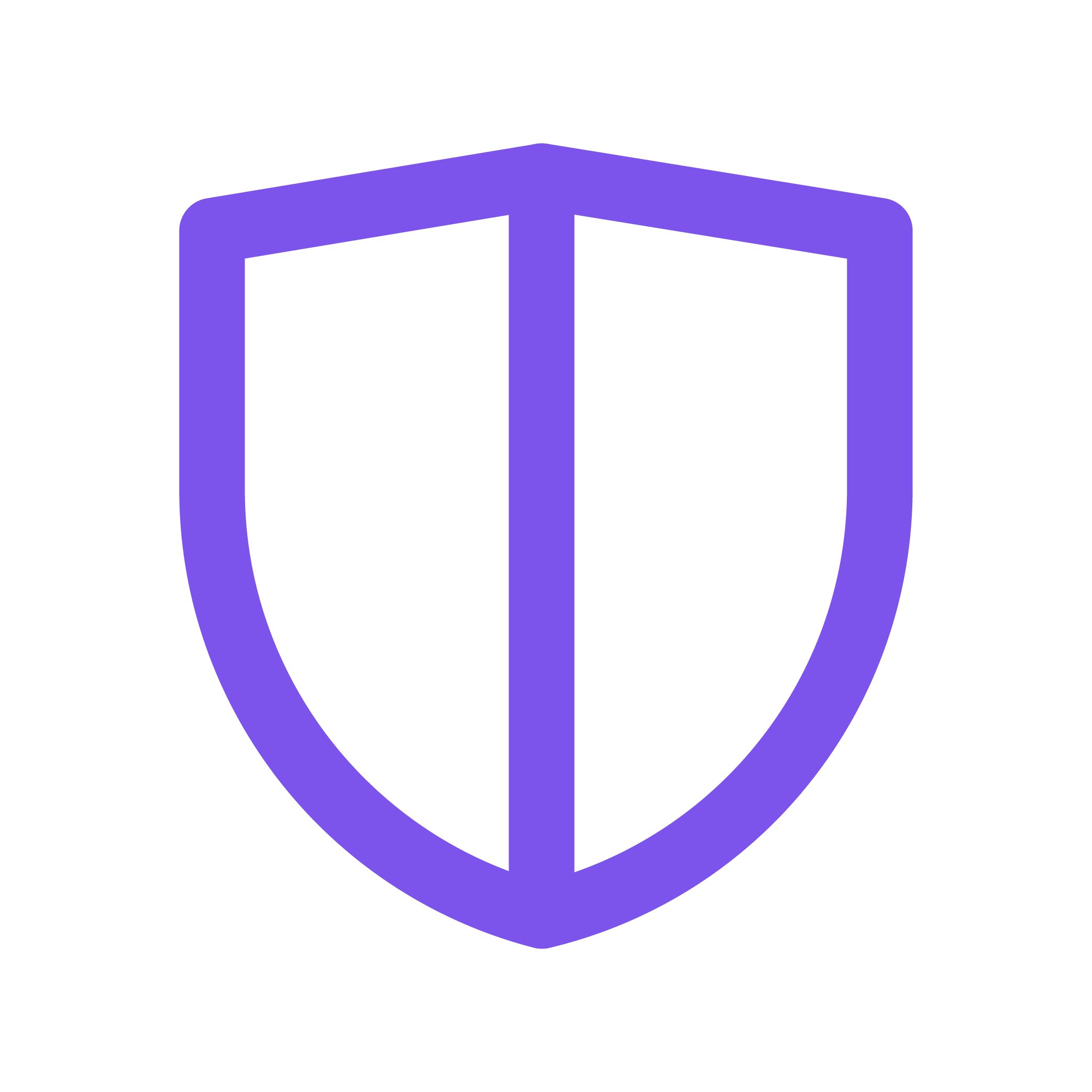 Admin Profile
Add team assignments and manage schedules for traveling coaches. Make changes to your whole staff schedule from your phone

Events
Events covered through all recruiting periods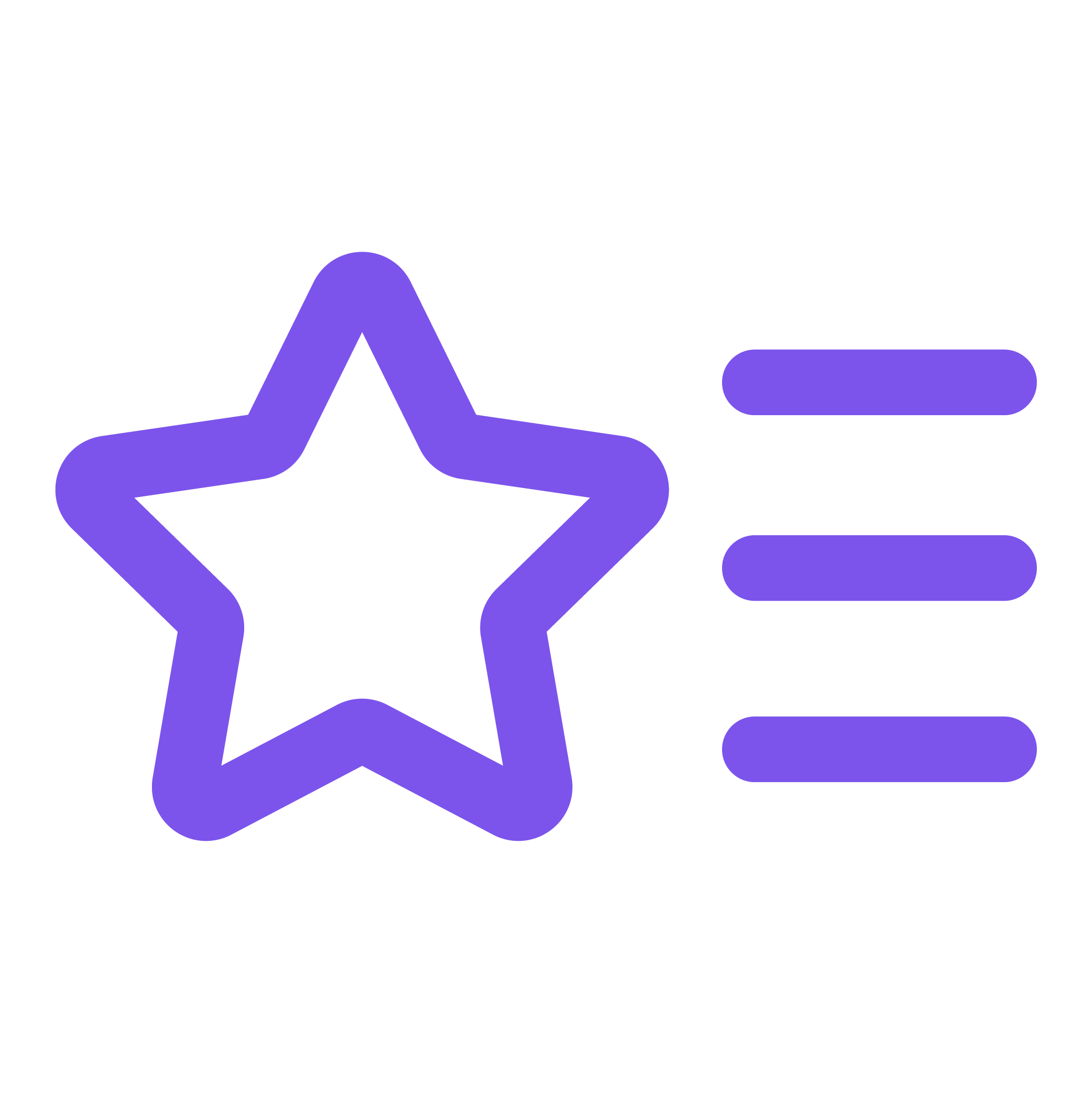 Top Recruit List
Automatically see the high school schedules of top recruits
FastRecruit is the most reliable platform for all our recruiting needs. Our coaches trust the product, and the people at FastModel.
Sean May, Assistant Coach
University of North Carolina
FastRecruit helps us be efficient and effective during the busiest times of the year. The ability to create tournament schedules and share information across staff members at different tournaments allows us to be organized and maximize our time.
Addie Micir, Associate Head Coach
Lehigh University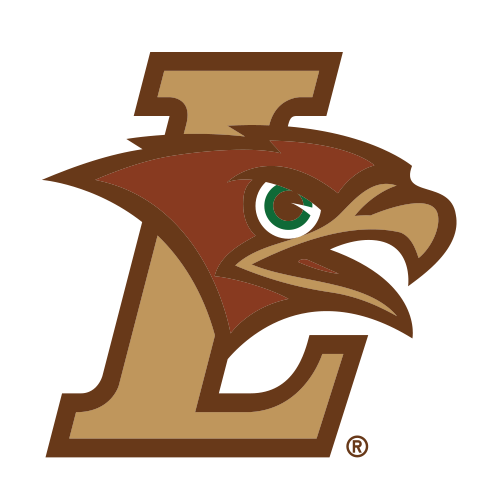 FastRecruit has elevated the way we recruit. the high school schedule feature saves us time and makes our recruiting process more efficient. It's a no-brainer for any DI staff.
Kyle Getter, ASSISTANT COACH
UNIVERSITY OF VIRGINIA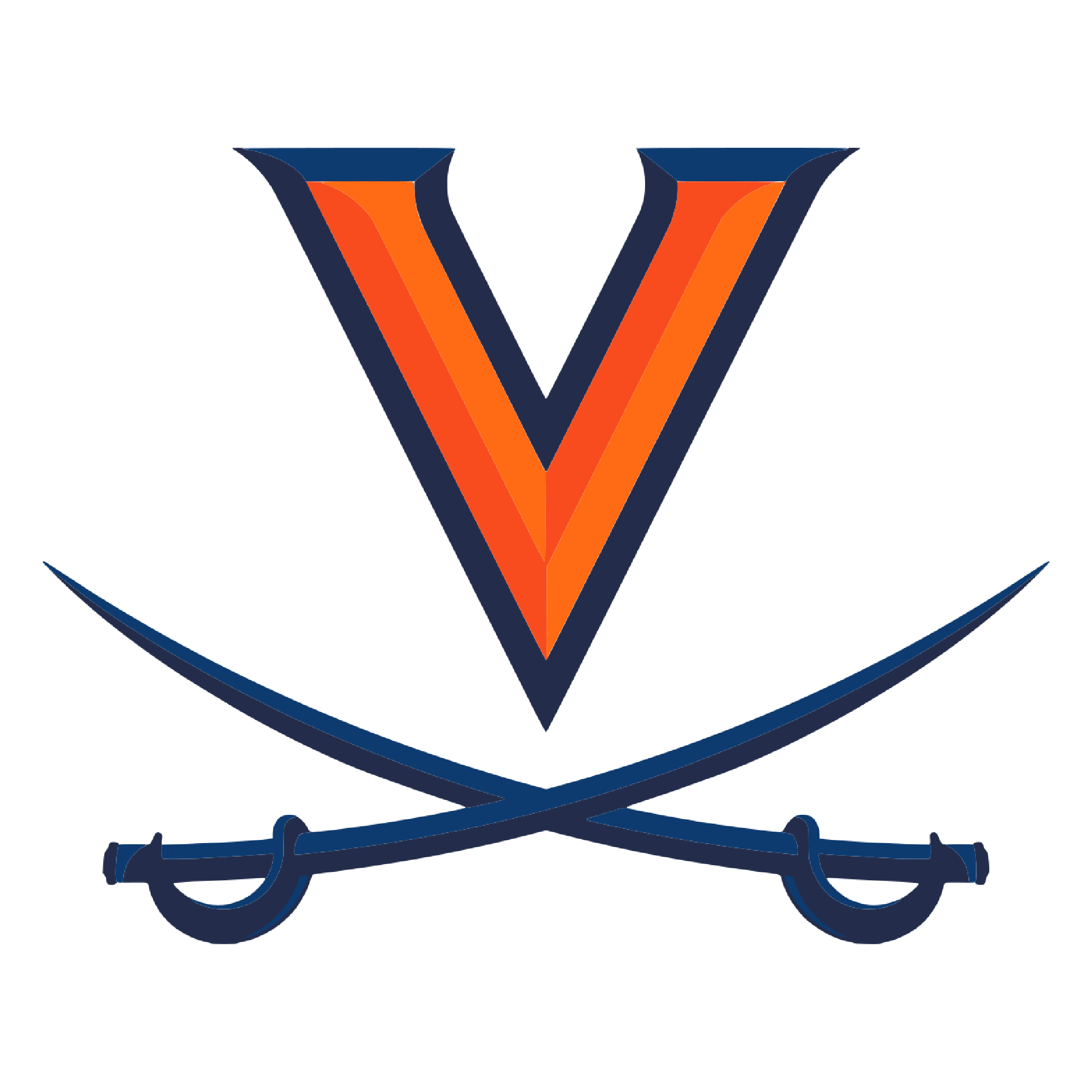 The live stream stuff has been a bit of a nightmare but the FastModel partnership with BeTheBeast made it easier for us and made us a lot more efficient!
Emily Evers, Assistant Coach & Recruiting Coordinator
University of North Dakota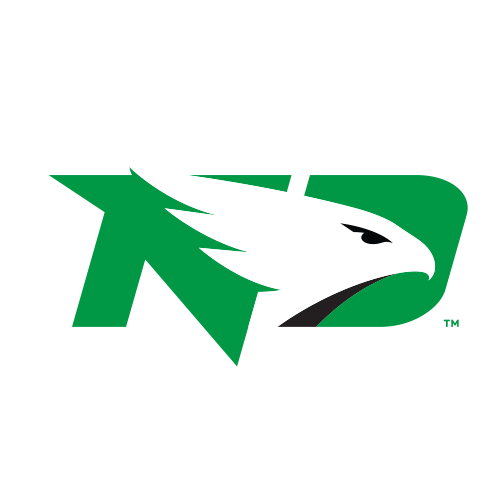 FastRecruit has been instrumental in our daily recruiting operations from quickly being able to take notes about a recruit, to planning out our schedule for a long recruiting weekend. Simply put, this is a must have product for any program.
Blake DuDonis, Head Coach
University of Wisconsin - River Falls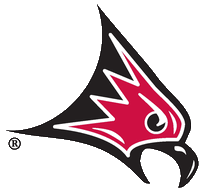 FastRecruit High School Schedules has saved us tons of time, energy, and effort when it comes to setting our coaches up for successful recruiting during the season. The ability to have our schedules loaded in for us, paired with the new Maps feature, makes it easier than ever for our staff to be able to to pinpoint when and where our recruits' High School games are.
Brandon Billups, Interim Assistant Coach
Cal State Northridge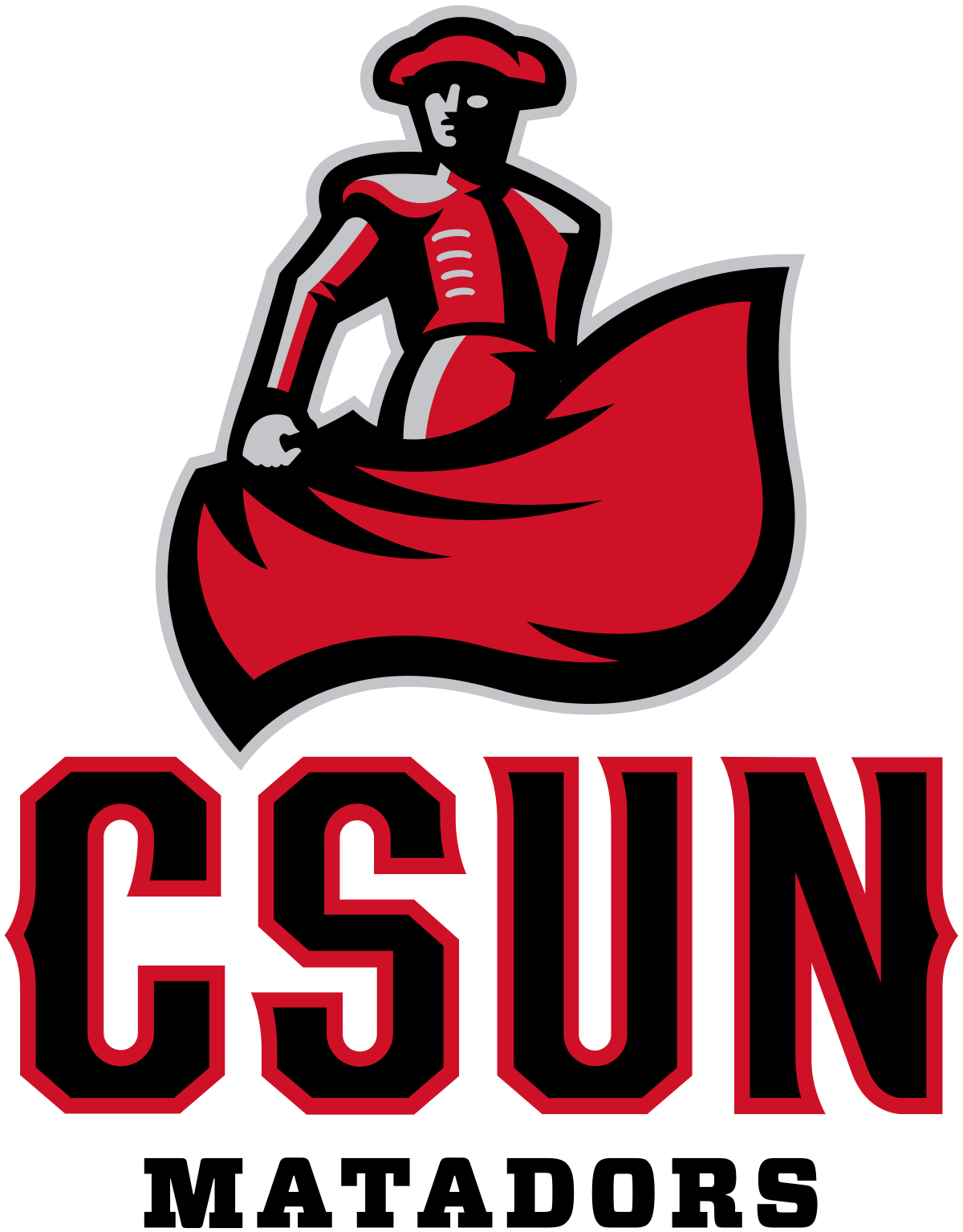 FastRecruit is a must for us and the ideal choice to organize our recruits and plan all of our recruiting schedules. While being very easy to use, it has also helped make our entire staff more efficient and prepared during the chaotic recruiting periods. Simply put it's a game changer in recruiting especially in April and July recruiting.
Omar Mance, Head Coach
Trevecca Nazarene University

FastRecruit is crucial in coordinating our recruiting schedules, contacting PSA's and streamlining our information workflow. With FastRecruit, the days of compiling multiple tournaments into a single spreadsheet are long gone. It is a major stress relief to see game locations, teams and recruits playing, all listed in one place on the app. A logistical dream come true.
Mike Simonson, Head Coach
Seattle Pacific University